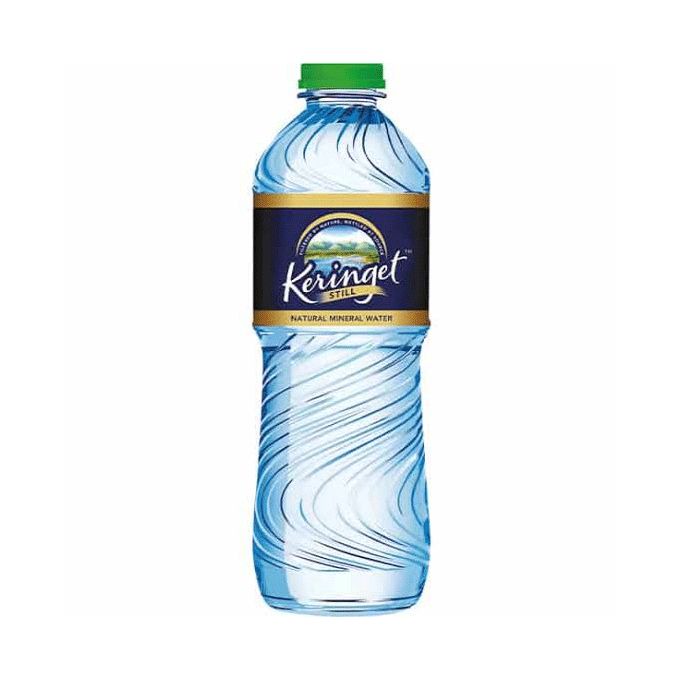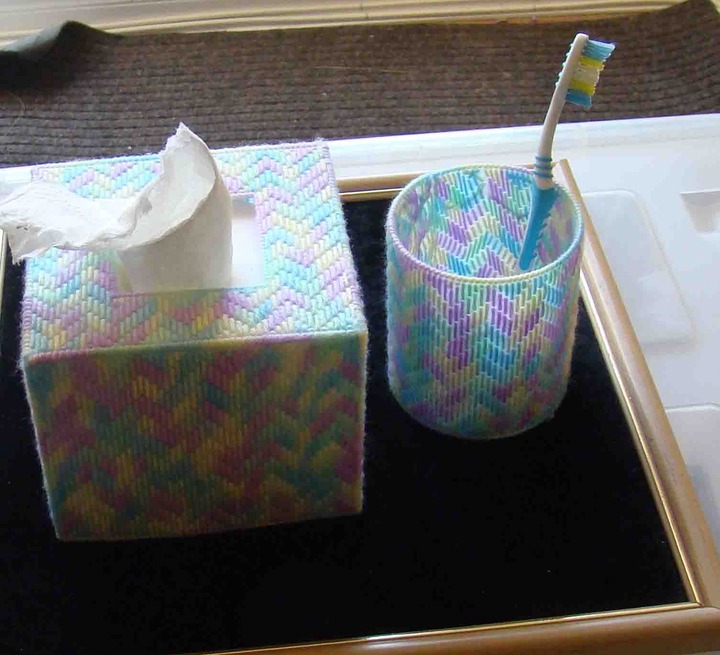 While traveling a person needs to be well prepared. Some of the important stuff that you should never leave behind are; Enough drinking water. Dehydration can make a person on transit very uncomfortable, therefore one will require Enough water to last him during the journey.
A roll of toilet paper or wipes. While traveling the biological functions of the body are still active, therefore a biological need may arise and it is always important to be prepared.
An extra inner wear is also vital,it is important to always know that you can never assume that you must return home on the same day. You must therefore carry an inner wear in case of a sleep over.
A toothbrush too is important you need to brush your teeth after meals therefore it is very important to travel with your tooth brush.Another important thing is a comb however funny it may sound a comb is important for good grooming.
Content created and supplied by: Shirugraci (via Opera News )