A cave that could fit a 40 story building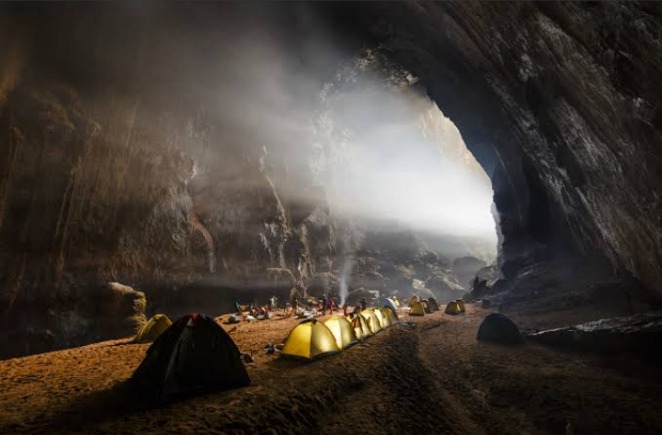 The Hang Son Doong Cave In Vietnam, is the largest cave in the world and it's got some pretty epic proportions. The cave was recently surveyed at 2.5 miles long with some passages as wide as 300 feet and, in places, more than 600 feet high. That's enough space to fit am entire New York City block of 40 story buildings, according to National Geographic.
Bubblegum pink lake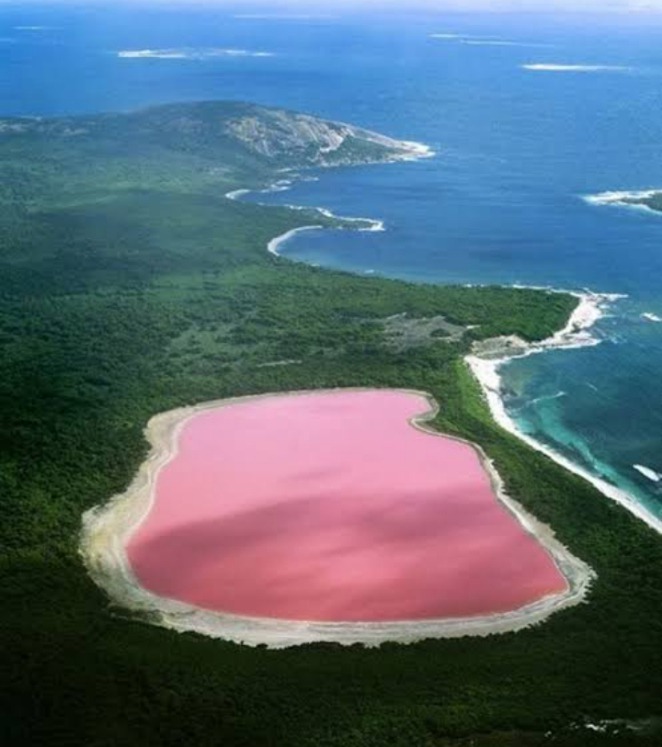 Coming across Australias Lake Hillier or Hurt Lagoon will make you think that you have wandered into a candyland like dream world. Both the lake and the lagoon are bubblegum pink. This coloring is thought to be due to the high levels of salt in the water.
A tunnel of leaves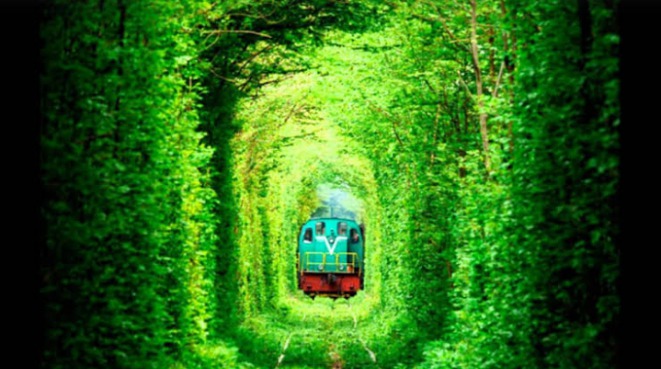 This is possibly one of the most romantic places places in the world, the Klevan train tunnel in Ukraine, is a three mile leafy passageway that's sometimes called " The tunnel of love." The path, which follows a railroad tracks, was shaped by a train that molded the trees. The train still operates today, but at a much lower frequency. That means tourists are free to walk the tunnel and take in this stunning sight.
A rainbow mountain range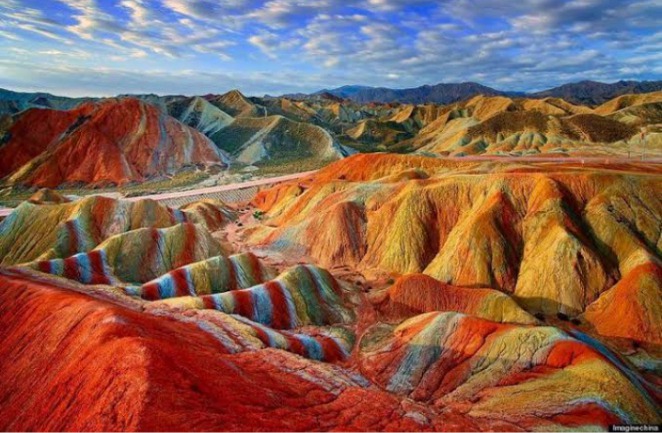 This range is striped with an array of colors, which are the result of sandstone and minerals that have been pressed together for more than 24 million years.
Fruit shapers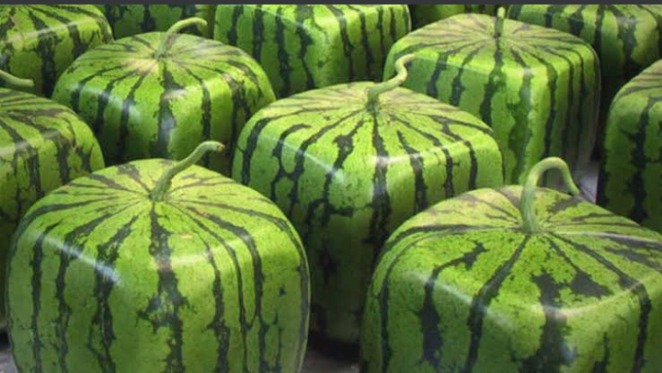 In japan, nature is given a little helping hand when it comes to it's shape. There, you can find pears, apples, watermelons, and more in the shape of cubes, hearts and even people.
Did you like the article?
Read the article and please give your comments on what you think about nature and the world discoveries.
Content created and supplied by: Vivianmercy (via Opera News )