Royal one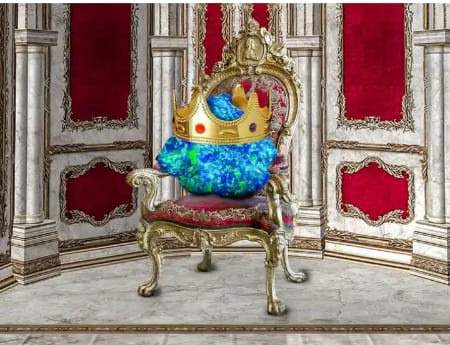 A lucky miner from Australia found a big sparkling stone at the bottom of his bucket when he was collecting ordinary stones. The stone looked nice so he took it home and 14 years later who found out to be a very rare black opal worth more than $3 million.
Wall of coins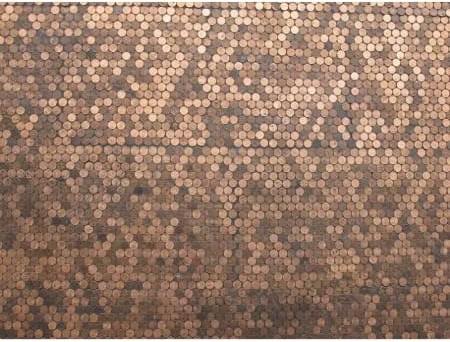 Some local kids found several old coins near one of the walls in Pennsylvania while playing in an abandoned home. They told their parents who broke the wall and hundreds of coins fell of it. Some rare coins valued at $200,000
Golden nuggets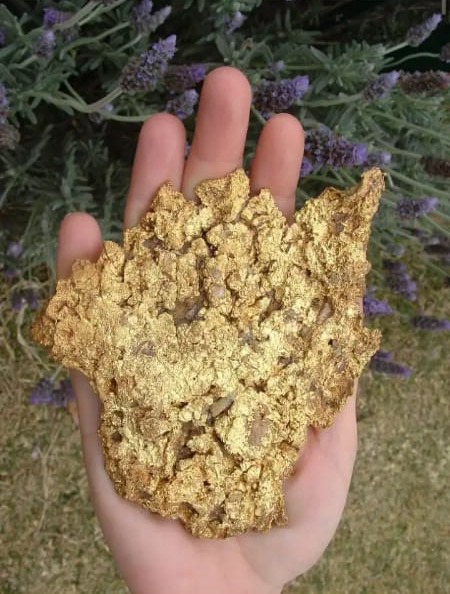 A farmer found and dug these nuggets of gold. He was searching for something with a metal detector in his local farm in Australia. He dug the gold and found 5.5 kg pieces of gold that was worth $315,000
Super glue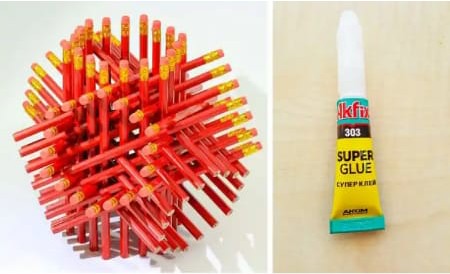 Did you know that super glue was accidentally discovered by Harry Coover, an American chemist who was working with his team trying to develop materials to make plastic gun sights. It became very popular commercial product in 1985 and generated around to $2,5billion
Penicillin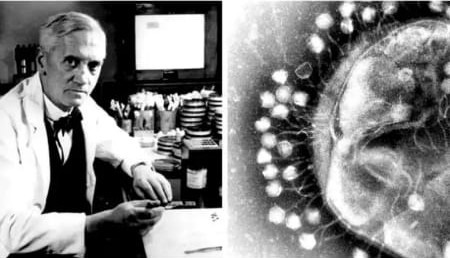 A Scottish biologist Alexander Fleming came home after a vacation and found dirty dish full of bacteria and mold that he had forgotten to clean, it was then that he realized that the moulds killed the bacteria and today we have antibiotics, thanks to him
Micro wave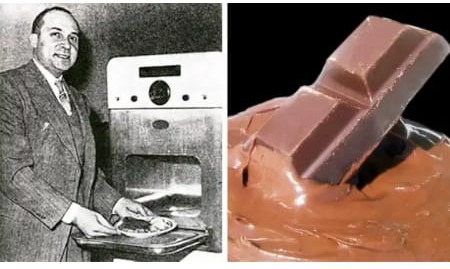 An engineer named Percy Spenser discovered that magnetron can melt chocolate when he was experimenting with an enemy plane detector. This product brought Raytheon (the industry corporation where Spencer worked) about $ 25 billion
Popsicles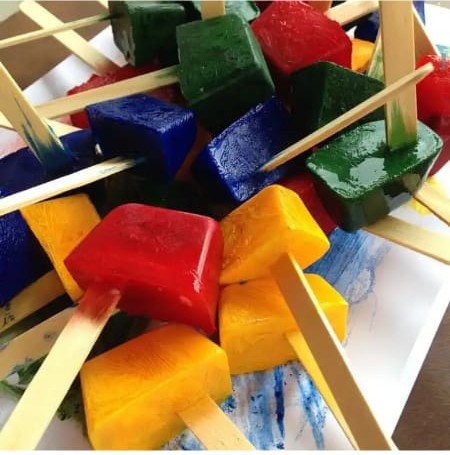 Frank Epperson left a mixture of soda powder and water in a glass out in the ice with a stirring stick in it when he was still a teenage back in 1905. 20 years later ice (lollipops) became really popular and Epperson became extremely rich
Coca cola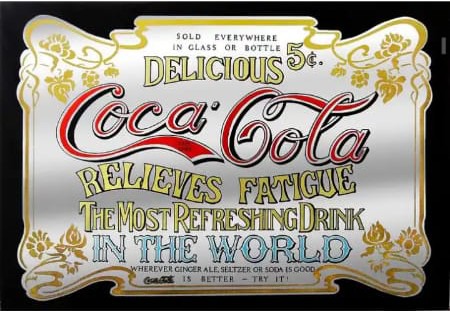 This is one of the most popular drinks in the world today and was created by John Pemberton as a medicine against headaches. His assistant accidentally mixed its two main ingredients (coca leaves and cola nuts) with carbonate water. You should experiment to prove this.
Content created and supplied by: BenRCtheCreator (via Opera News )