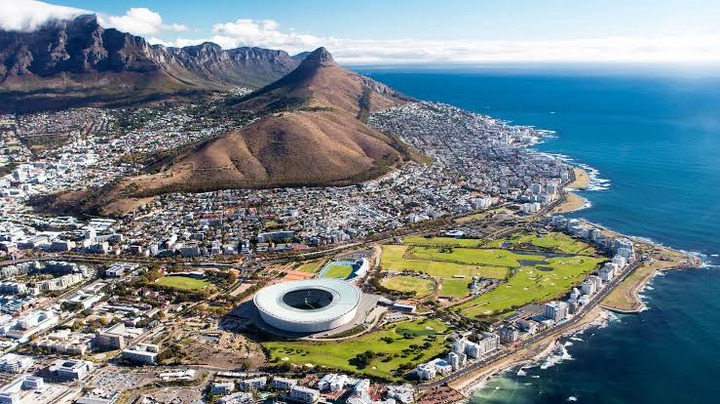 Kigali Rwanda.
Kigali is the largest and most populated city in Rwanda.It Is also the capital city of Rwanda.Kigali is the cleanest town in africa.All residents are committed and passionate about keeping the the city clean.You cannot find any piece of garbage on the streets and unless dropped by a tourist.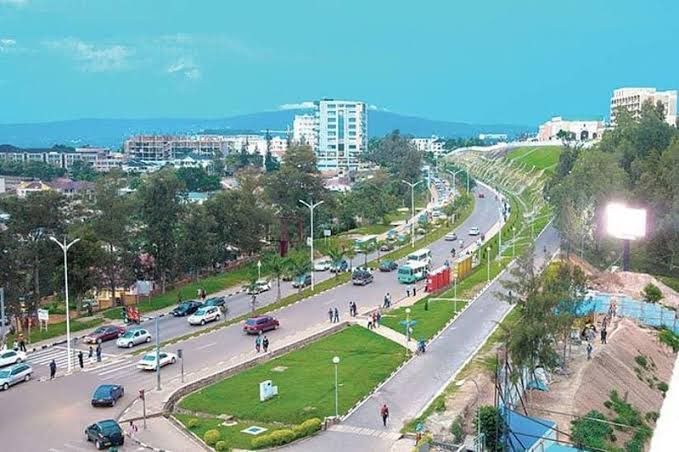 Port Louis
Port Louis is the capital city of Mauritius . It's an amazing city that people are proud of .The city is kept under serious cleaning and sanitization.It also has one of the best air qualities in the world.It is not populated like other cities.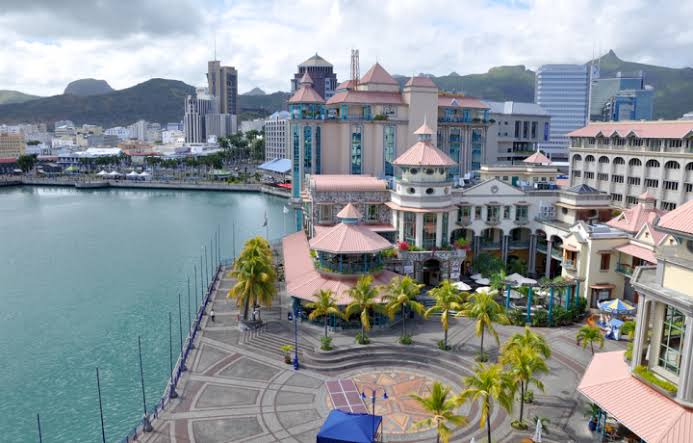 cape Town.
cape Town is one of the beautiful cities in south africa.It has been recognized across the world,and won many international travel Awards.The town has a solid waste management department which ensures the general cleanliness in the streets and public spaces.Cape Town beaches are among the cleanest beaches in the world.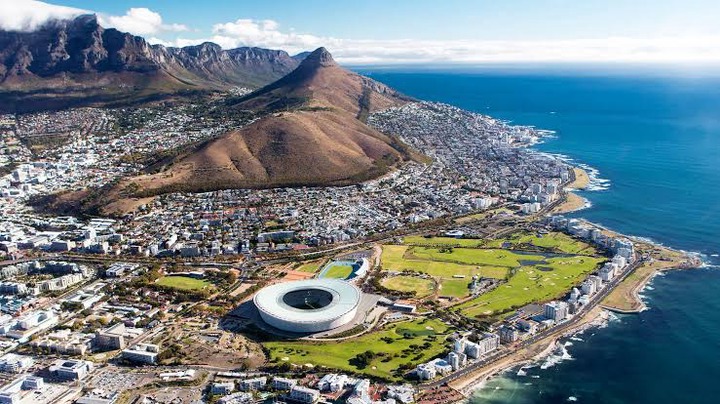 Tunis
Tunis is the cleanest city in North Africa.And it's recognized across the continent as one of the cleanest cities.The city has a council that is responsible for cleaning the city and the residents are encouraged to use renewable energy .The city is becoming a green city slowly.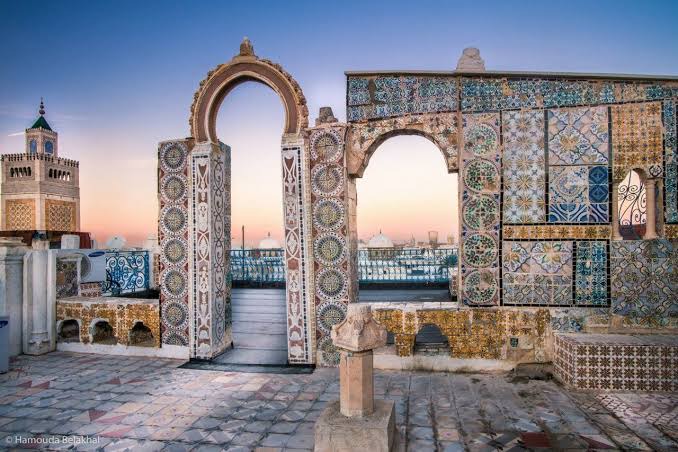 Windhoek
Windhoek is one of the top German speaking city in Africa.The municipality is always engaging the local communities in solid waste management to keep it clean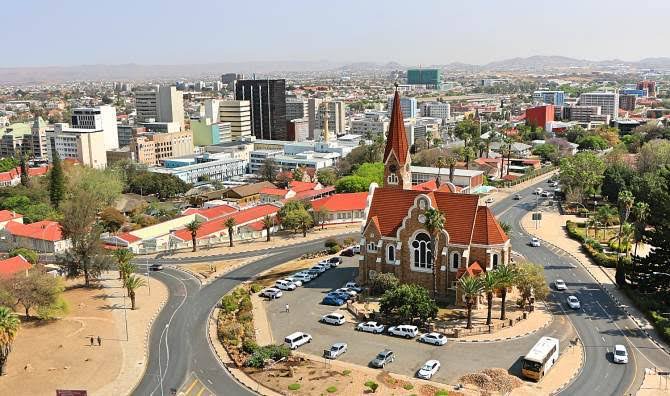 Content created and supplied by: Write-original (via Opera News )