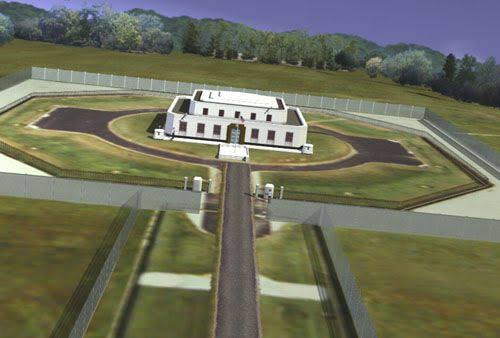 Area 51 Nevada USA
There are so many conspiracy theories that talks about Area 51. This is one of the most secure places on earth. It's a military research facility that is protected by motion sensors, a no fly zone through out the entire site, and patrol of armed guards.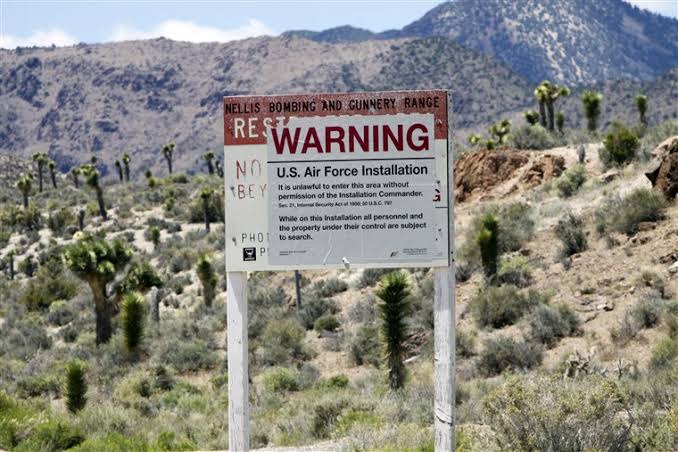 Bold Lane Car Park Derbyshire UK.
Bold lane is a car park found in UK. It's one of the most Secured buildings on earth. The security of the building was improved following a wave of crimes and drug abuse in the area. It's fitted with with very high technology equipments. Every driver get a unique barcode ticket which is synced with their driving space. The plus is very secure a car cannot be stolen from here.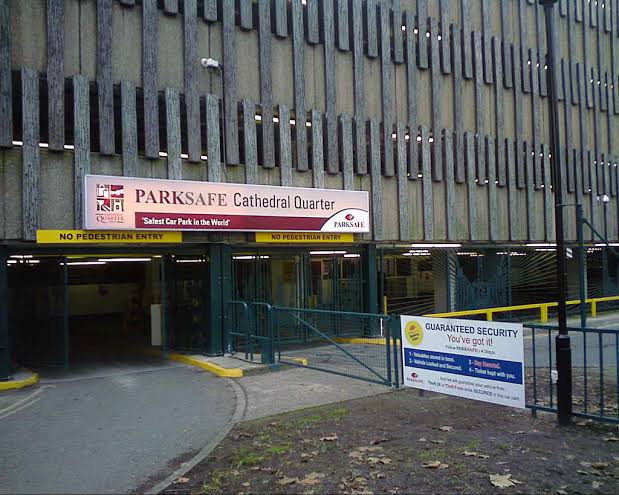 Fort knox Kentucky U. S
This is the house of the American monetary assets. The vault is hidden in a basement with 250 ton door at the entrance. Additionally, the entire location is surrounded by a military camp. It's also believed that the place is surrounded with landmines and laser triggered machine guns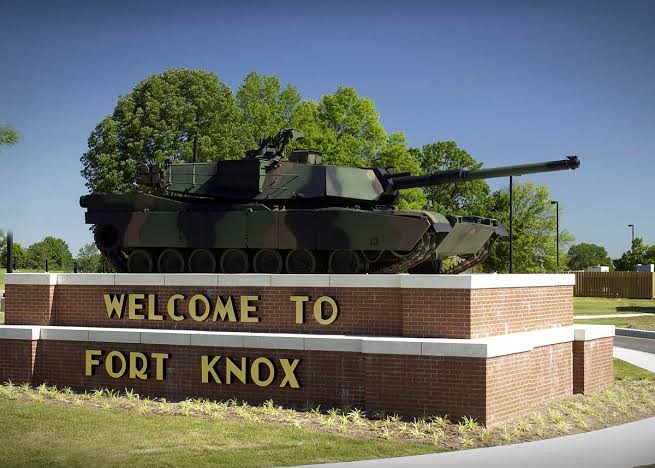 Content created and supplied by: 24writer (via Opera News )