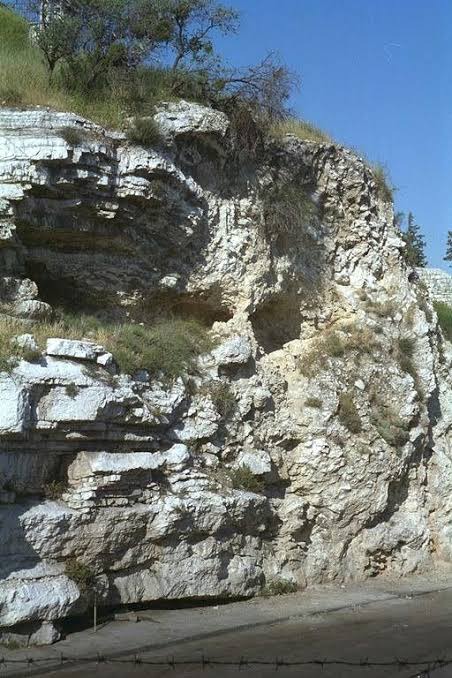 Golgotha, or The Place Of Skull is where it is believed Jesus was crucified many years ago.
Over the years, a lot of questions have come up on where exactly in this modern world this place is located. In the New Testament the site is said to be "near the city" (John 19:20),and "outside the city wall" of Jerusalem (Hebrews 13:12). It has also been said that there was a garden near the place of crucifixion.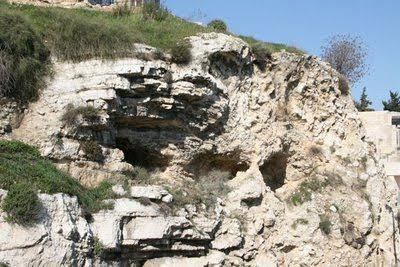 Some questions have been raised though, about the details of where the place is located currently since Herod Agrippa extended the city walls to the north between years 41 and 44.
Many sources do state that Golgotha is some hill with an appearance like that of a skull, because of the sunken "eyes" and "nose". It is located to the northern side of Jerusalem's old city walls.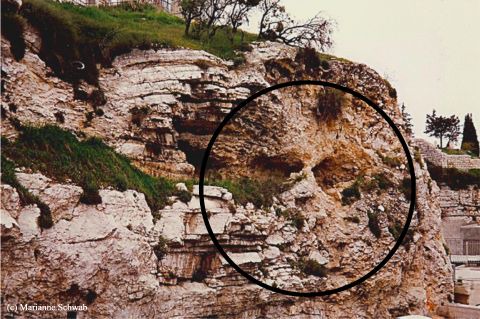 Though it is still uncertain, many scholars believe this small hill best fits the descriptions of this place. There also is a garden nearby, which just makes it more believable.
For more insight you could watch this video through the link:
https://youtu.be/-7fHnnqre1o
Follow me for more articles and entertainment news.
Content created and supplied by: Tessah (via Opera News )