So in the spirit of faking it till you make it, I somehow managed to get myself a tourist visa in order to visit Dubai a couple of years ago and as opposed to what many usually think I was able to do so on a not so large budget.
Contrary to popular belief that visiting as a tourists you must be damn loaded with a lot of cash, I had just ten thousand Kenyan shillings with me when I left JKIA. I had saved up for a period of five months during which I worked as a caretaker in a large hostel back in Juja.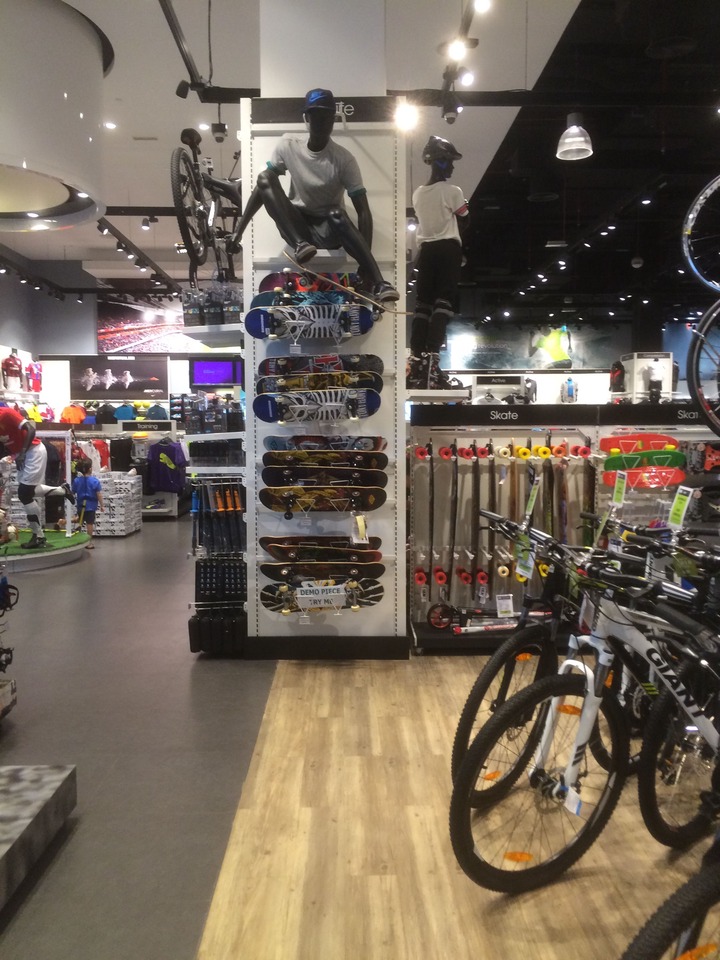 When in Terminal, I changed my savings which translated to 380AED. Don't ask me how I got my visa and the ticket, that's one thing which makes my sister Lilian think she's got an insane brother.
I lived in Abu Hail in a spacious single room occupied majorly by a huge be. I personally opted for Deira City Center as my first tourist destination. I had heard several praises about the varieties of bicycles sold at the city market and I was not going to miss out. The shops were clearly high end and everything sold was above my pay slip.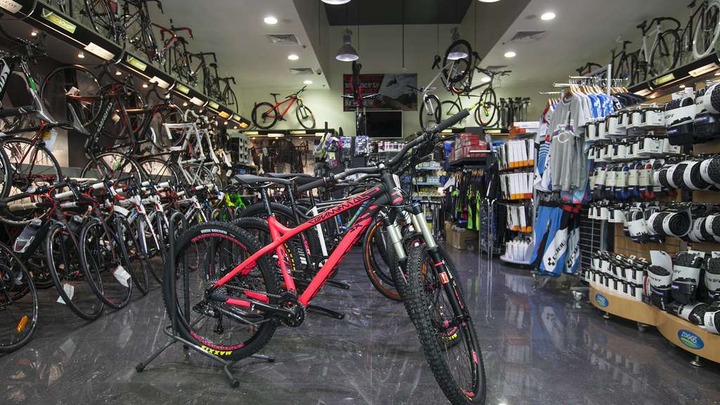 A lot of shops where they sold the bicycles first offered road tests before purchase. I had the pleasure of doing some road tests from Deira City Center to Gold Souq Bus station and back. It's all about keeping lanes.
I had enjoyed the ride and It was now time to buy the bicycle but at the back of my head I knew I was on a strict budget. It was tagged for 200AEDs at the show room. I decided to try bargaining just because I had taken it for a spin and later walk away.
The attendant was an Indian guy who had already started drafting the receipt awaiting payment.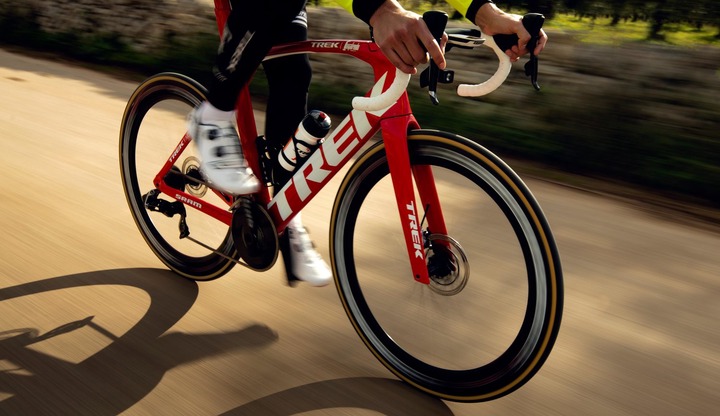 ''I will pay 50AEDs for the phoenix.'' I said.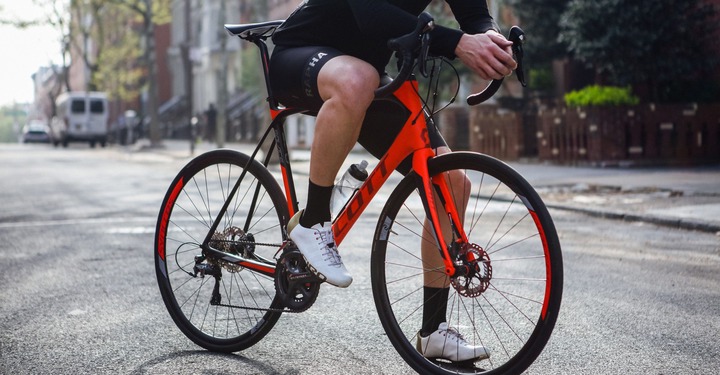 ''Add 150 more and it is yours. My friend, too much problem coming...'' He responded in an accent, a fake smile on his face and slightly leaned his head. I could tell he was not going for it.
I had seen customers earlier pay full price after road tests for the same. I had enjoyed the ride, made beautiful memories and experience and that was what was important. Folks, I walked away, moving on to the next experience. It's all about keeping lanes.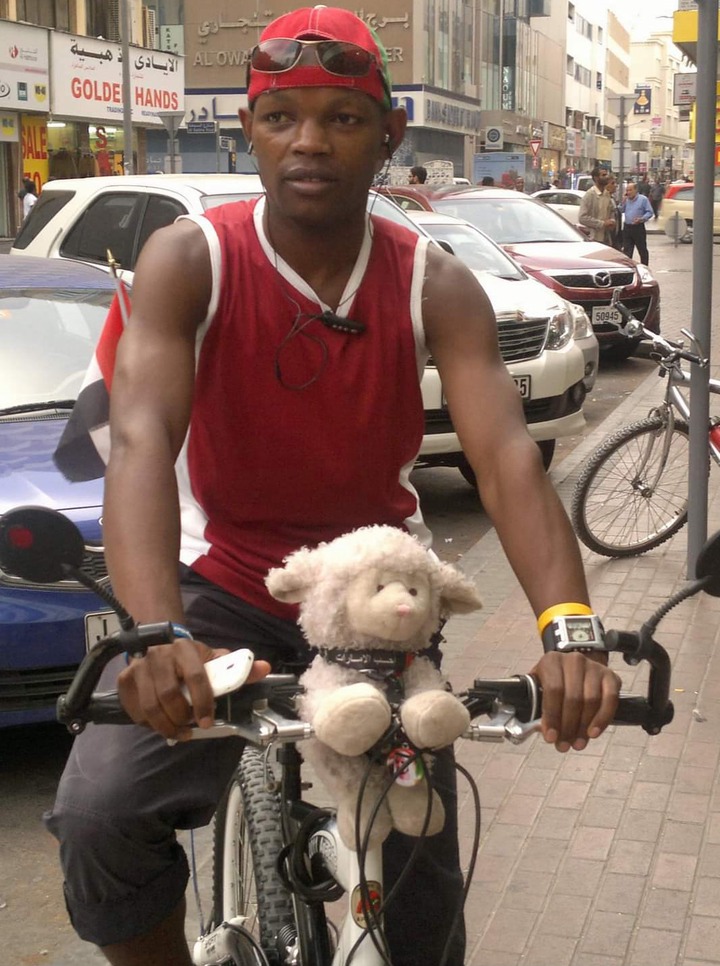 Content created and supplied by: Politiks (via Opera News )