The well known island in Kenya is Mombasa where most may not discover this until they take a flight or drawn on a map. Mombasa city is located on a coral outcrop especially the Old Town. There are inland islands which are more beautiful than the coastal ones. 
Some of Kenya's islands include:
Funzi and Mombasa island- This is an island found at the coast. The region is hot . There is also the cool air and refreshing ocean breeze. Funzi island is 70 km south of Mombasa and 2km north of Indian Ocean. It consists of Mangrove Forests. 
Lamu island- It is well known as the UNESCO world Heritage site. It is also located in a good position hence attractive.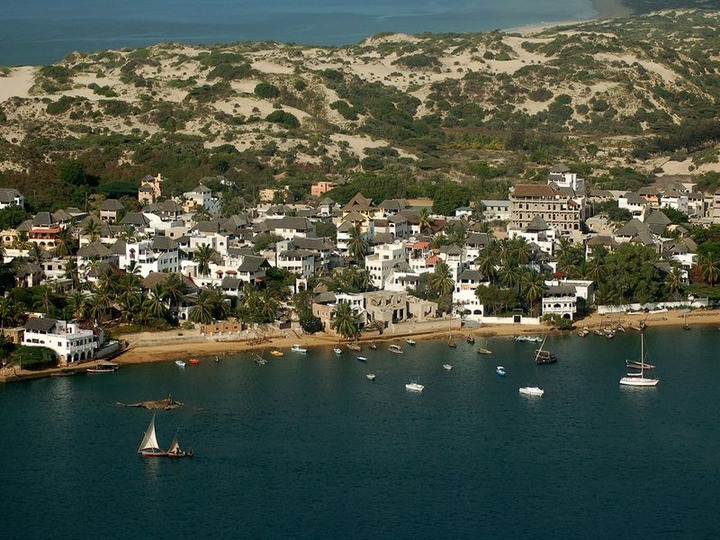 Chale island- Chale island is characterized by white sandy beaches and luxurious decorated resorts. It is a headland but known as the only individual resort island in Kenya.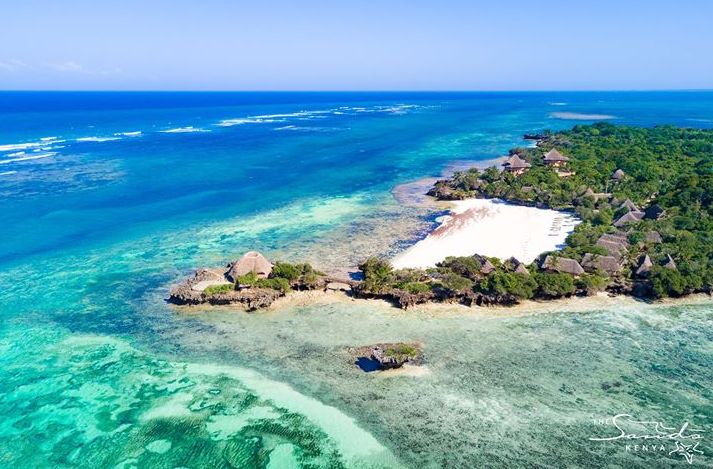 Rusinga island- This is an island found in Lake Victoria, largest tropical lake in the world. The land is not big but has lots of beauty. There are birds such as pelicans, eagles, grey herons among others.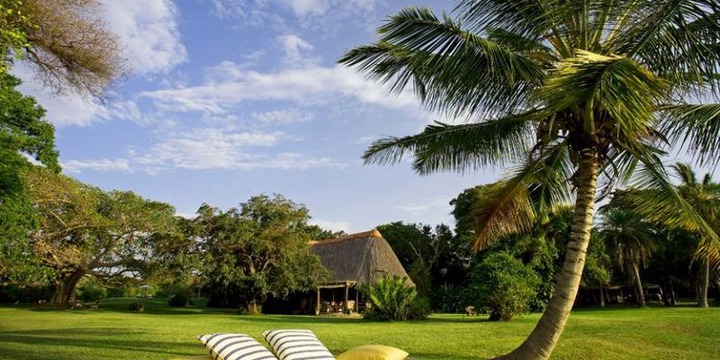 Island of Lake Turkana- This is surrounded by a desert and harsh badlands. The North Island is the crater of an extinct volcano, while Central Island is an assortment of many craters with large pools of water that are home to flamingos, Nile Crocodile and tilapia. Finally, South Island is a National Park that is home to Nile Crocodiles, snakes and hippos.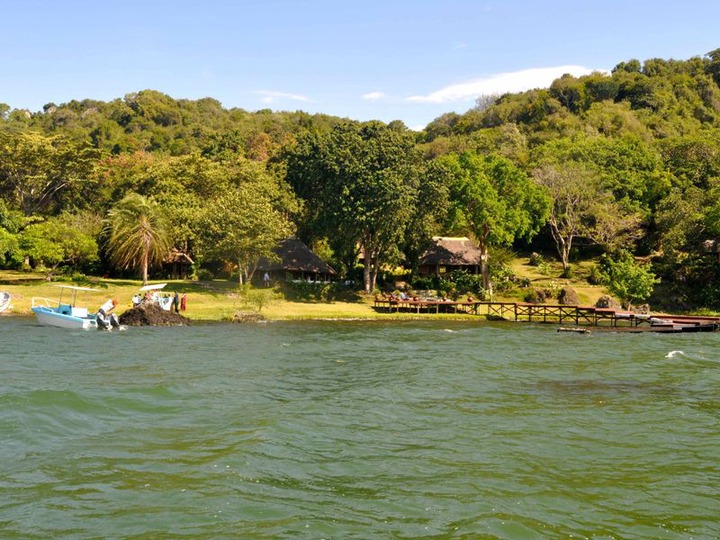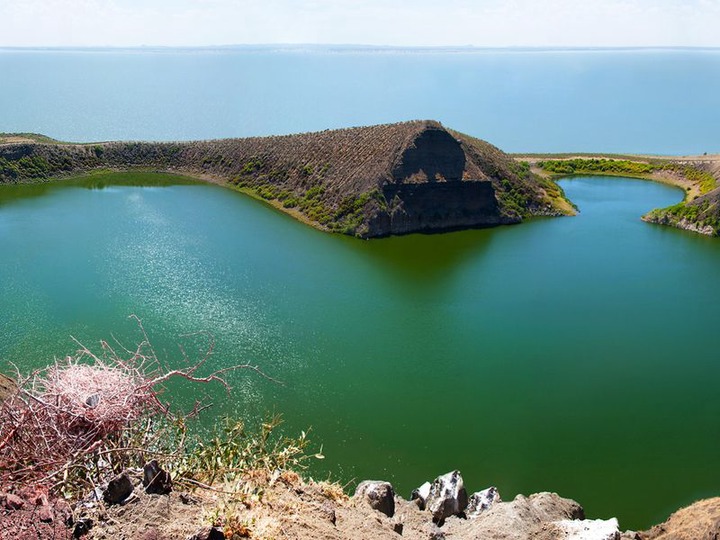 Content created and supplied by: dan.newsKe (via Opera News )