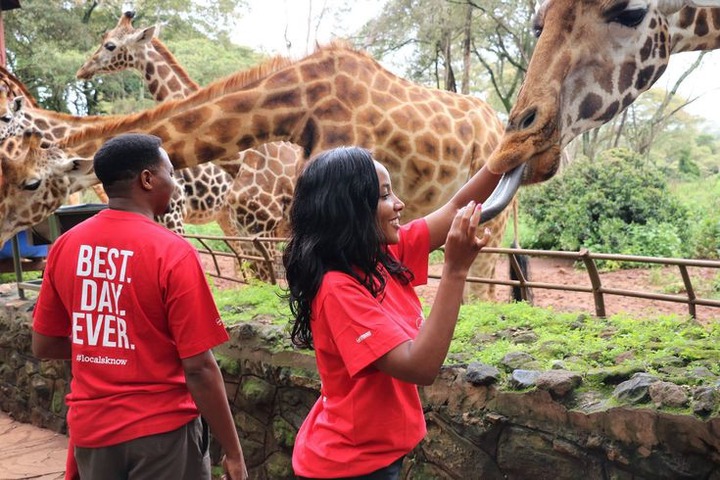 photo: courtesy
With a few days to Valentine's day, have you decided on a perfect place to take your loved one on a date? .If not here are some unique and frequently visited places in Nairobi County which are located away from the city's traffic and noise.
Despite Nairobi being a busy and noisy city,it has very cool places that it's residents and tourists visit when they want to relax.
If you are a nature lover and a tree lover then the following places are a must visit for you.The following places have a beautiful scenery,rare wild animals, handcrafts, historical books and movies etc.
1.KAREN BLIXEN MUSEUM.
If you have watched the movie "Out of Africa" or read the book "Out of Africa" then Karen Blixen Museum is a place for you to visit because part of the movie was filmed in this Museum.
This Museum was owned by a Danish Author known as Karen and her husband from Sweden who was known as Baron Bror Von Blixen Fincke.
The museum is located half a mile from Karen Country Club and is open everyday to visitors from 9:30 am- 6:00pm.
It has grounds that are used for wedding reception and hosting corporate functions.
Other things found in the museum include handcrafts, posters, postcards,books,movies etc.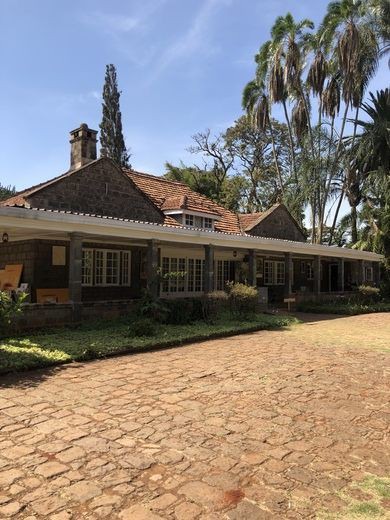 photo: courtesy
2. NAIROBI NATIONAL PARK.
This is the main tourist attraction site in Nairobi County.
Nairobi National Park which is located 7Km south of Nairobi is usually open everyday from 6:00am - 6:00pm.
It is famous for having the largest Black Rhinoceros sanctuaries,an animal orphanage,Diverse wildlife, Diverse birds and Safari walk.
In Nairobi National Park you will be able to witness the Wildebeests and Zebras migrating in July and August .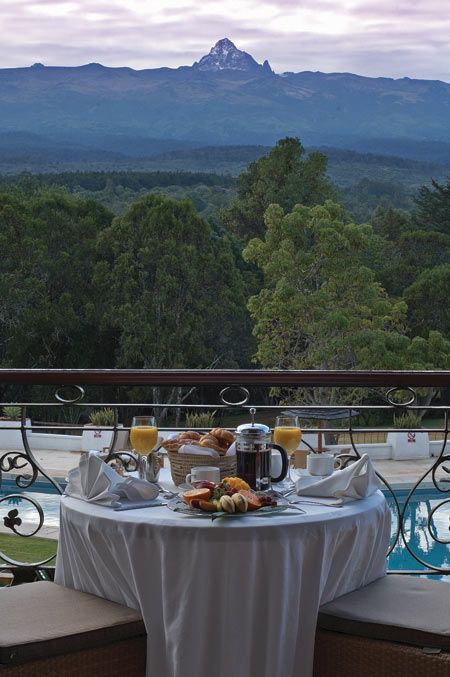 photo: courtesy
3.NAIROBI ARBORETUM.
Nairobi Arboretum is the perfect place if you want to picnic with your loved one .
If you love trees then this place got you covered ,they have paths through the forest that enable you to move around with ease.
Walking around Arboretum you will see people playing games and others holding group prayers.
It is open everyday from 6:0am to 6:00pm.
4.MAASAI MARKET.
You probably just want to get your loved one a handmade traditional gift then Maasai market is the place for you to go .
They have a variety of handmade crafts from decorations,shoes, clothes, necklaces, earrings and anything traditional you can think of.
They sell their products at fair prices especially in the afternoons .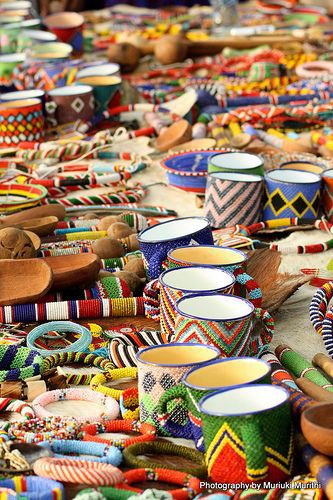 photo : courtesy
Content created and supplied by: Lauraa.neks (via Opera News )