Fairy tales do not only exist on disney movies but also in real life. This universe is full of amazing things, places and people that we have not seen before. The earth gives us life and it is beautiful.
Different places have different terrains that make them look unique and beautiful. From the landscape, the lakes, rivers, plants and animals we get a taste of what we are not familiar with.
What is the weirdest imagination of how a very gorgeous place should look like? Maybe you only think of the common things that you have seen somewhere else but beauty is not limited and is subjective from one person to the other.
Let us have a look at these fascinating places the world has unveiled for us to appreciate.
1. Pink lake Hillier, Australia. Very unique lake.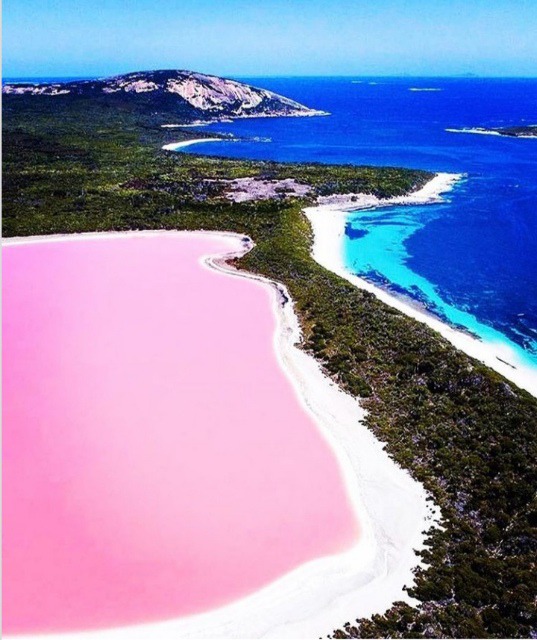 2. Hsucachina Oasis, Peru.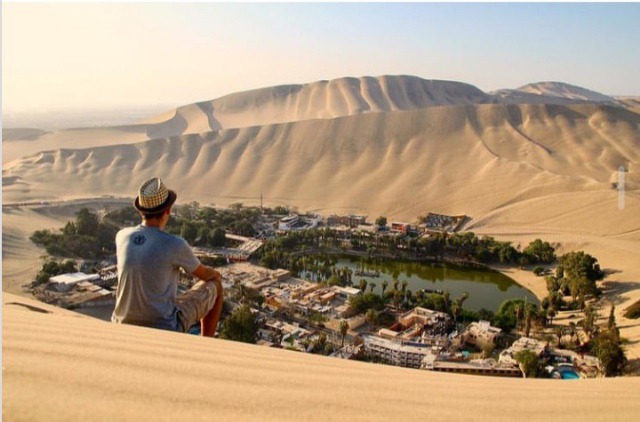 3. The Magical hotel, Switzerland.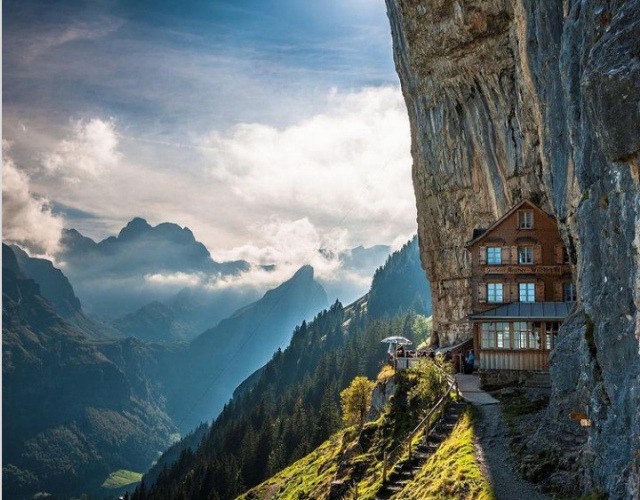 4. Haiku stairs, Hawaii.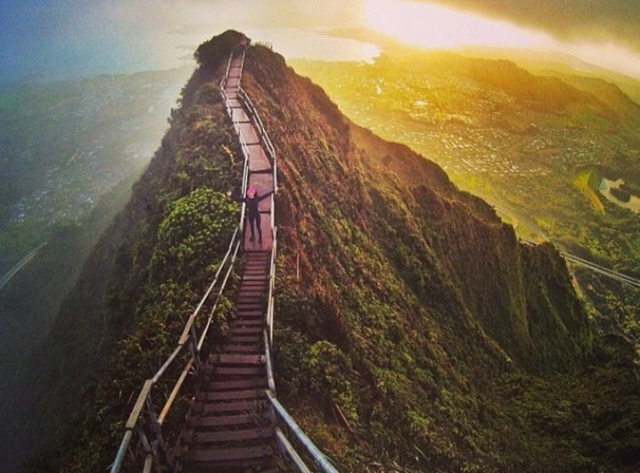 5. Saint Michel in France. I bet this looks familiar.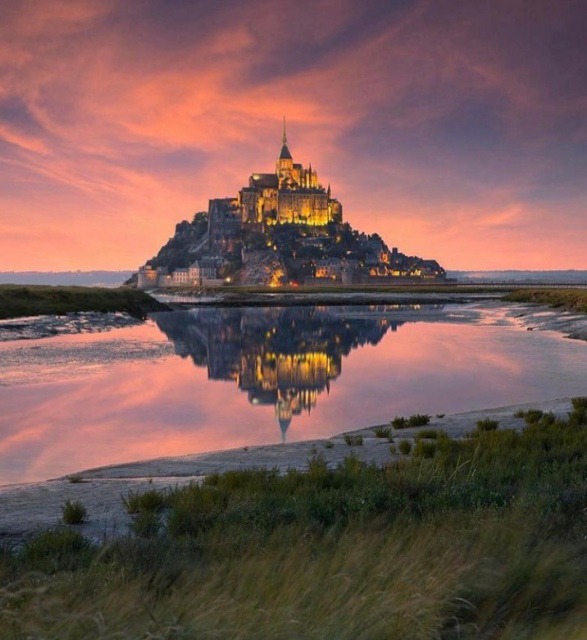 6. Ellie's cave Maharashtra, India.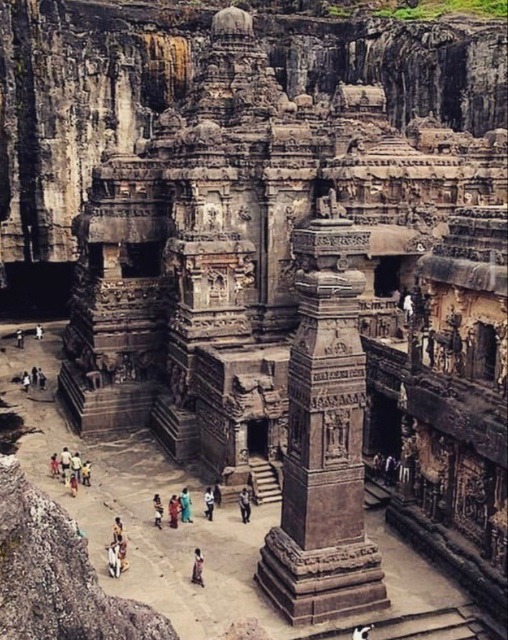 7. Underwater city in Shicheng, China. You do not get to see alot of such cities.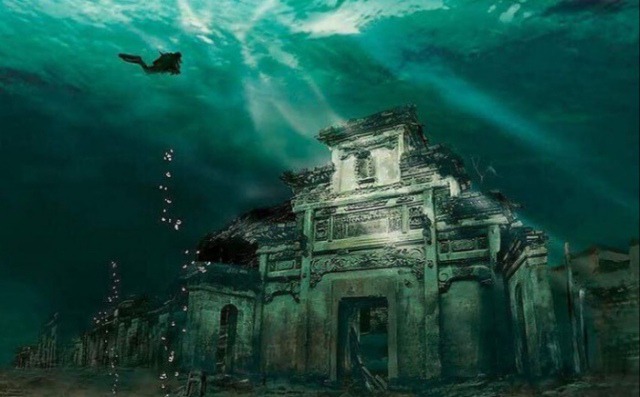 8. The Lototen island in Norway.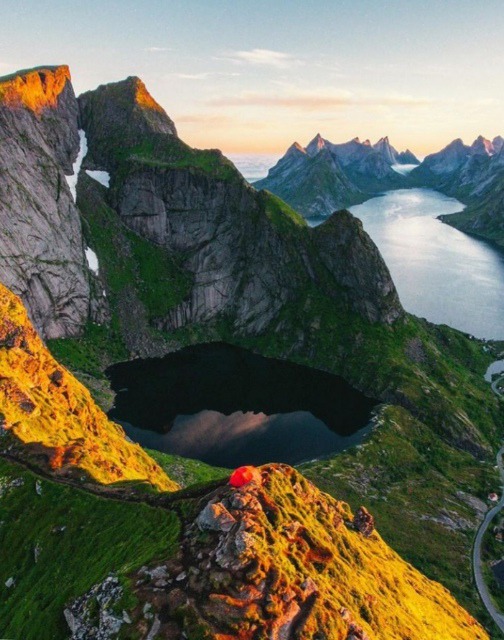 9. Rice terraces of Vietnam. Beautiful farming skills.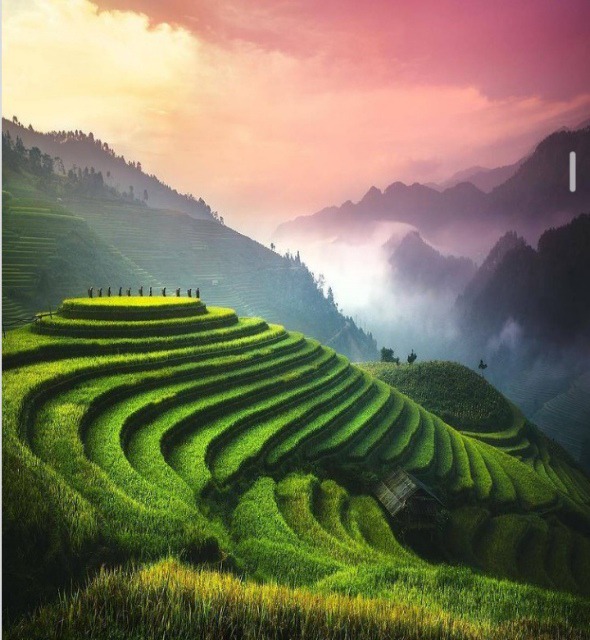 10. Château Dr Marqueyssac France.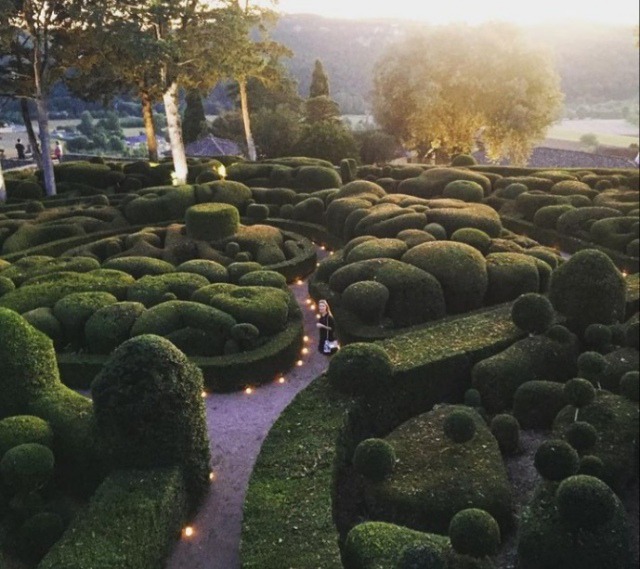 12. Eilean Donan Castle, UK.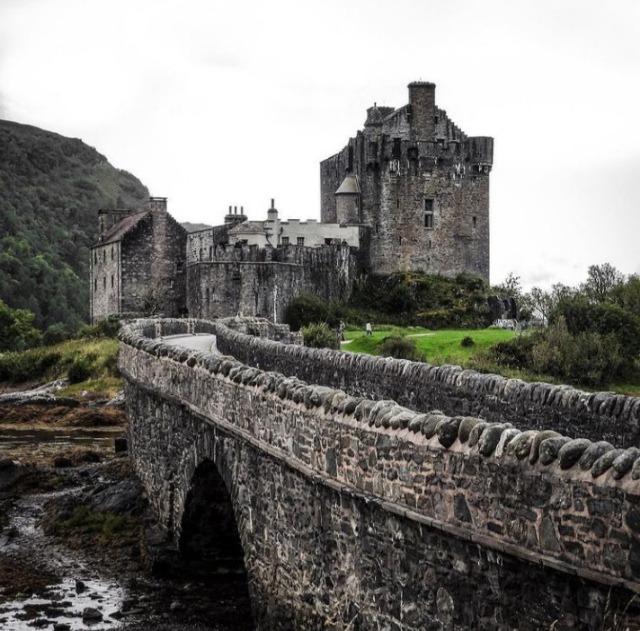 13. Suspended bridge park, Vancouver.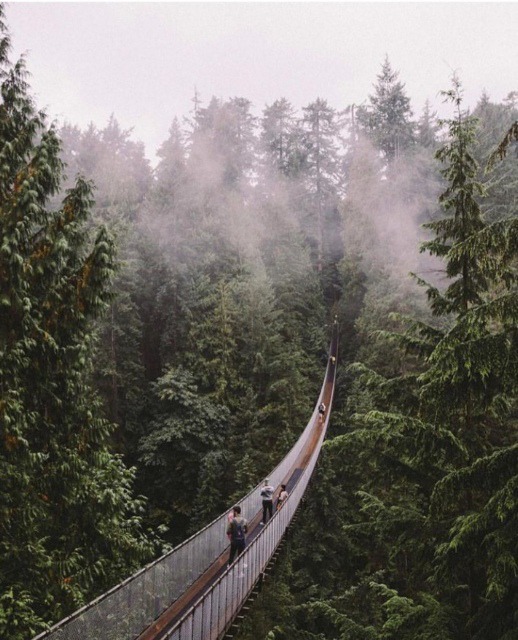 14. Hitachi seaside park, Japan. Splendid beauty.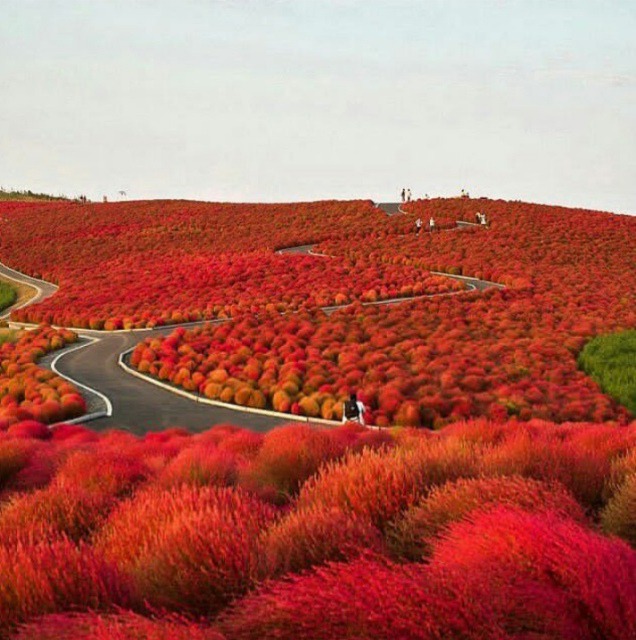 15. Lake Sørvāgsvatn, Faroe Island.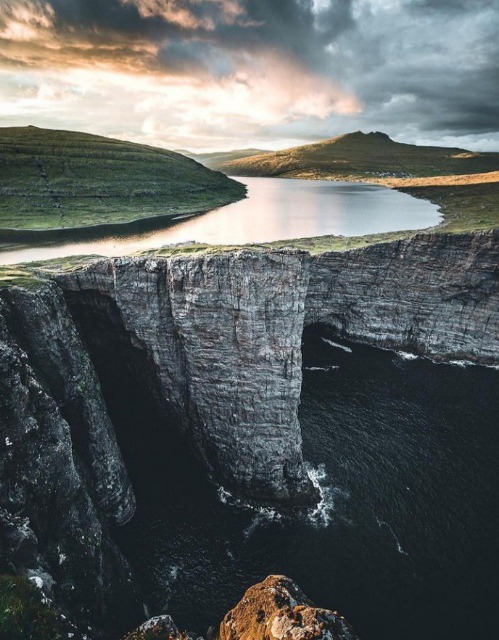 16. Mateora, Greece.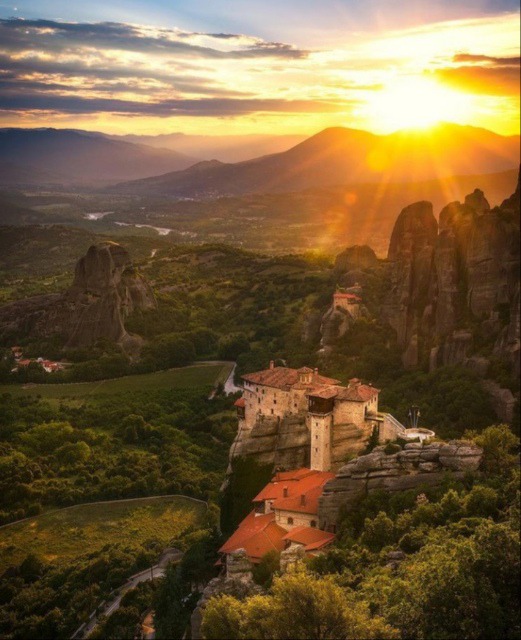 17. Some lake in Patagonia, Argentina.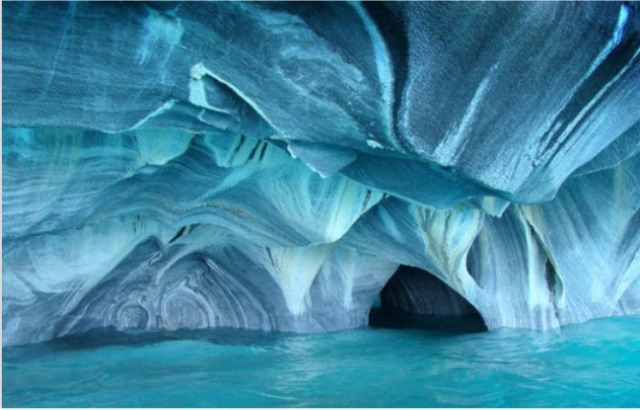 18. Lower Antelope Canyon, USA. It actually looks like art.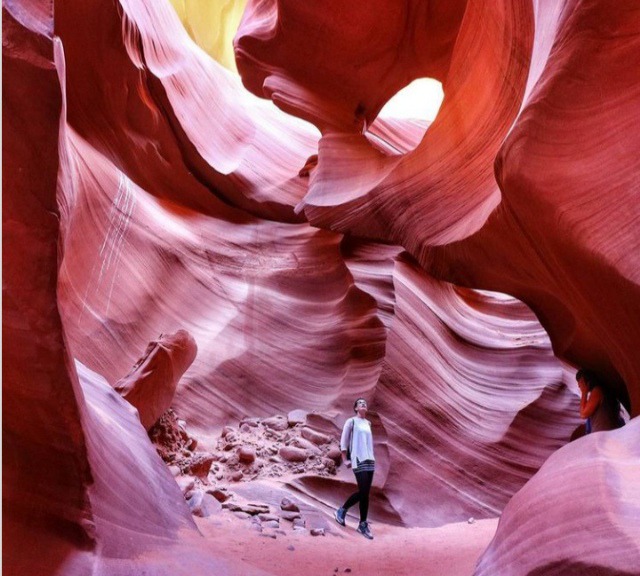 19. Moraine lake, Canada.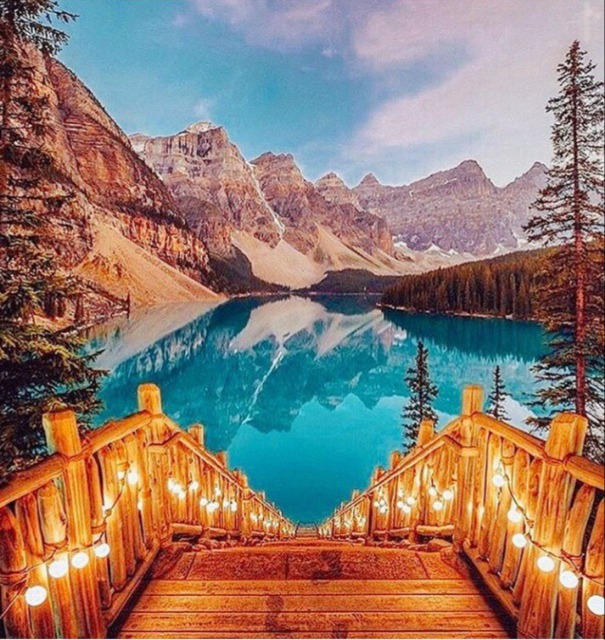 20. Mount Roraima, Venezuela.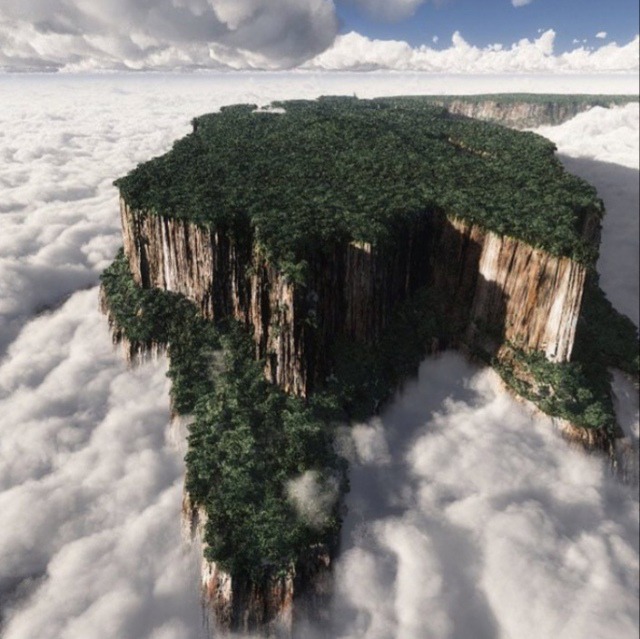 21. Lençòis Marenhenses National park, Brazil.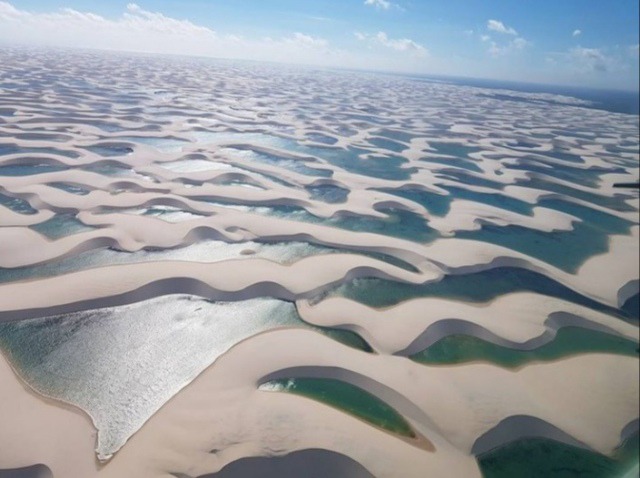 22. Handy Province, China.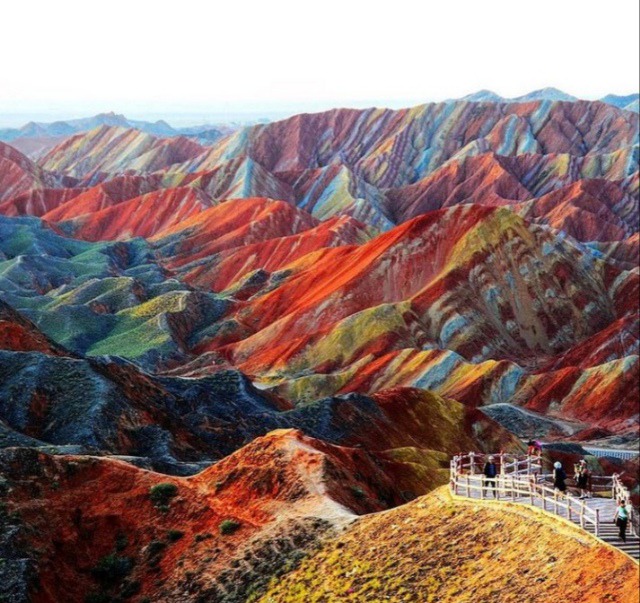 23. Dark Fjaôràrgljùfur, Iceland.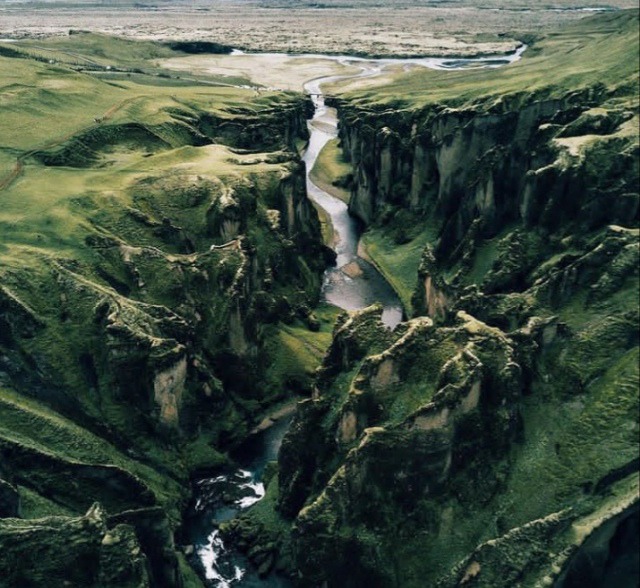 24. Devil's bridge, Germany. Scary but beautiful.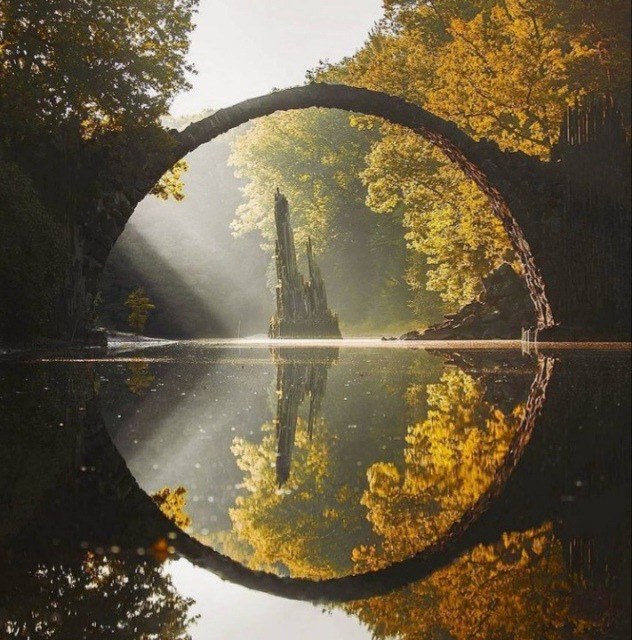 PHOTOS: COURTESY.
They are just samples of wonderful places that we are yet to see in this world.
Content created and supplied by: Contigent1 (via Opera News )