Most of us unfortunately do not live in a city that mesmerizes tourists from all over the world, but those who do have a house on one of these streets are real lucky ones. Today I admired the beauty of these architectural ensembles and can't decide which one is the most picturesque of them all.
Pretoria, South Africa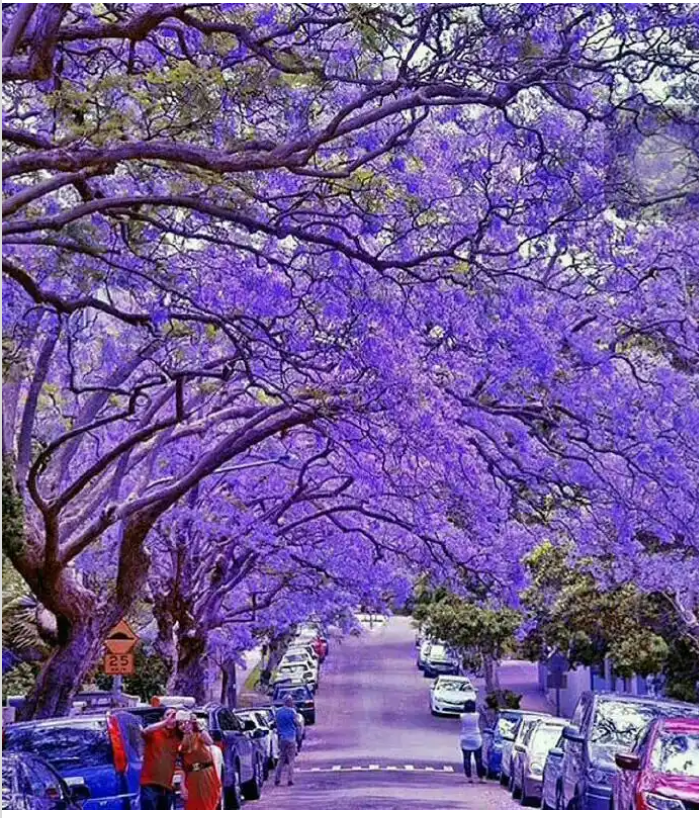 Alberobello in Italy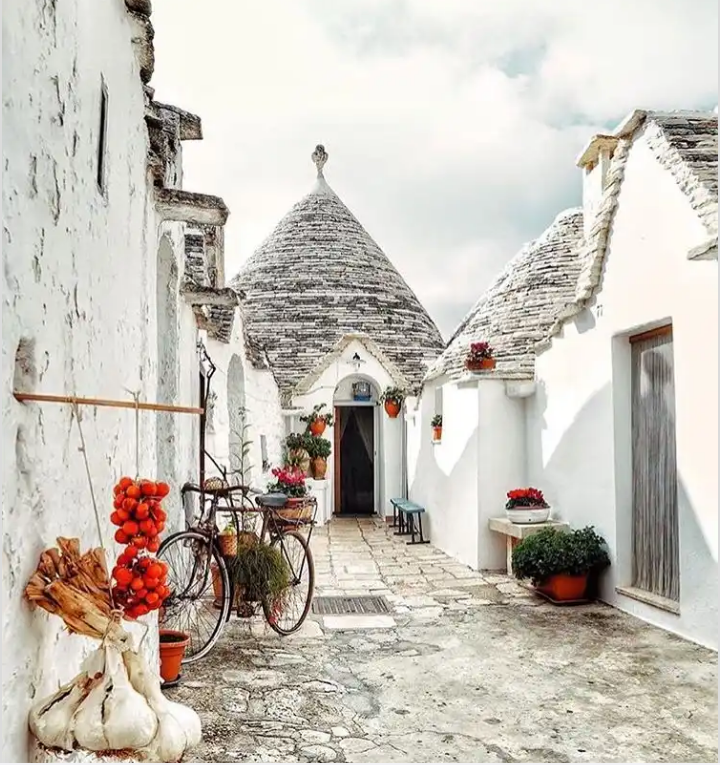 Hamamonu, Ankara, Turkey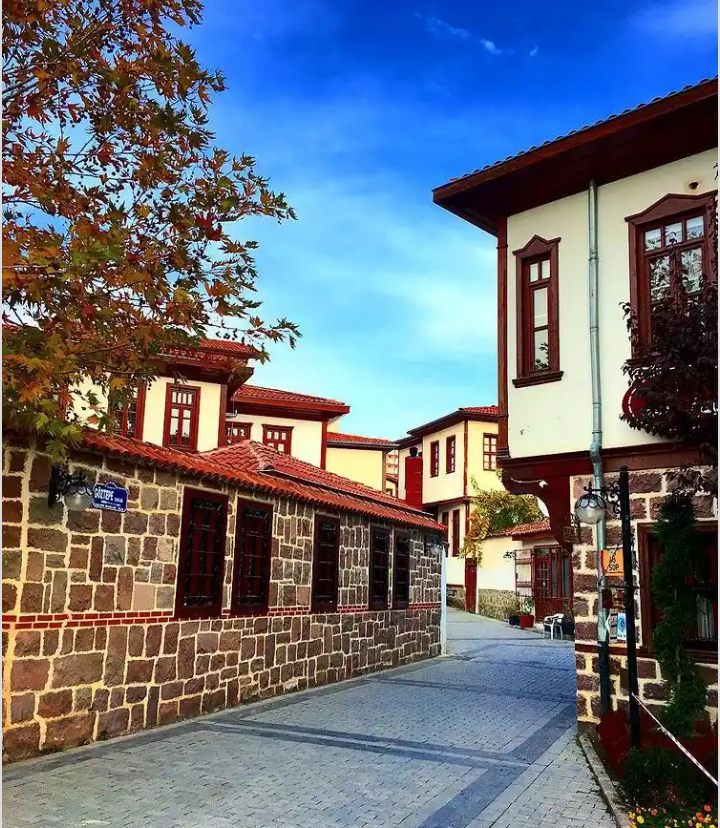 Copenhagen found in Denmark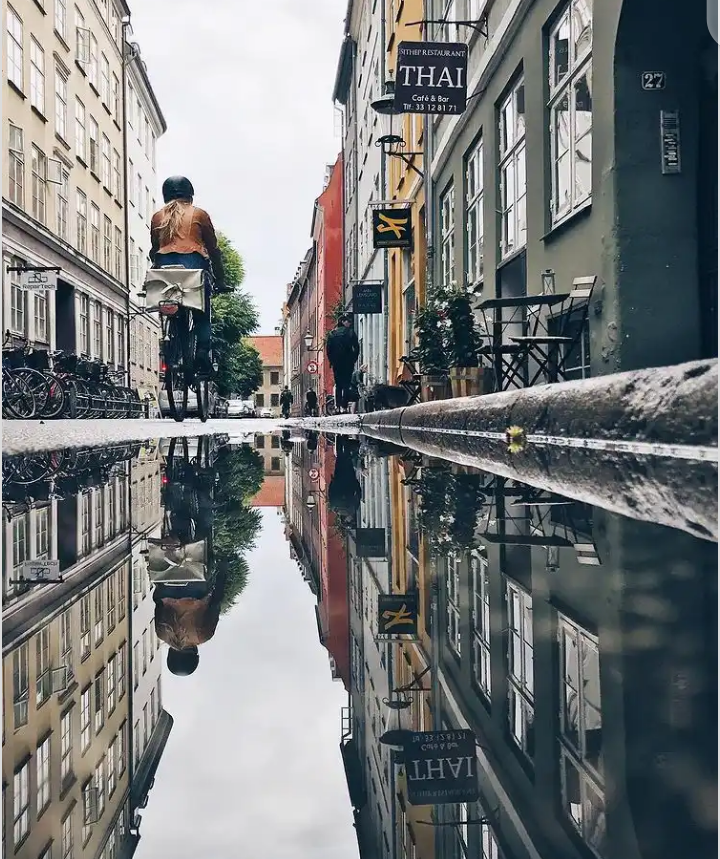 Koto in Montenegro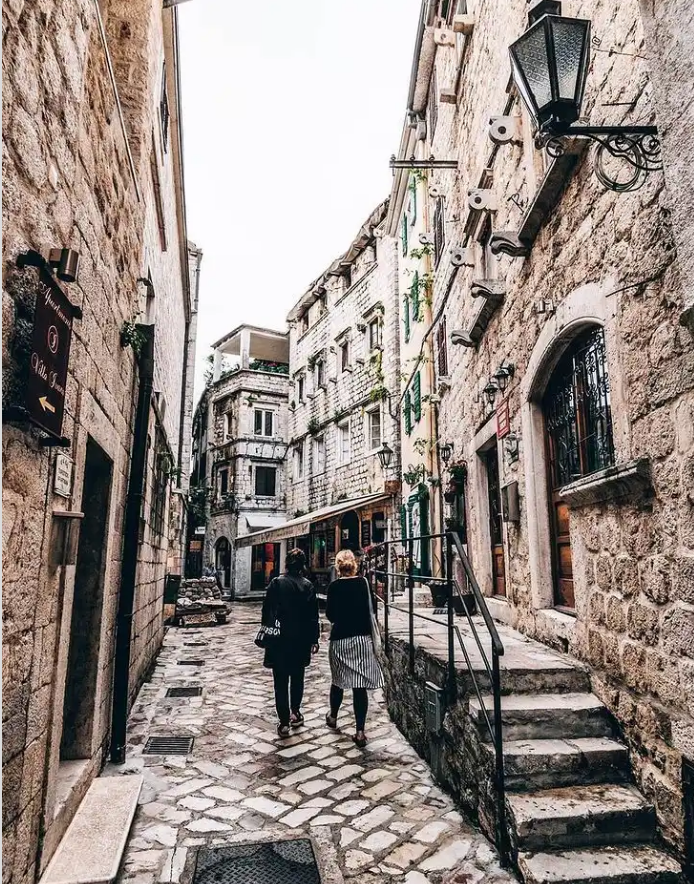 Hallstatt in Austria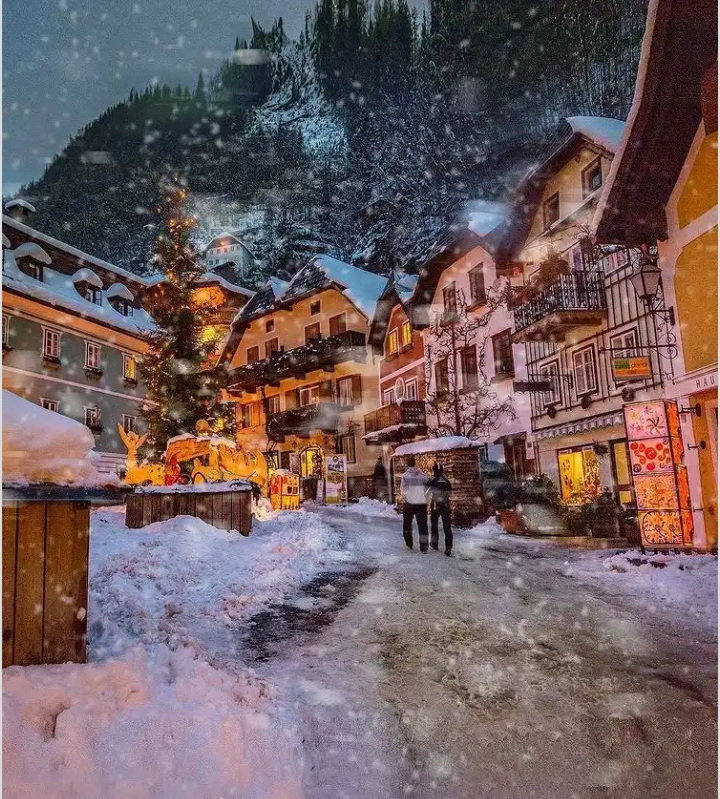 Chania in Greece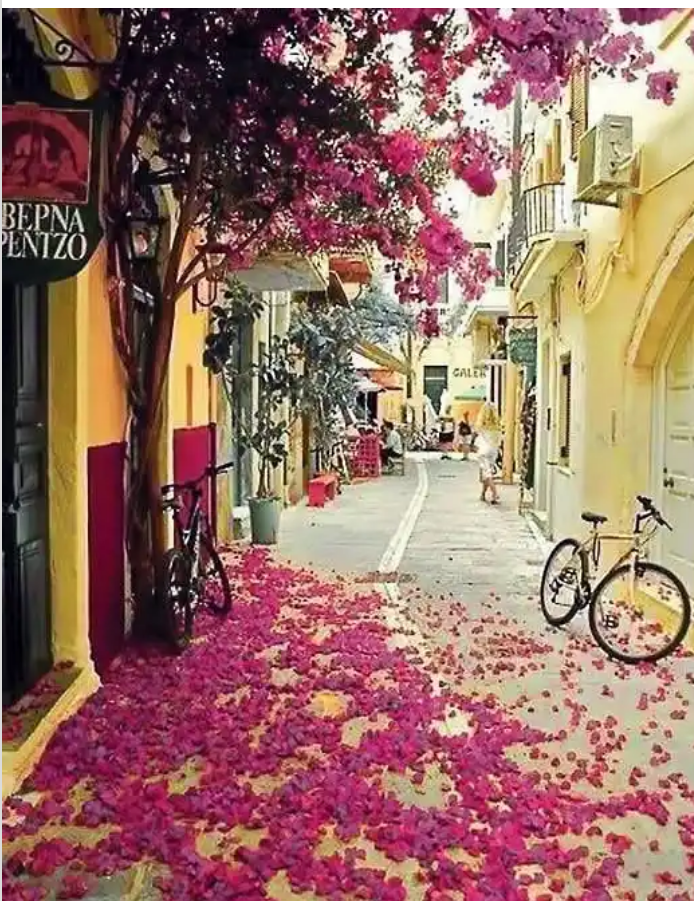 Mykonos located also in Greece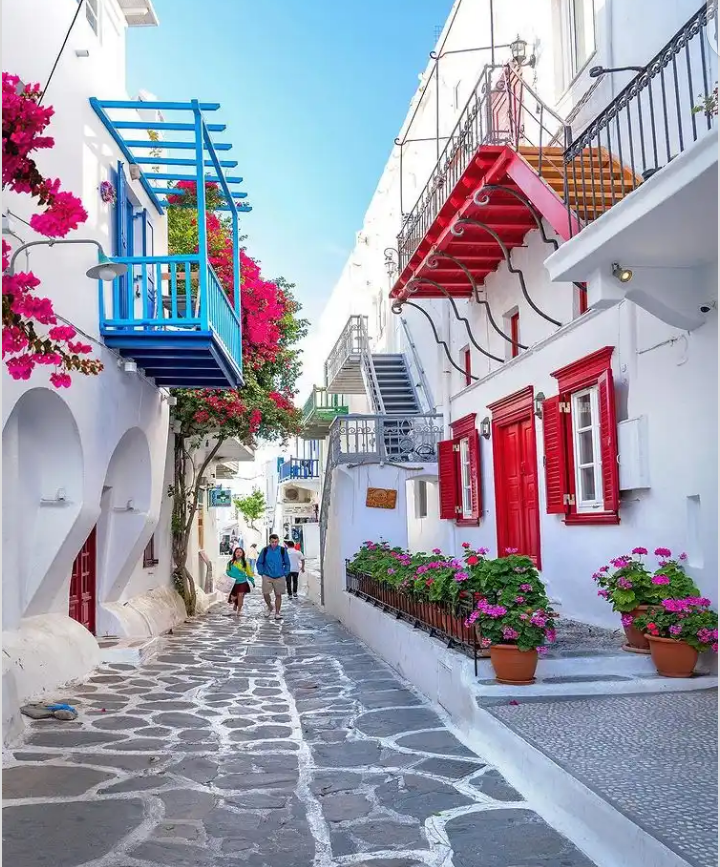 Lombard Street in San Francisco, united States
Burano in Venice, Italy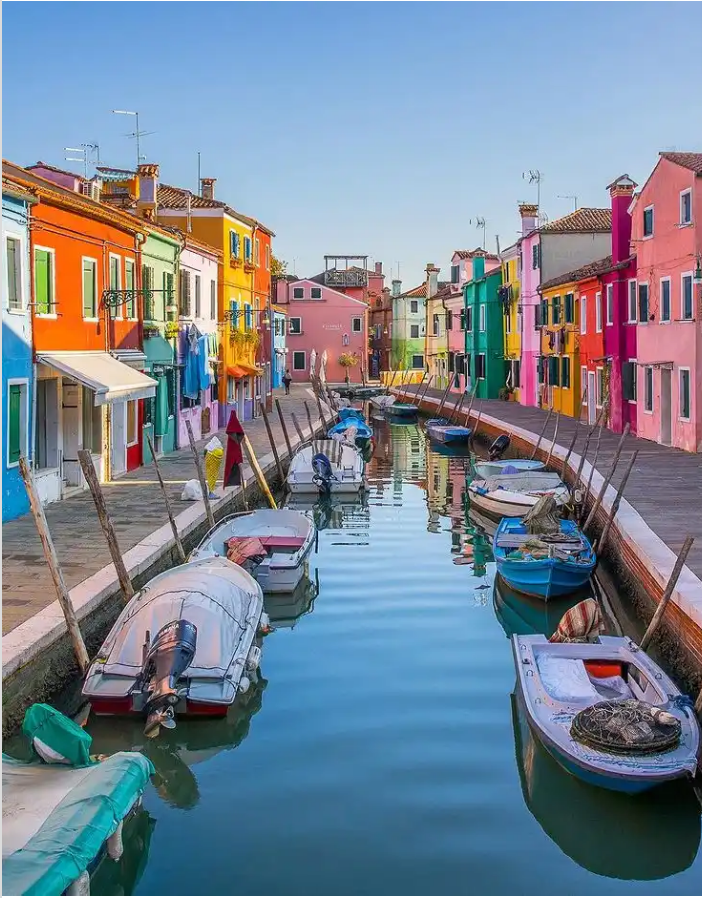 Molyvos located in Greece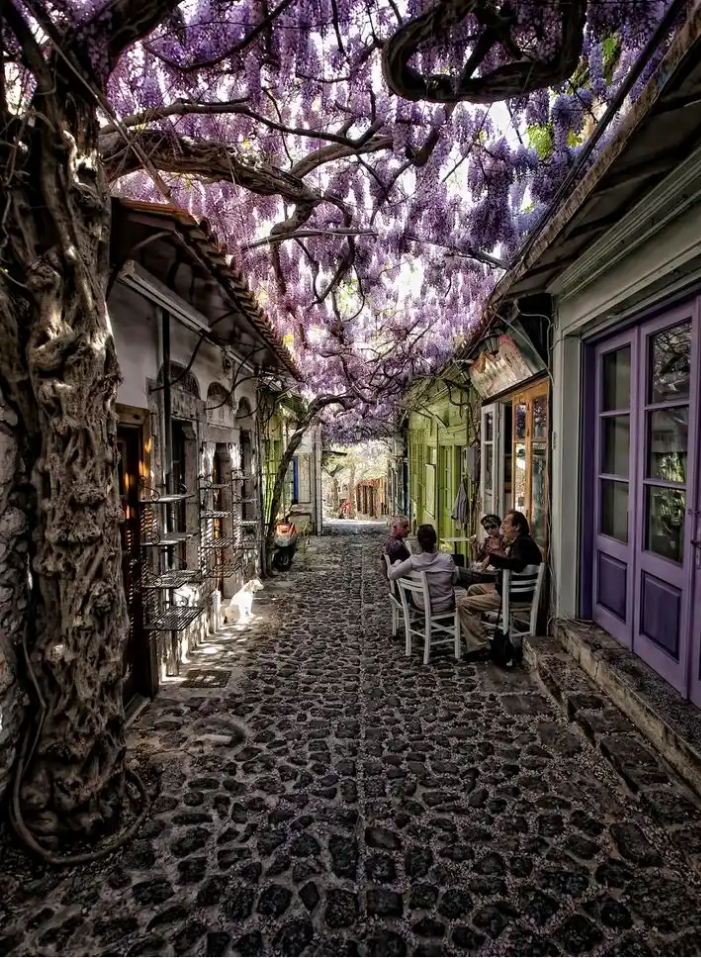 The Shambles in York, United Kingdom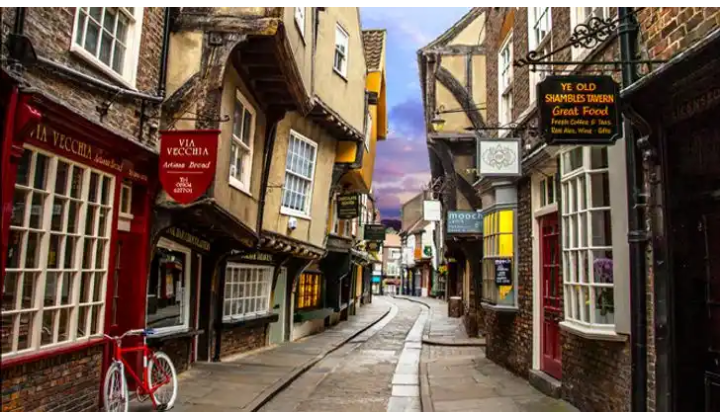 Apotekergata in Alesund, Norway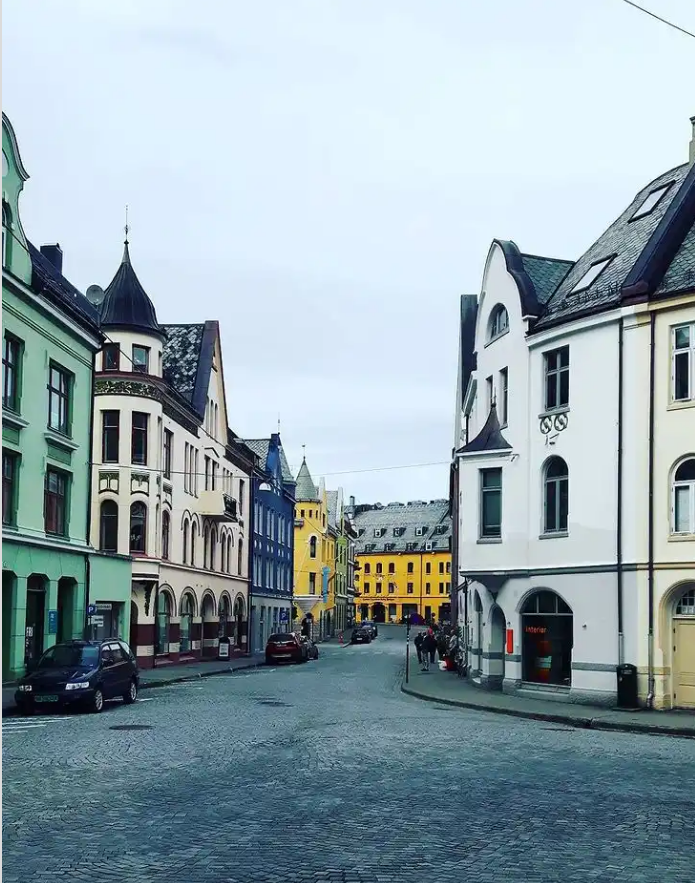 Cherry Blossom Avenu, located Bonn, Germany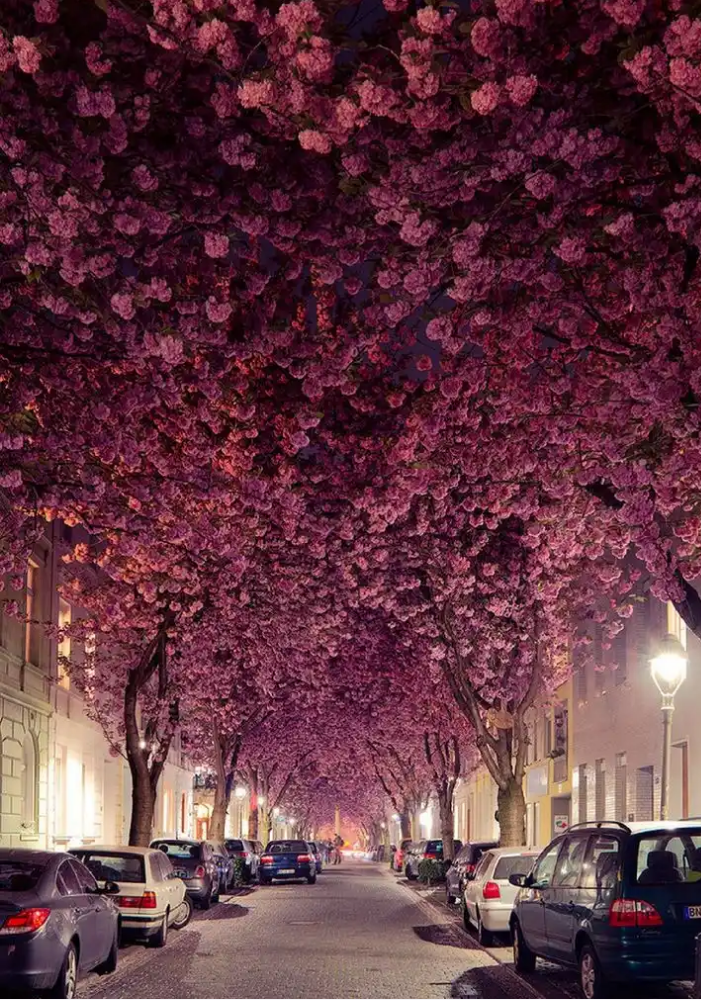 Rothenburg ob der Tauber, it is found in Germany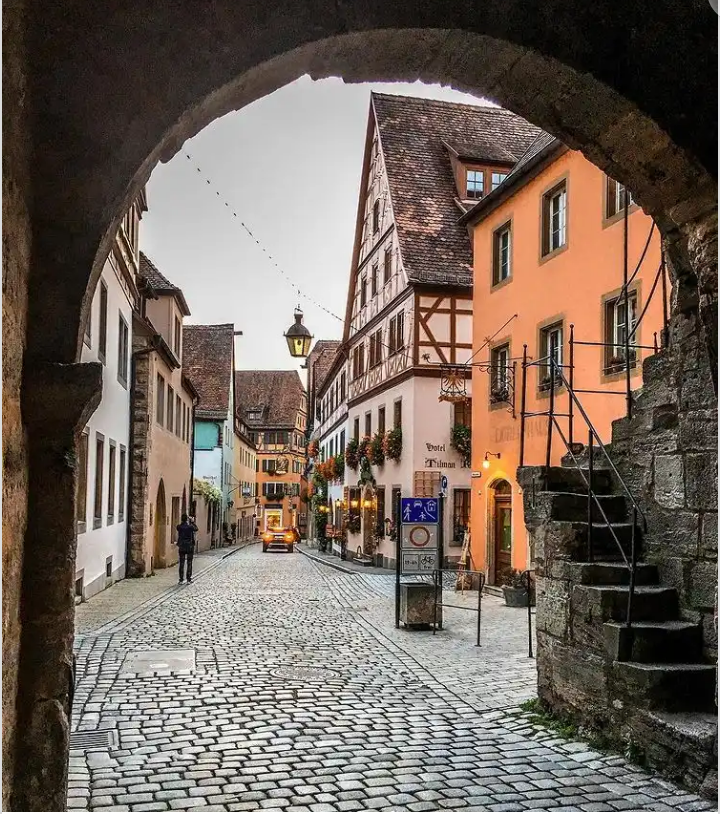 Which of these streets is more exquisite and on which of these streets would you choose live? Leave your remarks in the comment section below. Follow and share with your friends.
Content created and supplied by: BenRCtheCreator (via Opera News )