Improvement in technology has greatly led in improving infrastructure and life style across the globe.Architects and Engineers have become very innovative and creative.They have ended up coming up with very great innovation.Some of their innovation are designing and building unique buildings.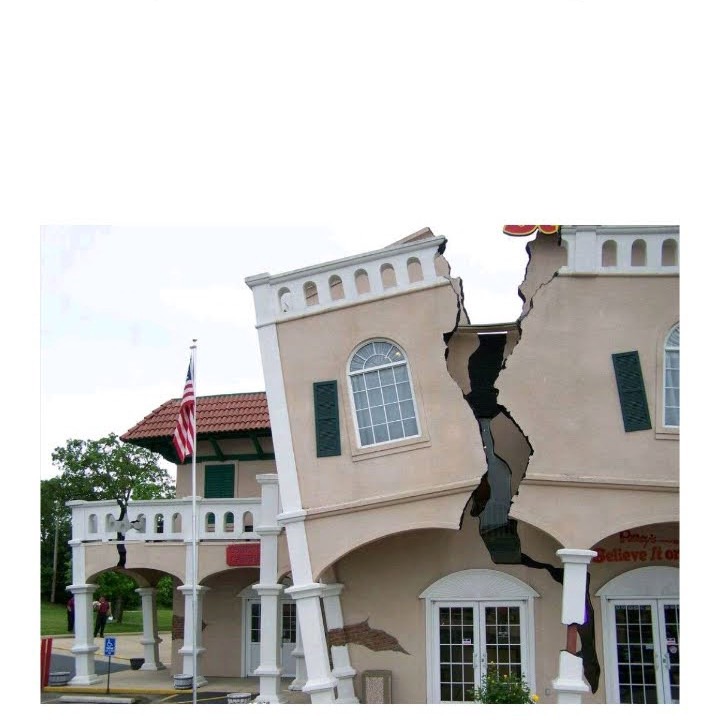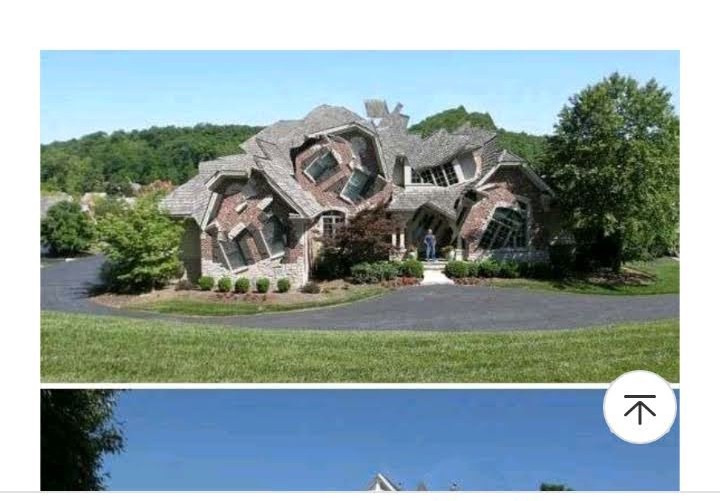 When you see the buildings you will not believe that some of them are in existence.The buildings have became tourist attractions sites giving the countries foreign exchange.Take a look of some of the buildings.Some of them look like those which have been featured in movies but in real sense they exist.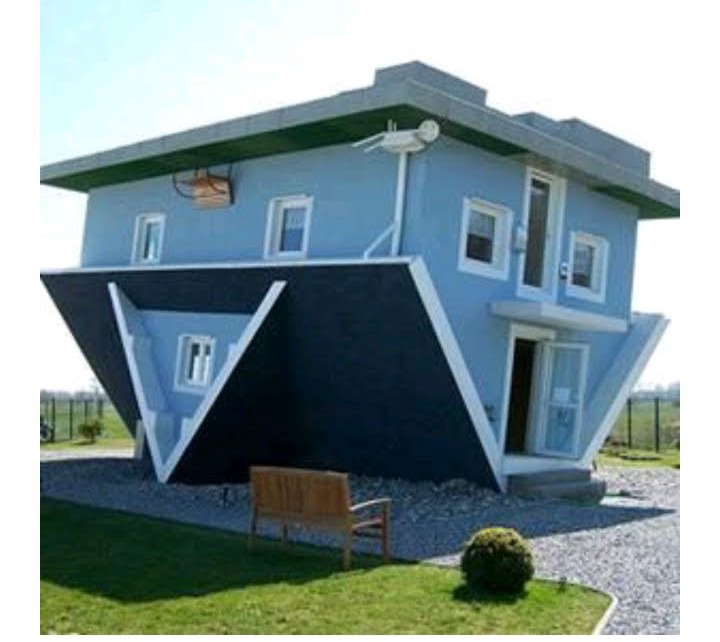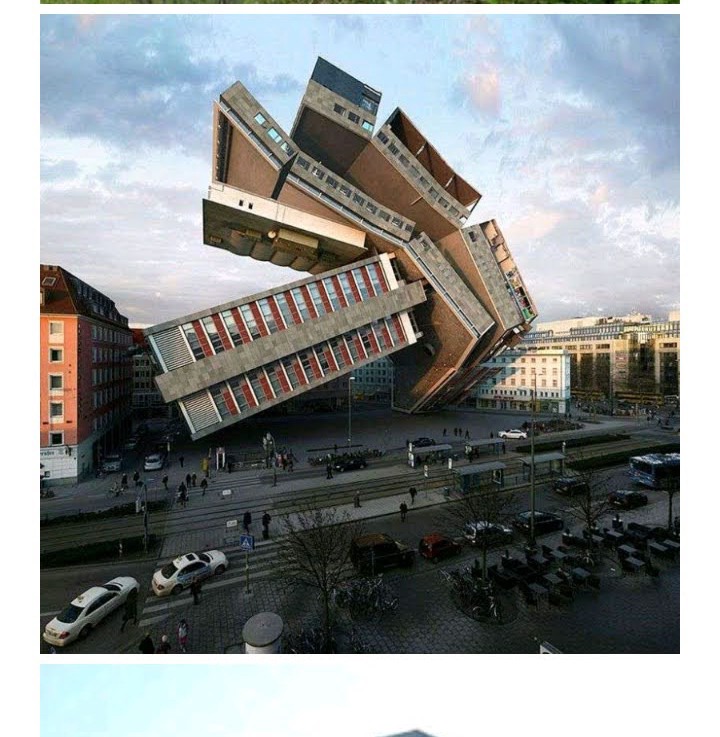 A closer look at the buildings you will agree with me that people are indeed blessed with talents.The designers of the buildings have left many people with questions of where exactly did they find such ideas.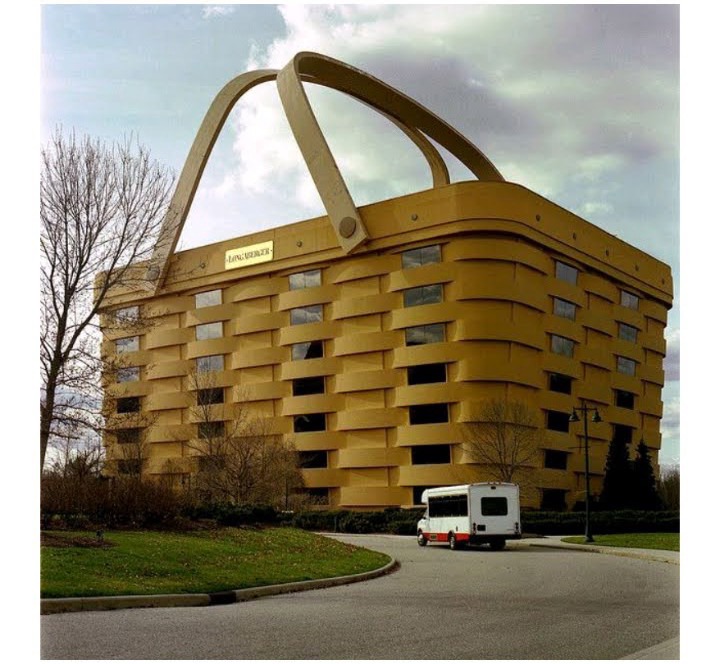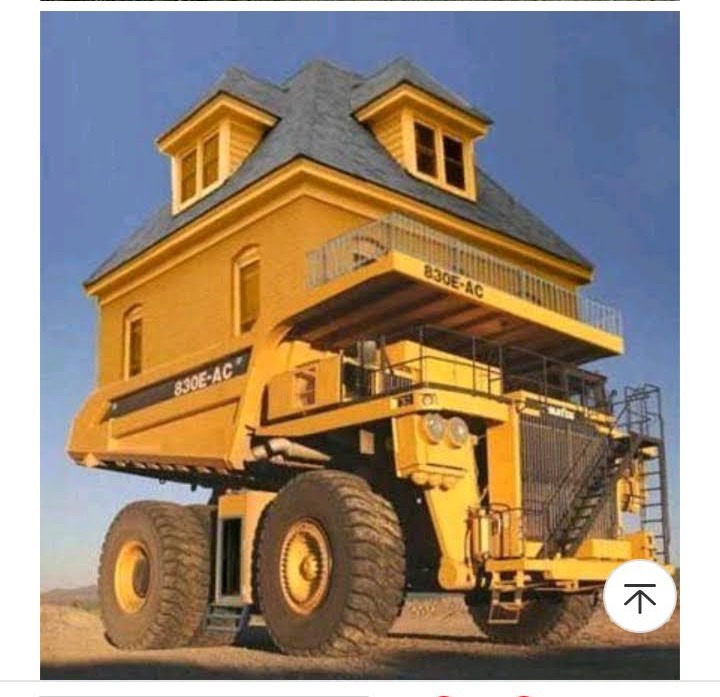 Many people envy the designers and want to be like them.What are your views regarding the buildings?As for me this is a job well done.Don't forget to share and follow me for more articles.
Content created and supplied by: ndunguG234 (via Opera News )