1. Swing on the edge of the world in Ecuador
If you love playground swings, this is the mother of all of them. You can hover off the edge of the world.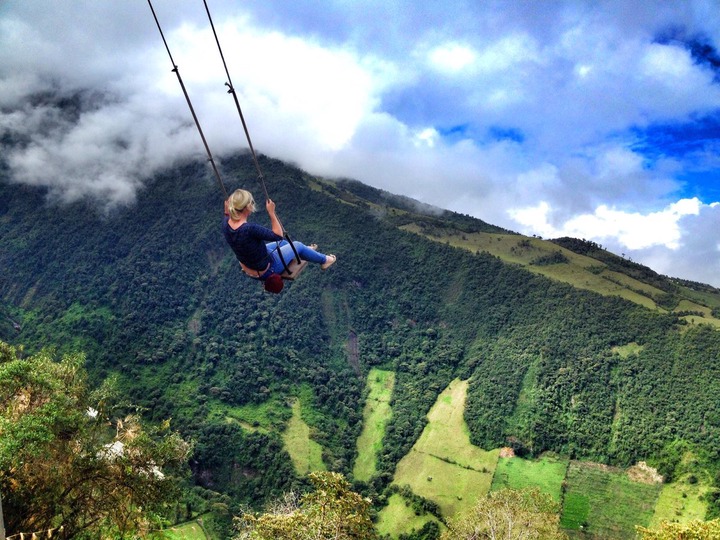 2. Swim in the largest swimming pool in Chile
Chile has the world's largest swimming pool. It's the length of over nine football fields, and filled with 66 million gallons of water.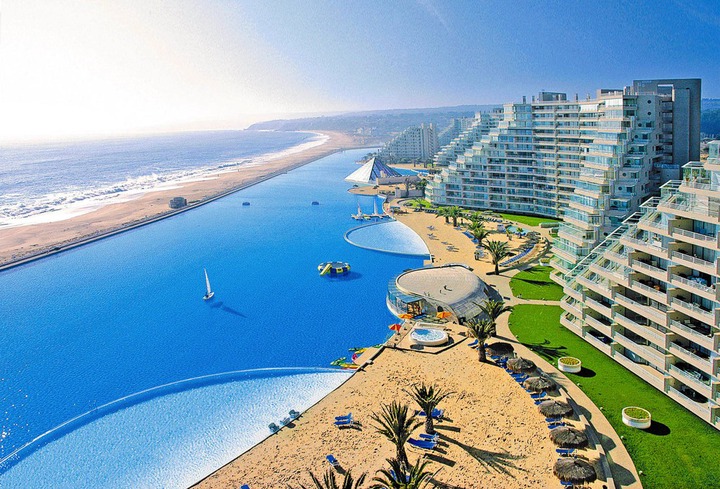 3. Sleep in the underwater hotel in Dubai
Underwater suite in Dubai is a haven for peace and tranquility, which features immense floor-to-ceiling windows into a 65,000 marine animal aquarium.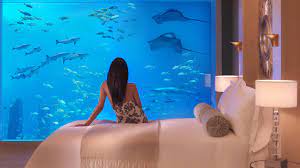 4. Sit on the edge of Trolltunga cliff in Norway
Trolltunga (English: Troll tongue) is a rock formation situated about 1,100 meters (3,600 feet) above sea level.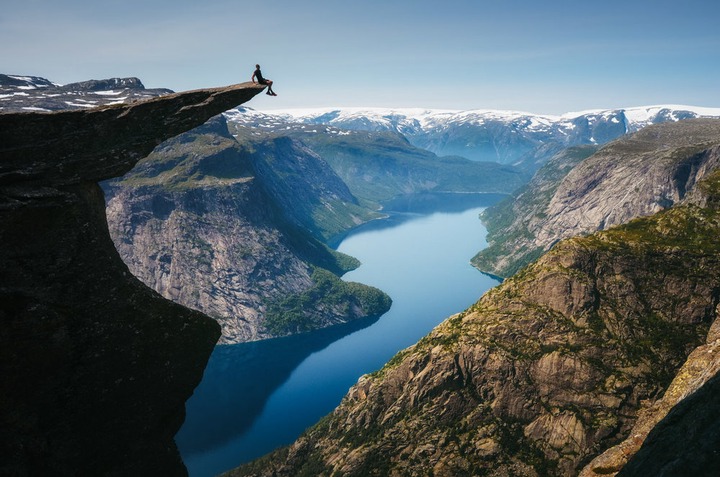 5. Go bungee jumping in New Zealand
Enjoy bungee jumping along with the world's most thrilling cliff jumps, giant swings and ziplines. 
6. Go on a hot air balloon ride in Turkey
The Cappadocia region of Turkey is the most popular location in the world for hot air ballooning. It is one of few places in the world you can balloon almost all year.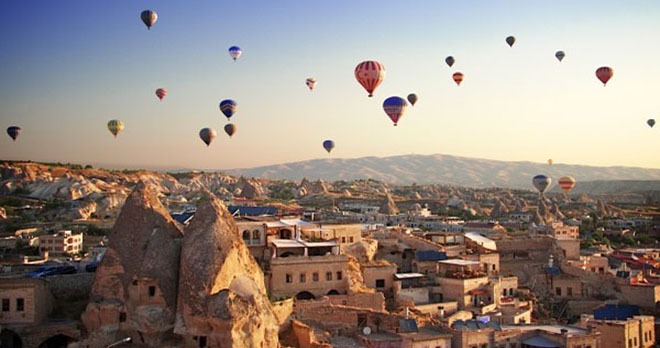 7.Take a trip through the death valley; USA
Despite its ominous name, there's a great diversity of life forms (and fun activities) in Death Valley.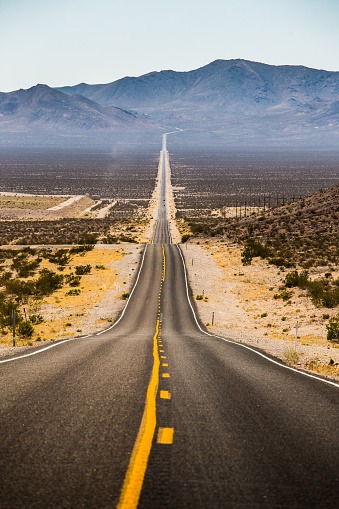 8.Walk on water at the reflective salt lake in Bolivia.
Bolivia's Salar de Uyuni is considered one of the most extreme and remarkable vistas in the world.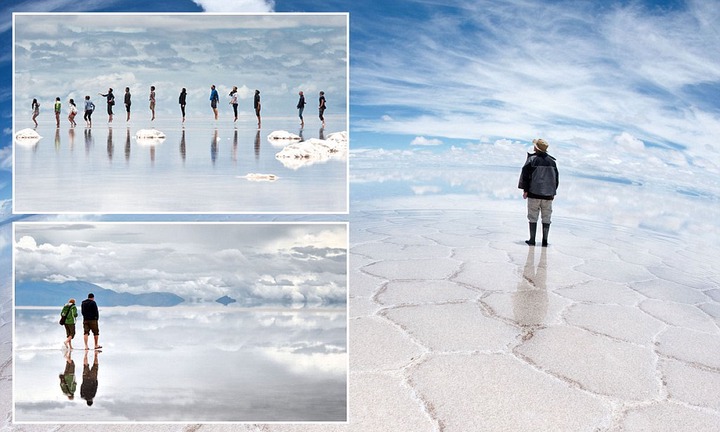 9.Walk across the terrifying glass bridge in China
China has one of the highest and longest glass-bottomed bridge in the world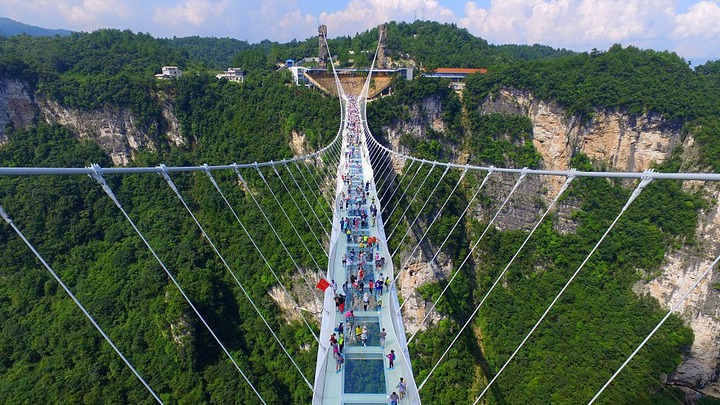 Content created and supplied by: Briannambale1 (via Opera News )