Mombasa is a coastal city in the Southeast of Kenya and along the Indian ocean.mombasa is known as the white and blue city in kenya.Mombasa being the countries oldest and second largest city,it has a population of about 1.2 million people.This is according to 2019 census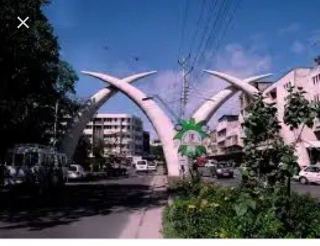 What is Mombasa famous for?
Mombasa is famous for it's beaches , world Class beach resort and it's historical significance.It's the most popular tourist destination in Kenya.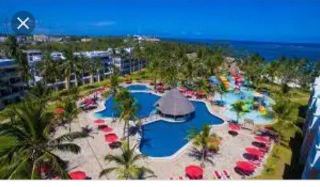 Mombasa is a tourism based city, it boast of having an extra large port and an international airport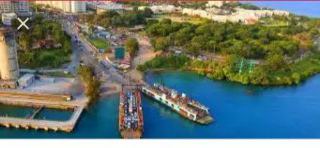 How is life in Mombasa?
Life in Mombasa is not as expensive as many people think.with houses being generally reasonable, one can always get decent housing at relatively low prices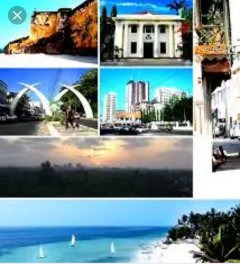 What about the beach?
Mombasa best beach (Nyali) just north of Mombasa island,is just close enough to town.Here you can get to ride a camel along the shore line or visit the Mombasa Marine national park.
What's beyond the beach?
The Mombasa old town.The view is just great, the Swahili dotted houses and the mosque will make your view more great.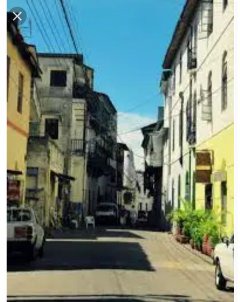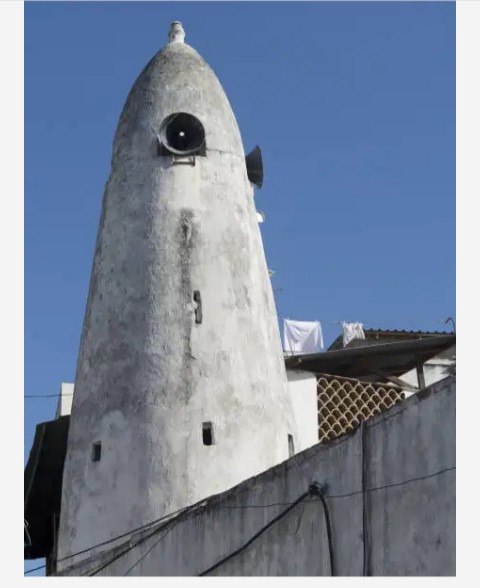 Content created and supplied by: Vivoreal (via Opera News )