It is a beach on the Dutch side of Caribbean island of Saint Martin in the territory of Sint Maarten.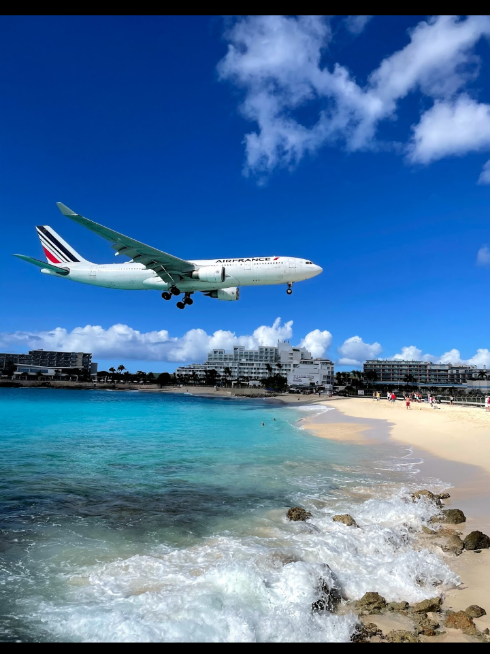 The beach is in close proximity to the Princess Juliana International Airport, one of the ten most dangerous airports in the world. Due to the small size of the island, Maho beach was placed adjacent to the runway of Juliana International Airport, and thus the incoming planes fly 10-20 meters above the heads of vacationers. The beach is white sand and has little or no vegetation cause of the jet blast erosion.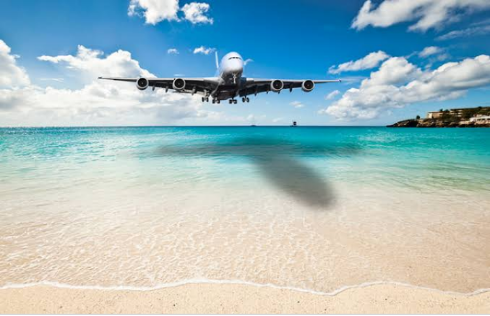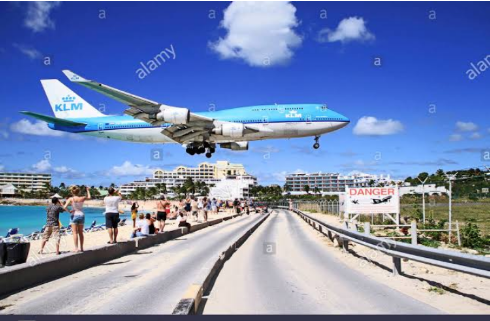 It is a popular site for tourists and planewatchers, who watch the aircrafts as it lands on the airport. Watching aircrafts pass over the beach is a popular activity such that an airline timetables for the arrivals and departures are displayed on a board in most bars and restaurants on the beach. It is also popular with windsurfers and skimboarders cause of the occasional large waves.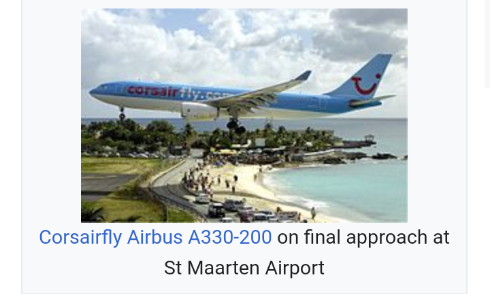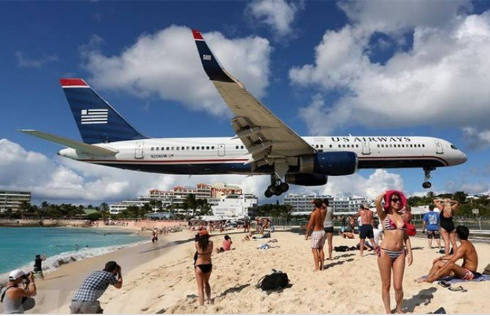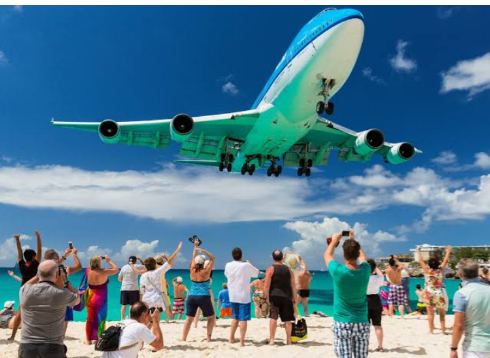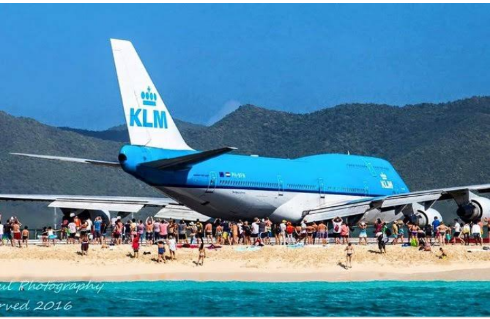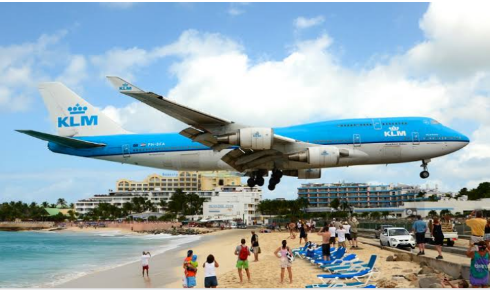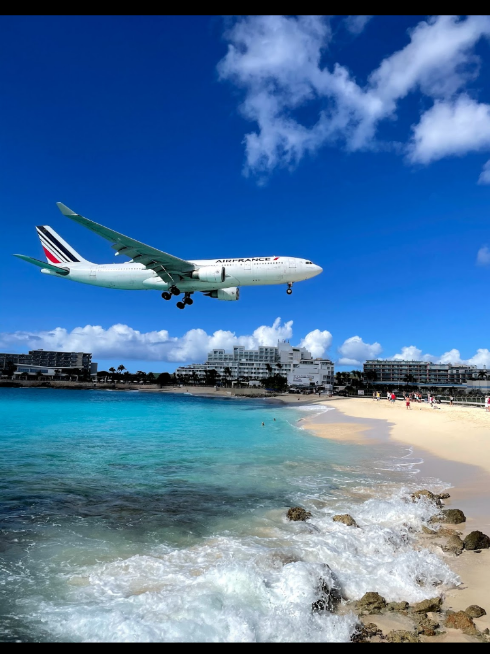 A tragedy occurred on 12 July 2017, as a Caribbean Airlines flight was 457 was taking off from the Juliana International Airport, there was an old woman who was holding on to the fence at the end of the runway and was killed by jet blast; the wind blew her away causing her head to smash the concrete. The local government hence has set up warning signs on the beach warning people of the dangers and an additional fence has been added to prevent people from hanging on the main fence surrounding the runway.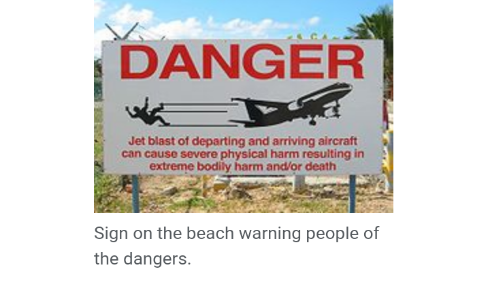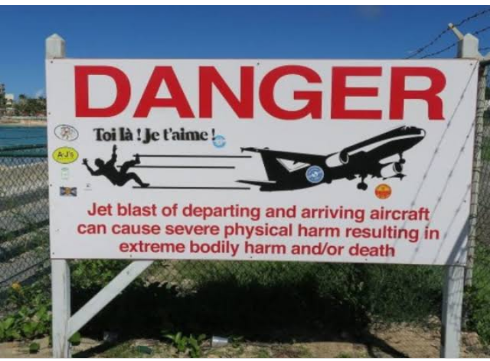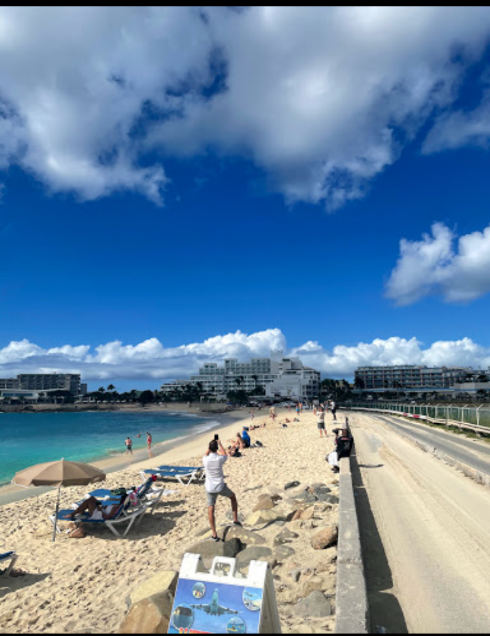 Content created and supplied by: NatureFeds (via Opera News )