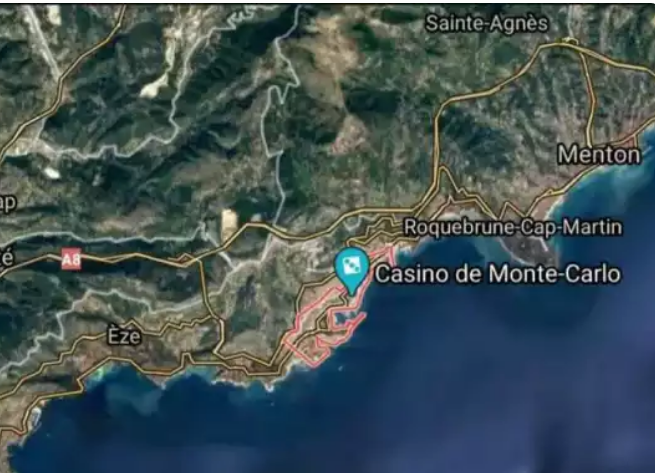 To all the readers, I pray that no of us will be poor and sufffer in this life. Amen. Today before I share what I have for you, do not forget to press follow button before or after reading this news.
Do you there' s a country that no one is poor there, not even a beggar. you believe or not. sit back and enjoy.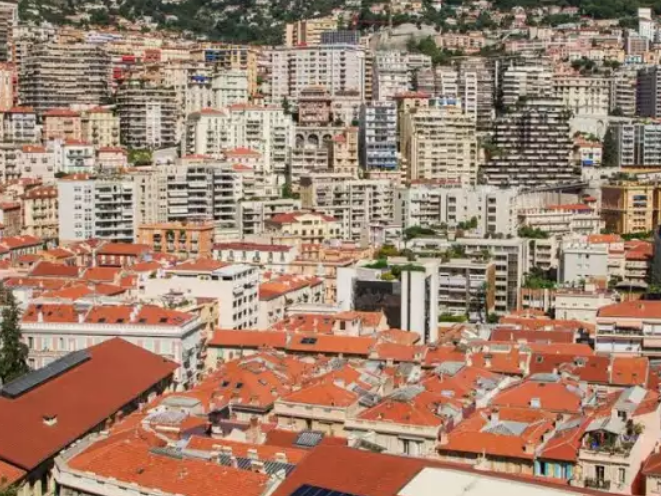 It is truly wonderful to know that in this world there is a country where there is no poor individual, although it will surprise you that it is the truth.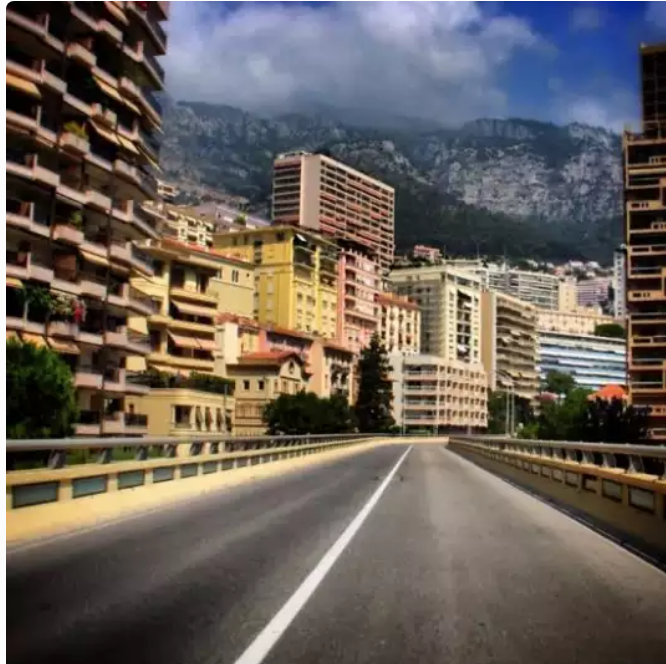 There is no poor person living in this country called " Monaco" according to the ' CIA World Fact Book. '
Monaco is a small country situated in the resort region of Cote D' azur along the Mediterranean Sea. Two miles, much smaller than Cape Town and many cities in the world, are calculated by the government.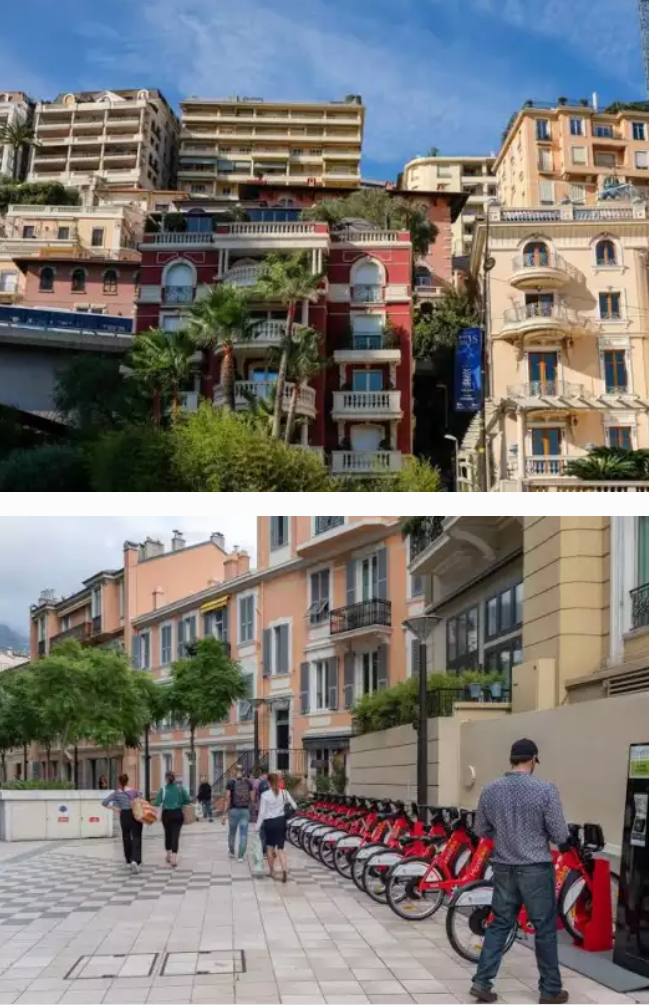 The country does not have any taxes on wages. It has around 37, 692 residents and millionaires are one third of the residents. Extravagantly wealthy, the country is.
Monaco is a place where everybody loves to visit, and it is also known as a rich men' s tourist center.
The interesting part is that the citizens do not pay tax as wealthy as the country is. Their per- capital GDP is the world' s second largest.
You will never find a body living below 2 dollars per day in Monaco. On the basis of the poverty definition, Monaco does not have a single poor citizen.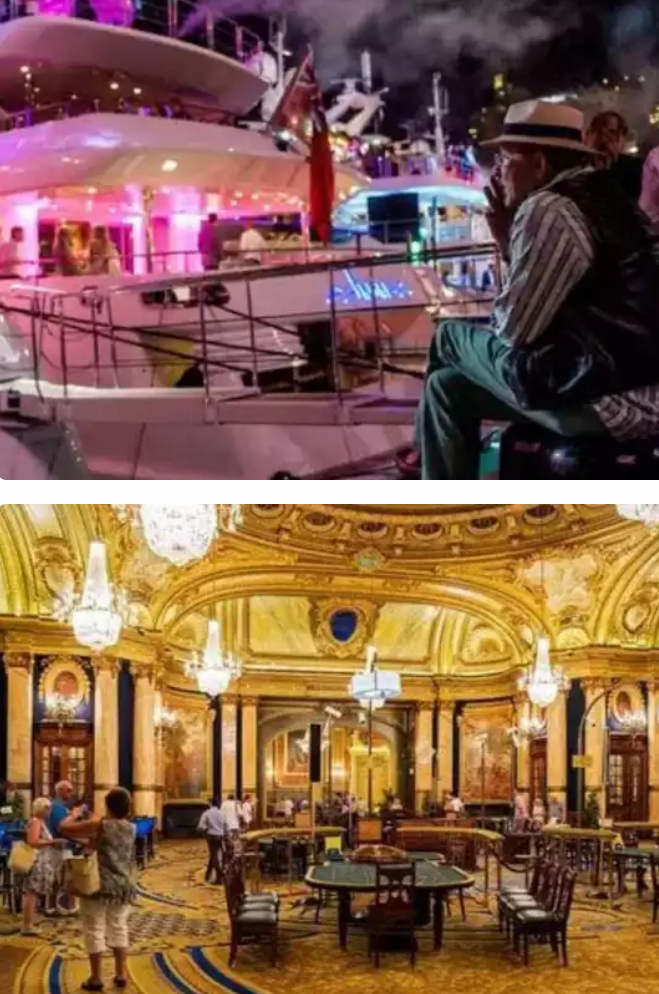 What do you have to say about this country? This country is truly blessed by God. In the comment line, drop your comment. Thanks for reading this.
And don' t forget to pray for Nigeria to be like this country where everyone will be living a decent life, and there shall no hunger or corruption anymore.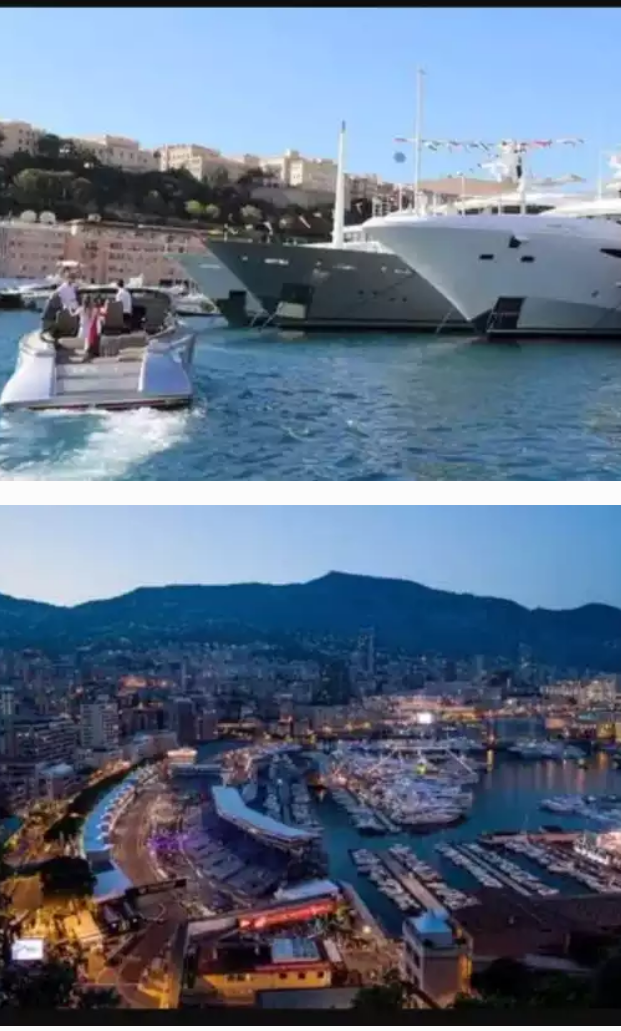 See the best reason why they are rich, watch Inside the video below.
Content created and supplied by: CalistusMungwana (via Opera News )