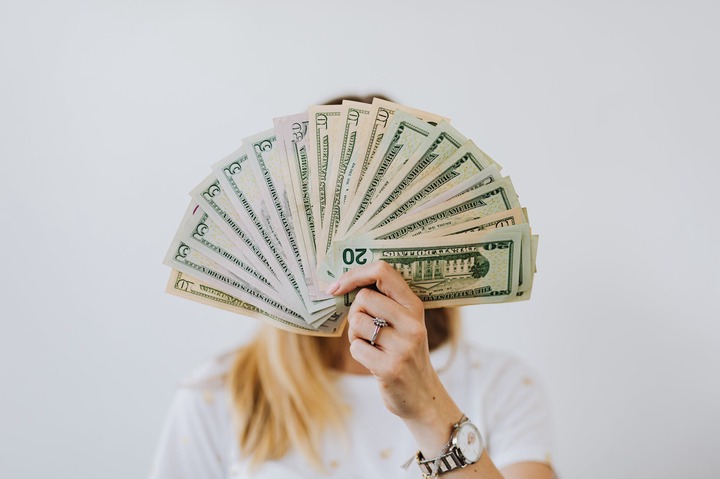 Image|Courtesy
1. You earn six figures
 You are among the few when you reach this income bracket. Although, earning a six-figure may not necessarily always get you to the upper class. It depends on how you spend and invest. With consistent and prudent financial planning, you can afford the lifestyle you want within no time.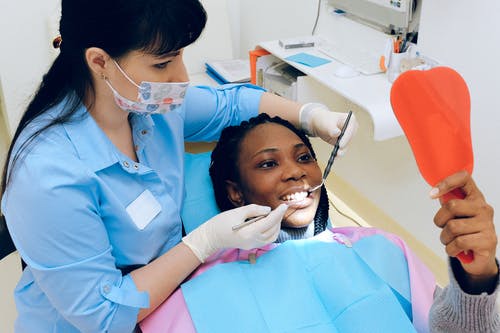 Image|Courtesy
2. You can afford healthcare
 The majority of low and middle-class struggle to pay for medical care. Sometimes they are forced to sell assets to pay bills. But if you can pay for insurance for both basic and premium medical services then you have reached the upper class.
3. You can travel to your desired destinations
 You can now travel to exotic locations like the Maldives and Hawaii. You do not have to save a whole year for a single location. You can also afford to stay in decent hotels, eat good food, and do some shopping.
4. You have more successful and influential friends
Most rich people always seek connections and networks to find and sign deals. You slowly realize you are losing old friends while making new ones. You can now dial CEOs and lawyers from your phone book.
5. You have hired an expert to manage your money
Now that your asset portfolio has grown you need help to keep track and manage. You now hire experts like accountants, lawyers, and financial advisors. You need them as you are very busy growing your empire while they deal with the details of your money.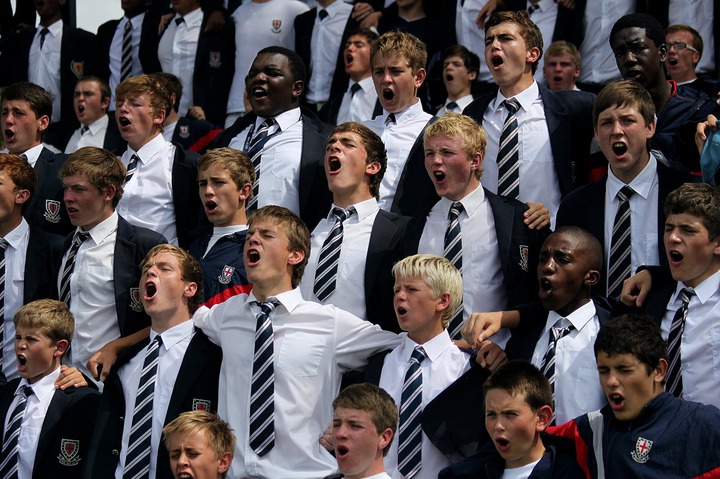 Image|Courtesy
6. Your children go to good private schools and elite universities
 Your wealth allows you to educate your children in the best schools. Your children can access the state of the art facilities, sports, and almost automatic admission to elite universities. You probably drive them to school every morning.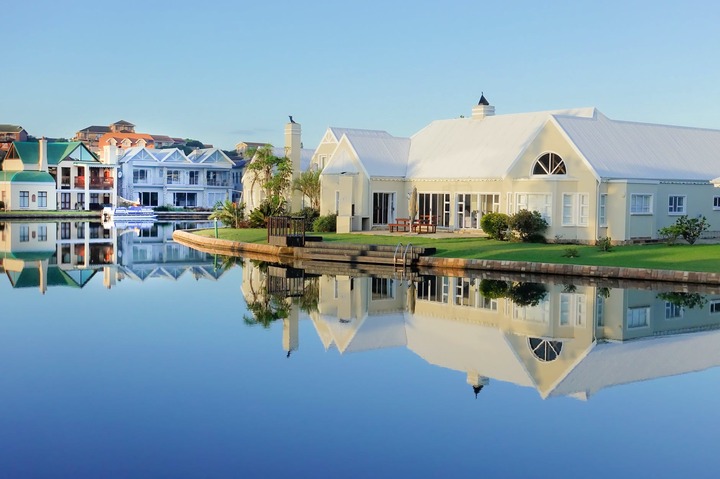 Image|Courtesy
7. You likely live in a well-gated community
The neighborhood you live in tends to have well-manicured lawns, large and well-maintained houses, and a generally quiet and clean environment. Your surrounding location might also have shopping malls housing luxury stores, restaurants, entertainment joints, and good schools.
Content created and supplied by: AnnetGreene (via Opera News )