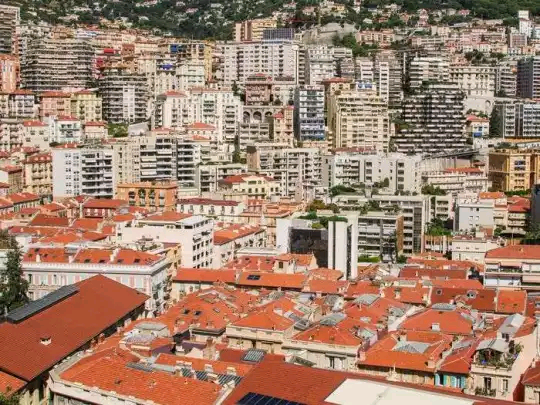 Have you ever asked yourself whether there is a place where no poor people exist? What Makes them so rich?
In this article we are going to talk about a country where most of it's residents are very rich.
From A research that was carried out in 2019, Monaco was found to be the only country whose people do not know anything about poverty. It's more sophisticated as compared to Cape Town.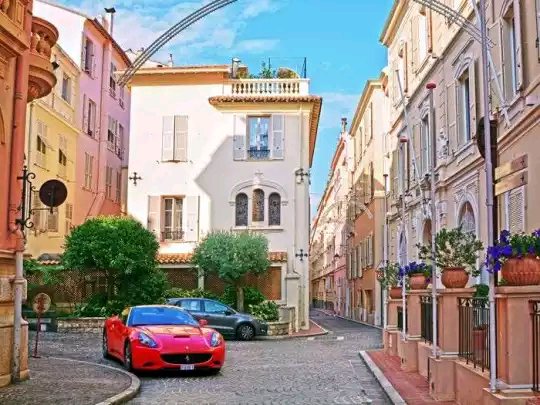 No one in this nation lives below two dollars, no homeless people and no street children. From the findings a normal person in Monaco is a millionaire.
Below are some of the facts about Monaco:
1. According to the CIA Factbook, the country has no single person living below poverty line.
 2. It's one of the smallest country in the world found between France and Mediterranean with a size smaller than Central Park New York.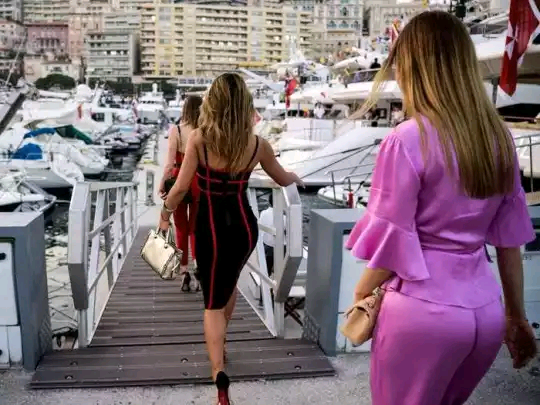 3. Research shows one person in a group of three is a Tycoon.
4. An average home in this country is said to have an estimate of $4, 560 per square.
5. It's one of the safest places on Earth with only a single police officer guarding up to 100 homes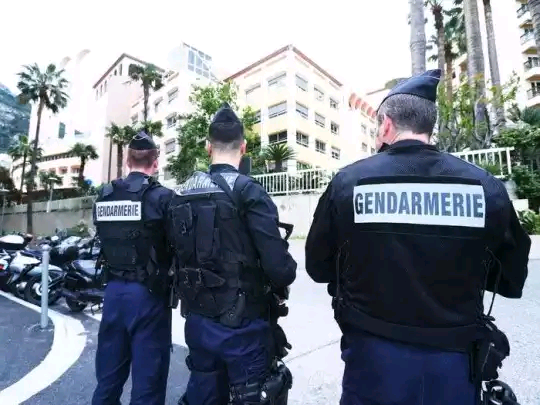 6. Life expectancy is very high standing at 85%
The residents to do not pay taxes because the country has enough. It's population is estimated to be 40,000 with Moguls believed to be 33% of the population.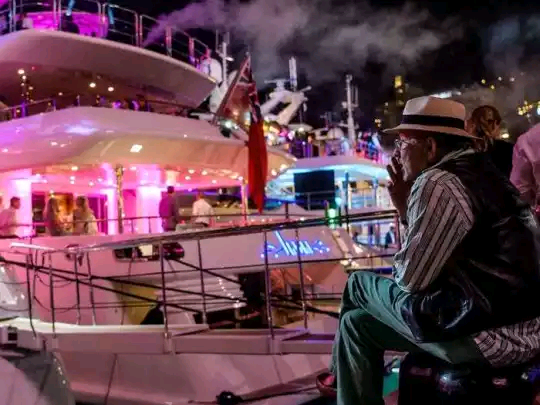 Most tourists prefer Monaco because their safety is guaranteed and also the people are so friendly.
What's your opinion concerning Monaco? Write your thoughts in the comments section below and remember to follow, like and share. Thank you.
Content created and supplied by: brwnskingirl (via Opera News )