A site is referred to us a World Heritage Site when it is listed by the United Nations UNESCO organization as a special cultural or physical significance. The list is a list of 10 natural heritage which stands out for their beauty.
Galapagos Islands, Ecuador, heritage suite since 1978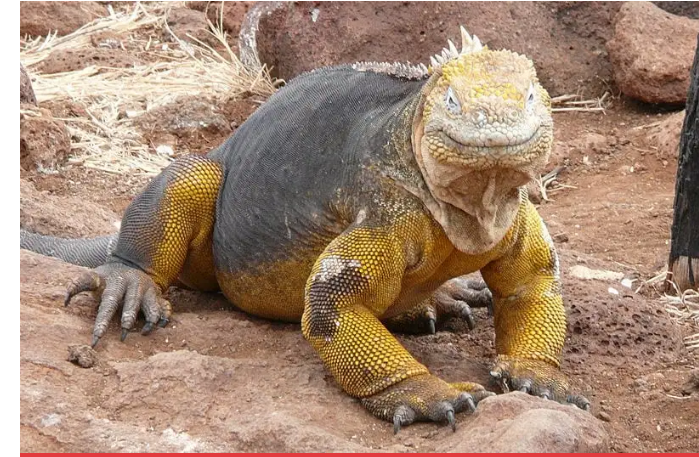 The Galapagos Island and their surrounding waters are a national park and biological marine reserve. The island are world famous for their vast number of endemic species and were studied by Charles Darwin. His observations helped to form his theory of evolution by natural selection.
Gorome National park and the rock sites of Cappadocia, Turkey, heritage site since 1982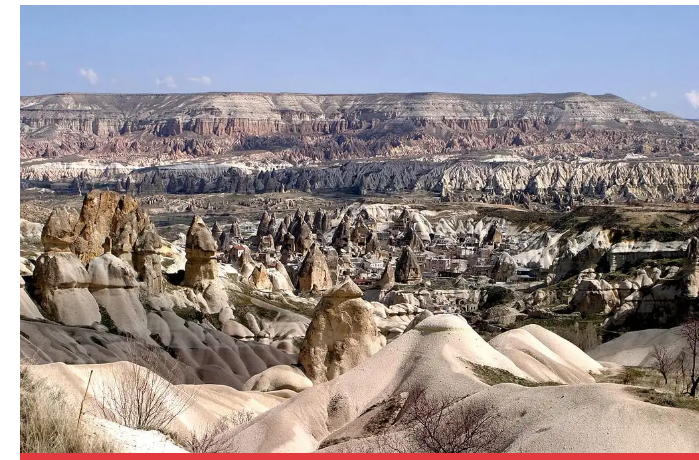 The volcanic rocks in Gorome valley in Turkey have been sculpted by erosion and offer a wonderful sight.
Victor Falls, Zambia and Zimbabwe, Heritage site since 1989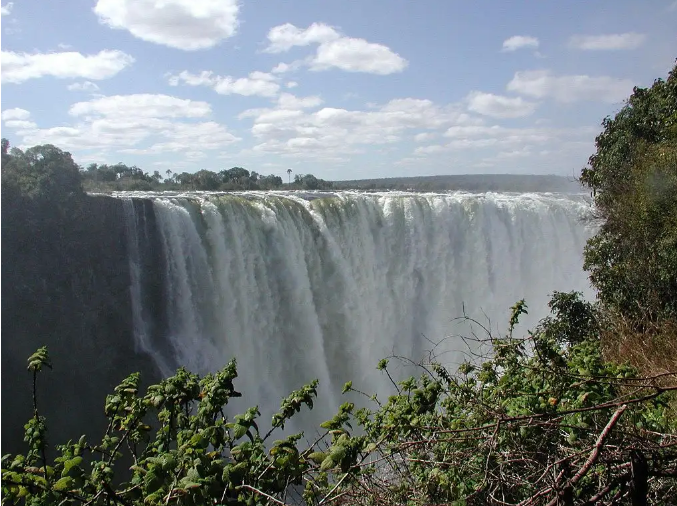 The waterfall is located on the Zambezi River at the border of Zambia and Zimbabwe. It is the largest singular waterfall in the world spanning a width of 1.7 km, height of 108 m and an average flow of 1 million liters per second.
Great Barrier Reef Australia, Heritage since 1981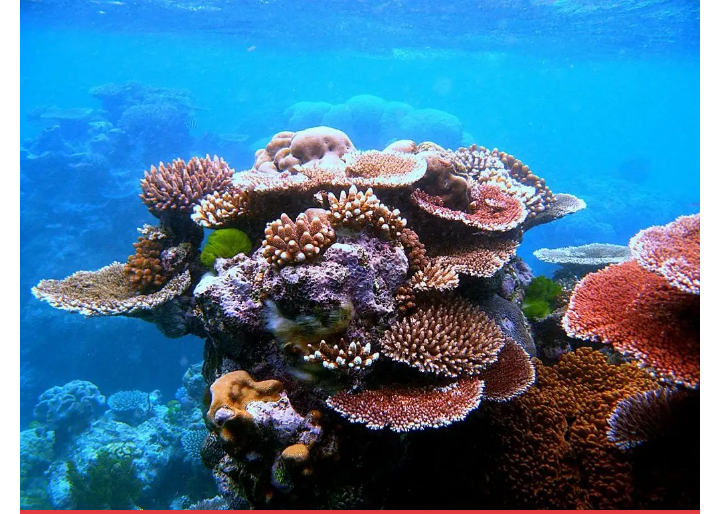 It is located off the coast of Queensland, the Great Barrier Reef is the world's largest coral reef system which is composed of over 2,900 individual reefs and 900 islands. The reef system stretches over 2,600 kilometres.
Yellowstone National Park, USA, heritage site since 1978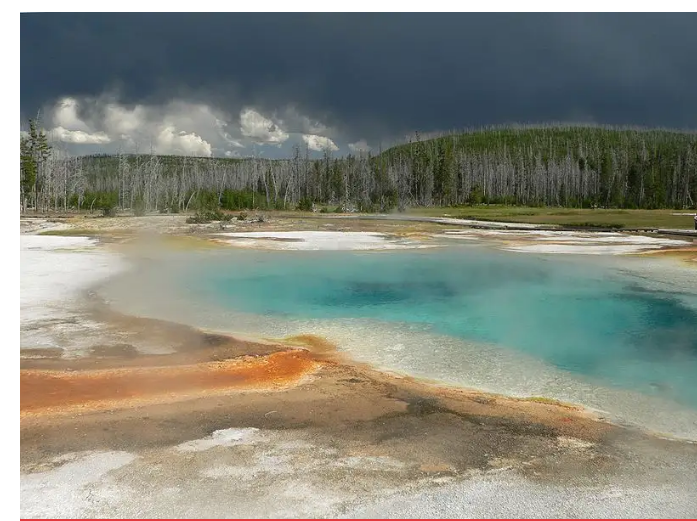 It was the first national park, established in 1872 and is divided between the states of Wyoming, Montana and Idaho. The park has vast geothermal areas with many hot springs and geysers. The yellow stone River runs through the park with several waterfalls, with 4 mountain ranges. The park is known for its wildlife like 60 mammal species, such as gray wolf, grizzly bear, bison, lynx and elk. It is the fourth most visited park in the US.
Iguazu Falls, Argentina, Brazil and Paraguay, heritage site since 1984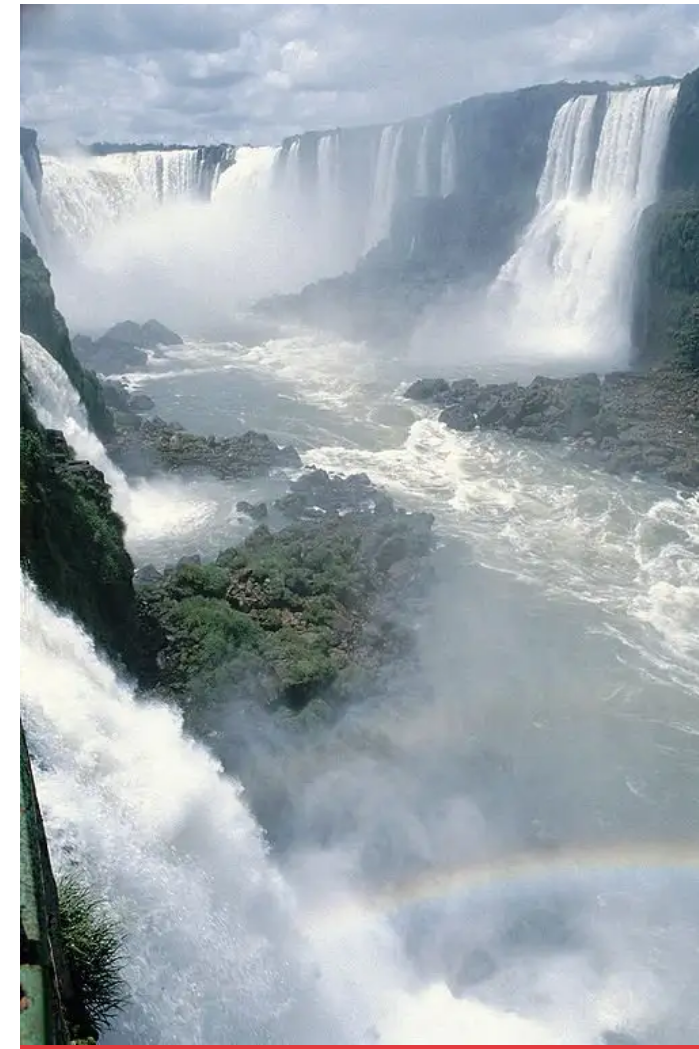 The falls are located on the border of Argentina and Brazil and are one of the new 7 wonders of the world. Its brink spanning a distance of 2 km and an average flow of 1.3 million liters per second. The Iguazu falls are consisted of about 275 individual waterfalls and cascades.
Serengeti National Park, Tanzania, Heritage site since 1981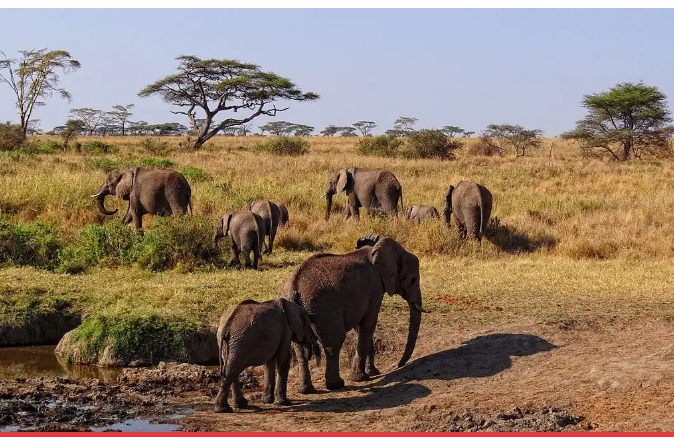 This park is famous for its annual migration of over 1.5 million white bearded wildebeest and 250,000 zebra and also for its numerous Nile crocodile. The park was established in 1951 over an area of 14,750 km sq. and receives 350,000 visitors each year.
Los Glaciares National Park, Argentina, Heritage site since 1980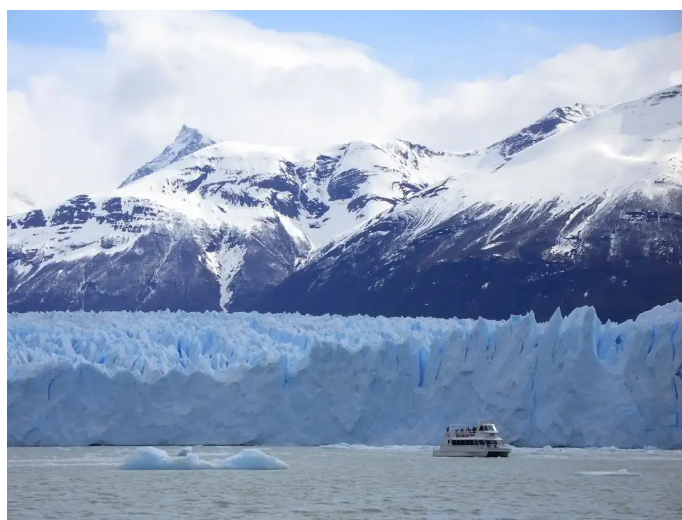 It is the most popular tourists attraction in Argentina. The tourists can view the glacier from a small boat on Lake Argentino, or from three viewing areas on land. Lucky visitors witness huge chunks of ice breaking from the glacier and plummeting into Lake Argentino. The Perito Moreno is 30 km in length.
Content created and supplied by: BenRCtheCreator (via Opera News )