Mysterious Nairobi attractions
Nairobi has some beautiful attractions in Kenya. One of them , Nairobi is the home to the Nairobi National park that boarders the capital city. This makes the park somehow special, as you get the opportunity of watching wildlife with a back drop of the city skyline.
Nairobi is also home for the Giraffe Centre, a popular tourist attraction for both the international and local tourists. The Bomas of Kenya, is also located in Nairobi. It is a place that offers an opportunity to experience cultural performances, and learn about the Kenyan tribes, among others.
Nairobi malls
Nairobi carries the most number of malls in Kenya. From Two Rivers Mall, Village Market Mall, Garden city Mall, Thika Road Mall to T-mall and many more, it is no wonder the city is renowned as one of the most developed in East Africa.
Transport in Nairobi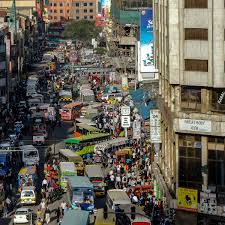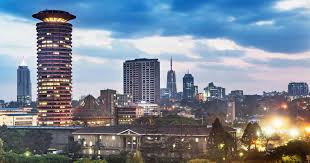 Anyone who has ever visited Nairobi will tell you about the streets
in Nairobi, the matatus which are main public transportation, the motorbikes is another popular transportation in the city. You will see Nairobi as a crazy busy city. People in big numbers, are always walking up and down the city. Matatus are always everywhere and can be noisy sometimes.
Economy of Nairobi
Nairobi is the home to the Nairobi securities exchange (NSE) one of the largest in Africa. Nairobi is the regional headquarters of several international companies and organizations. Several of Africa's largest companies are headquartered in Nairobi.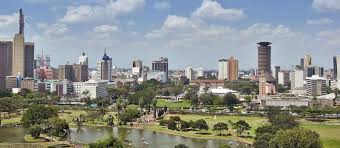 Content created and supplied by: felloh_01 (via Opera News )