Nakuru city is a tourist center with More than 100 hotel and beautiful sceneries. Nakuru game park is the leading tourist destination for local and broad tourist visiting our country.it has over 70 wild animals including leopards, zebras and rhino's.
Also inside the park, you will see Beautiful mahogany trees and small grass in deep green colour.This has encourage high growth of monkeys inside the animal home.
Recently, we have had the government announcing massive shift of flamingo's bards to other Bodies found outside Nakuru county but we still have a large number of remaining of white flamingos bards in the area.Therefore I encourage people to tour the place and see attractive wonders of the world.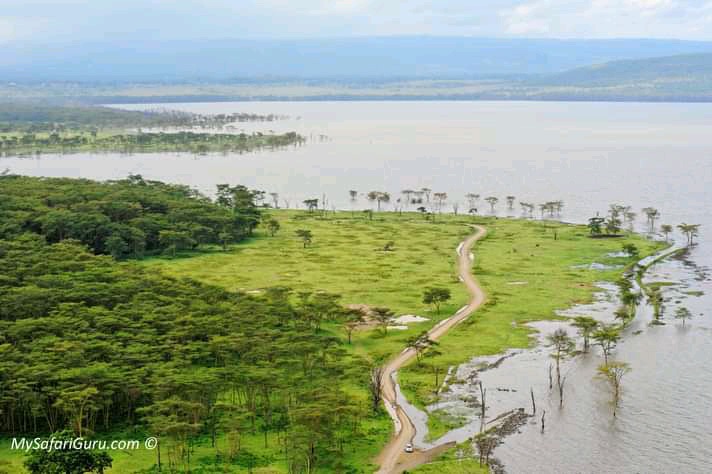 Lake Nakuru water lake is another great place for fun.At this place water only flow in and have no outlet of water to flow out.This make liquids in the basin to to taste salty.
Content created and supplied by: Momixs (via Opera News )