Have you ever wondered what the longest flight in the world is? Below is a list of the longest commercial flights in the world, according to flight distance. The flight duration of all these flights are over 16 hours long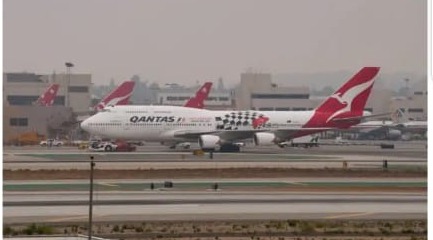 The flight from Sydney to Dallas/Fort Worth by Qantas, 13,804 km with a Boeing 747. The flight makes the longest distance in the world in 15:25 hours.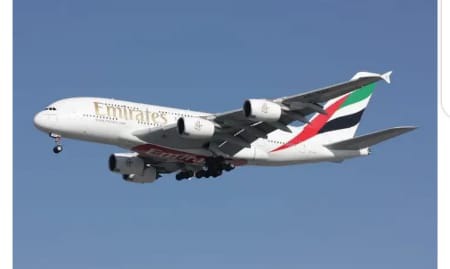 Flight from Dubai to Los-Angeles by Emirates, 13,420 km with Airbus A380-800. The flight duration is 16:35 hours. It is also the longest Airbus flight in the world and the only Airbus flight in the list.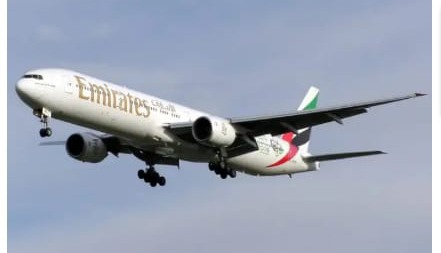 From Dubai to Houston by Emirates, 13,144 km, this flight is carried out by Boeing 777 and takes 16 hours and 20 minutes.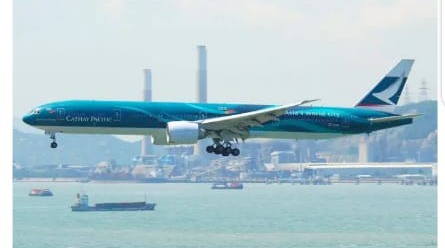 From New York to Hong Kong by Cathay Pacific, 12,990 km, it is among the longest flight Cathay Pacific offers. It is part of the permanent schedule since 2004 and carried out by a Boeing 777.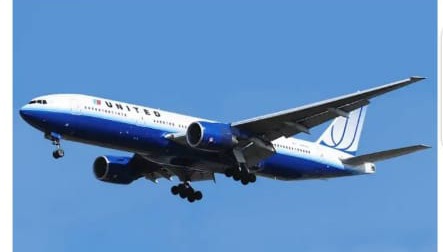 A flight from Newark to Hong Kong by United Airlines, 12,980 km over 15 hours and 50 minutes. The flied is carried out by Boeing 777 which is the oldest flight in the list, having been around since 2001.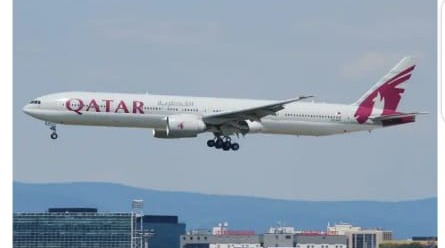 The flight from Doha to Houston by Qatar Airways, a distance of 12,951km, the journey takes 16:20 hours with Boeing 777.  
Content created and supplied by: NastieEddie (via Opera News )