The maasai are a tribe that holds its customs and traditions firmly, they have a rich culture and take pride of their possessions, that is their cattle. See what you should know about them before paying them a visit;
1. The maasai cows are their lives.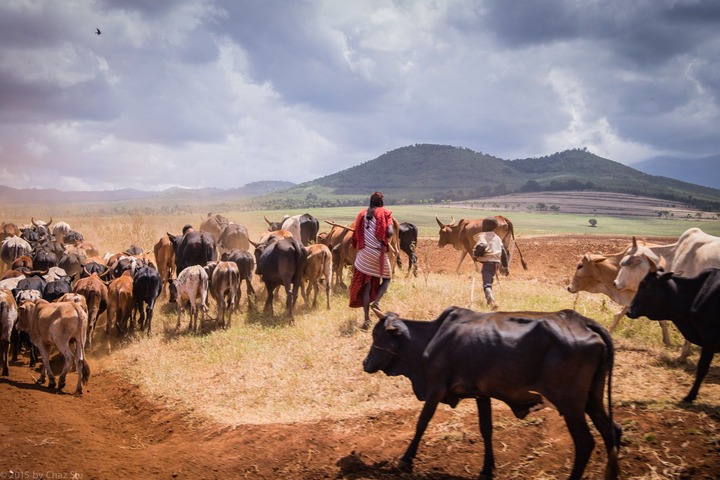 Cows come before everything else for any maasai. The men in the community take great pride in herding as the cows are the most prized possessions. A good herd of cattle is a great sign of wealth the same way an expensive sports car is a sign of wealth to others.
2. They hunt lions.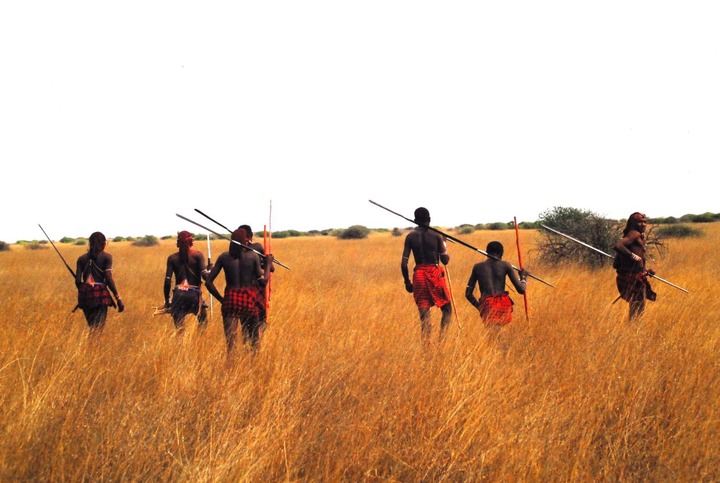 The maasai do hunt male lions, and its not for fun, instead, its a way of displaying great courage and strength. This practice has a deep traditional root that calls unto cultivating a fearless community warriors. In accordance to the western practices, the hunting may sound different, but as for a maasai, its a great deal.
3. The maasai hold a jumping contest.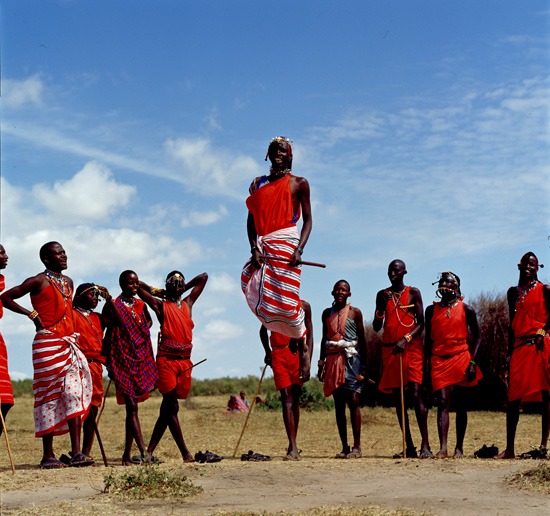 The community holds lots of dancing and singing ceremonies, this is to mark different occasions or stages. One of the well known and with no doubt is the best, the Adamu, its the jumping dance. Maasai men gather in a semicircle and they rhythmically chant in unison, each takes a step infront of the group and jumps as high as he can. This functions as a way of showing their strength.
4. The maasai love their songs and dances.
As the community is deeply rooted to its cultures, they are among the few cultures that practice 'throat singing'. This is where they use their throats to build up sounds that almost or closely mimic sounds of animals.
Content created and supplied by: Sharonkabugi (via Opera News )