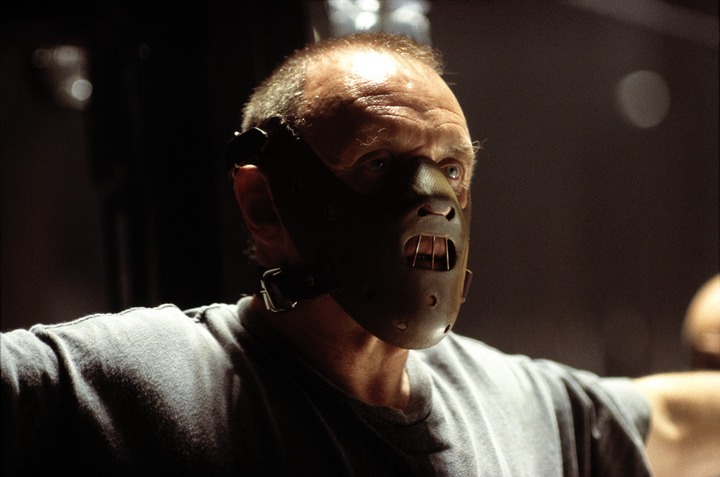 Image: Courtesy
In a layman's language, cannibalism is simply the act of humans feasting on their fellow human's flesh- a taboo in the human ecological standards.
Nevertheless, some societies have chosen to relish in the abomination, with most of them having inherited the culture from their forefathers.
Perhaps you need to be extra careful while venturing into these territories although some of the communities have since abandoned the act.
The Aztec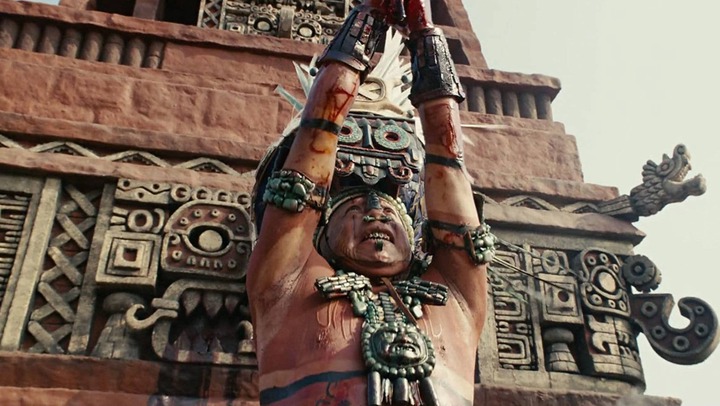 Image: Courtesy
This tribe is considered one of the most brutal community in history.
The group, known to offer human sacrifices to their gods, extracted the hearts of those to be sacrificed while still alive.
The remains were then fried and eaten up. 
Congolese rebels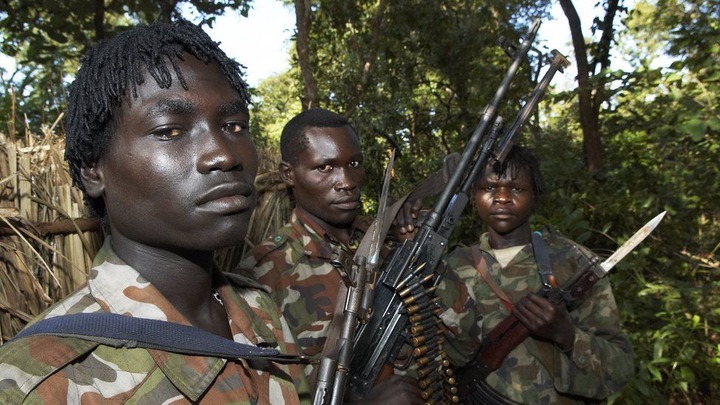 Image: Courtesy
Mbuti Pygmies accused Congolese rebels from Ituri Province in the Democratic Republic of the Congo of hunting down their people and making a meal out of them.
The grievous allegations were made at a United Nations meeting in 2003 by Sinafasi Makelo, representing the Mbuti Pygmies.
 The Melanesians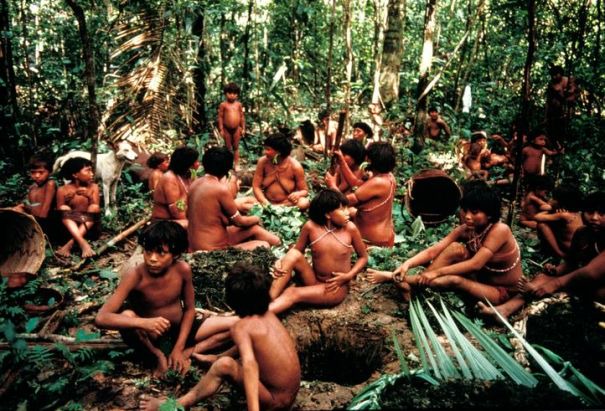 Image: Courtesy
The ancient Melanesians are predominant and indigenous occupants of Melanesia, in a wide area from Maluku Islands and New Guinea to as far east as the islands of Vanuatu and Fiji.
The community is known to feats on bodies of dead relatives known as endocannibalism.
Eating remains of the dead is a "gesture of honor" to the departed, and also it helps overcome the eeriness that surrounds death. So they say.
The Aghori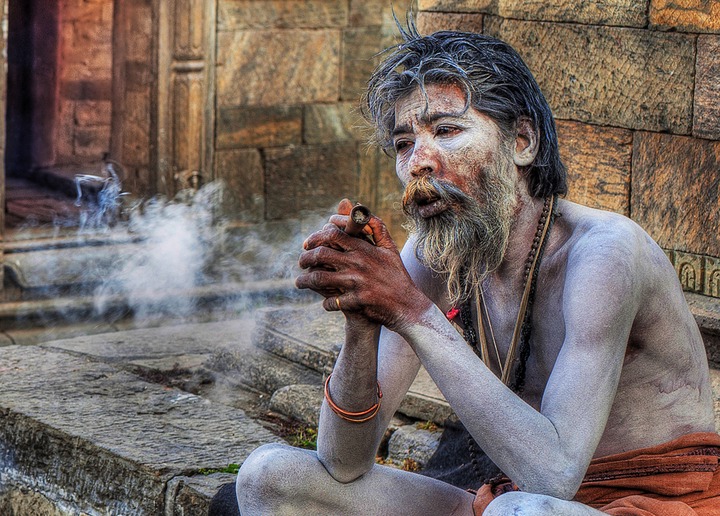 Image: Courtesy
A sect of Monks known as the Aghori who are inhabits the shores of Ganges River in India eat cremated remains of dead human bodies "in order to gain spiritual enlightenment."
Now with remaining 20 or so members, the group drink from bowls made from human skull and cover their body in burnt human remains.
 The Caribs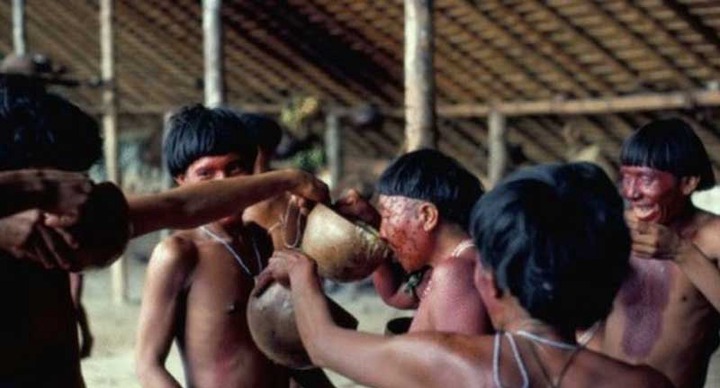 Image: Courtesy
The Caribs tribe, inhabitants of the Caribbean islands of Lesser Antilles, from whom the word cannibalism is derived, is a community made of pure cannibals.
They acquired a long-standing reputation as cannibals after their legends were recorded in the 17th century.
History has it that this deadly tribe ate their enemies and strangers who dared to venture too close to their territory.
The Wari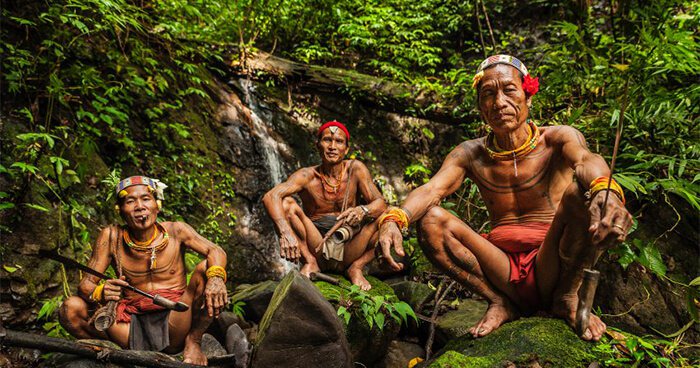 Image: Courtesy
The Wari, also known as the Pakaa Nova, are natives of Brazil, living in seven villages in the Amazon rainforest in the state of Rondonia.
Majority of them have settled within the Sagarana indigenous territory near the town of Rodrigues Alves.
The tribe is known for their cannibalism.
Content created and supplied by: Allantoize (via Opera News )