Nyali Brigde is one fine piece of work and as a matter of fact one of the finest Bridges in the region. It's not everyday you get to enjoy the serene environment over a long bridge more especially if you are not from the coast region. Though very old Nyali Brigde pivotal role in connecting Mzizima district of Mombasa to Nyali cannot be underrated.
The bridge by length is about 0.55 miles or 0.89km quite a distance over water! And so the Nyali Bridge connects Mombasa City on Mombasa island to the mainland of Kenya.
The Nyali Brigde is one of the only three road links out of Mombasa, the Kipevu and Makupa Causeways is the other links and the Likoni Ferry the third link to the Island.
With the local tourism in the rise, this should be one among many coastal destinations you should be eying for in the near future.
Take a look at these amazing photos.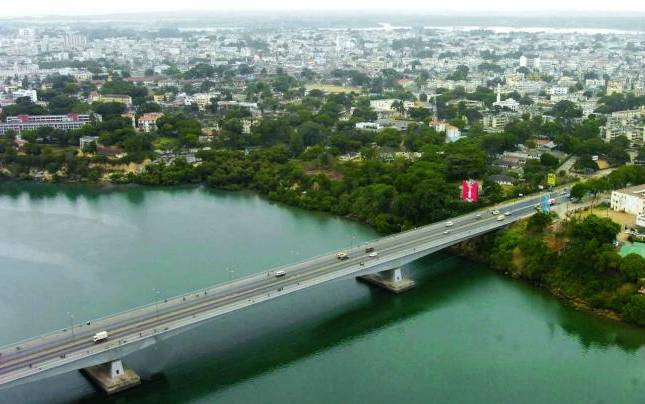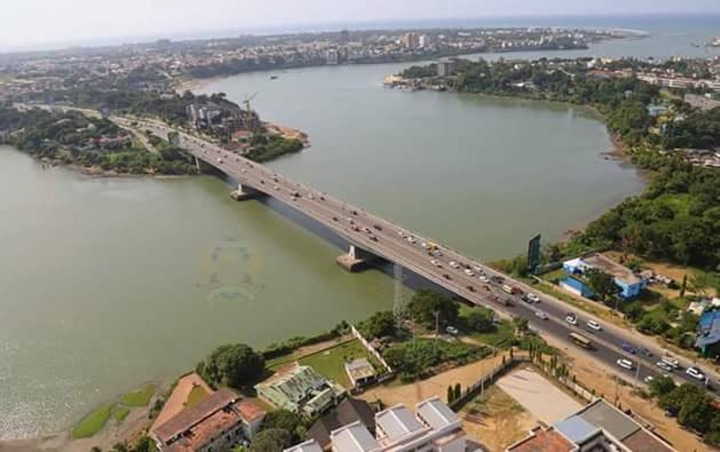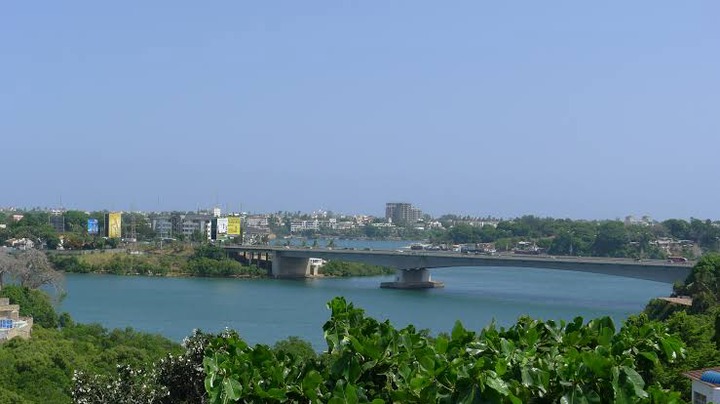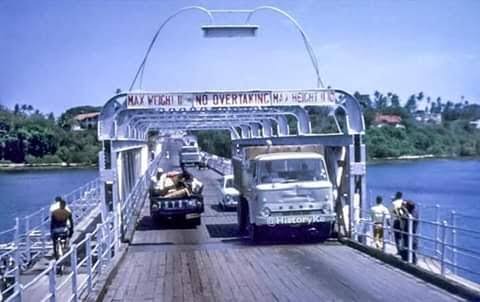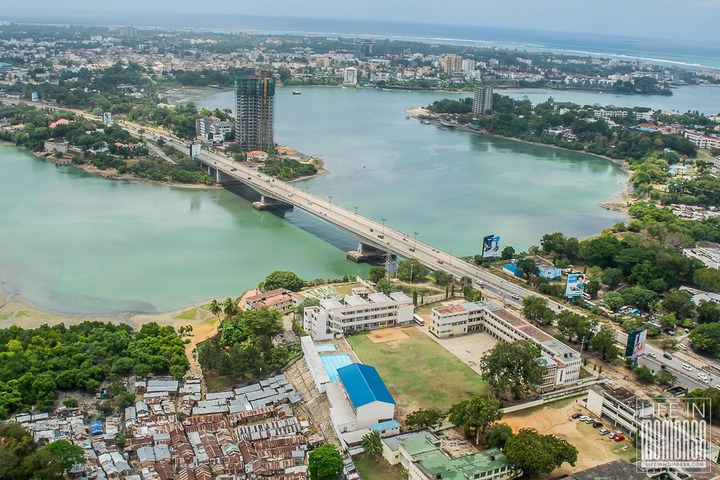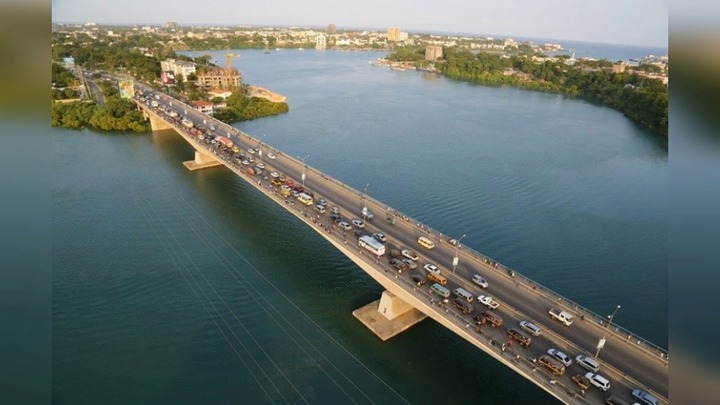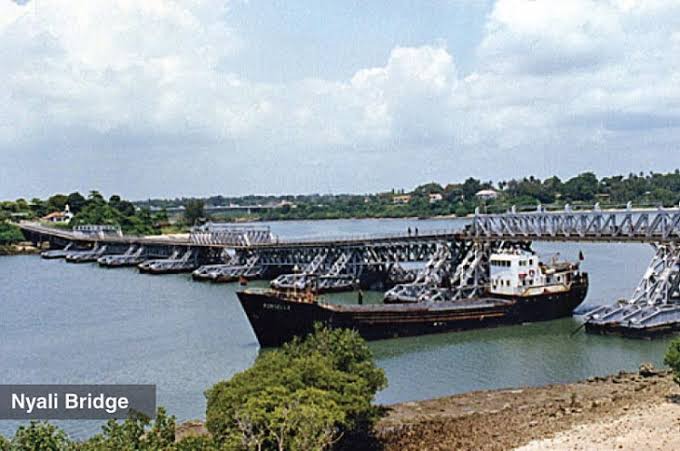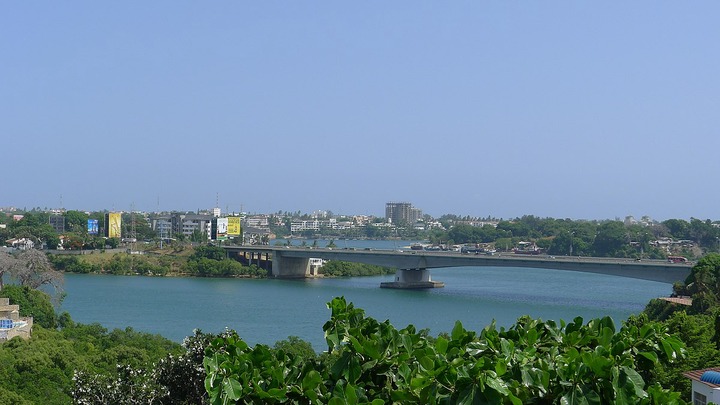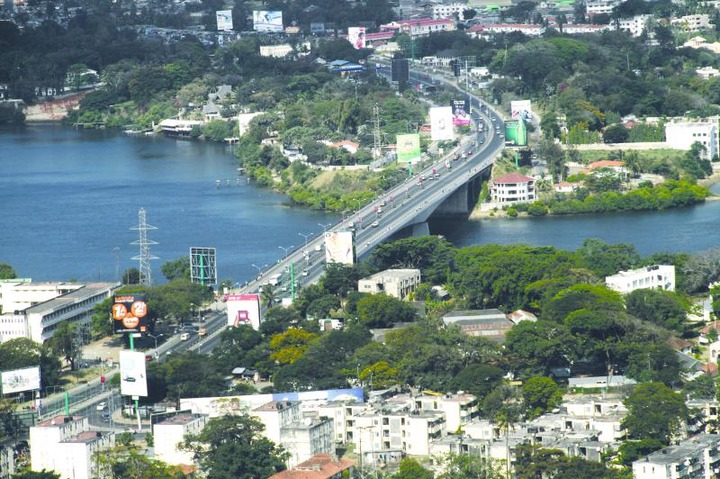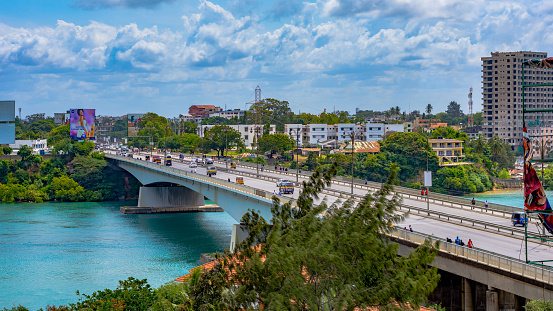 Content created and supplied by: Editormwangi (via Opera News )