According to Interesting Engineering magazine, humanity has accomplished some of the impressive engineering feat throughout the centuries, building massive towers. We are going to look at some of the tallest buildings in the world.
15. 432 Park Avenue (New York City) - 425 meters
The massive skyscraper is beautifully designed. It is tallest residential tower in the Western Hemisphere.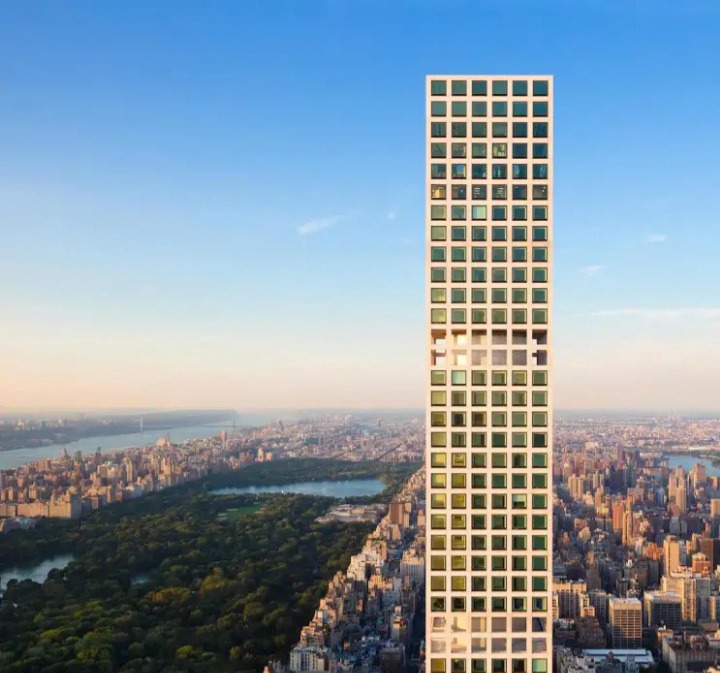 Featuring a whopping 88 floors, the skyscraper was inspired by sailing vessel.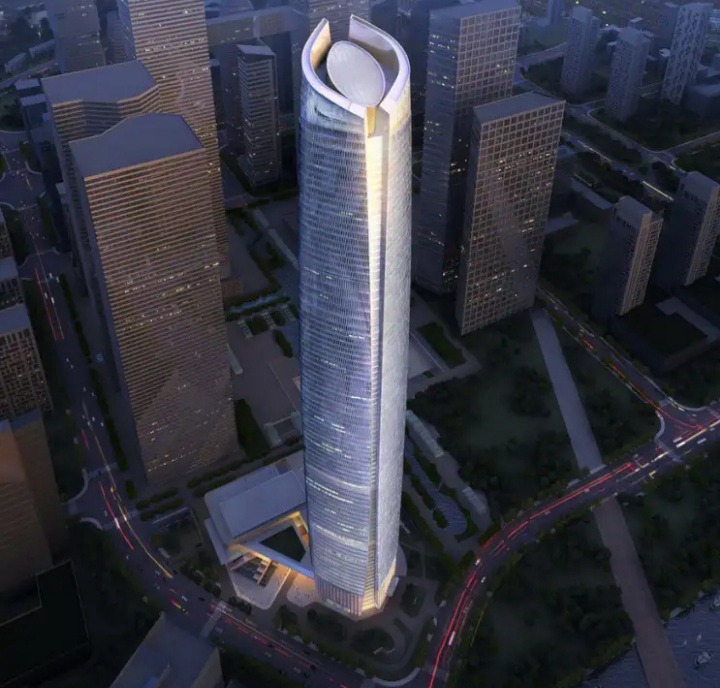 13. KK100 (China) - 441.8 meters
Comprising 100 floors, the first 72 levels of the building are dedicated to office space, while the remaining floors are used as hotel rooms and residential rooms.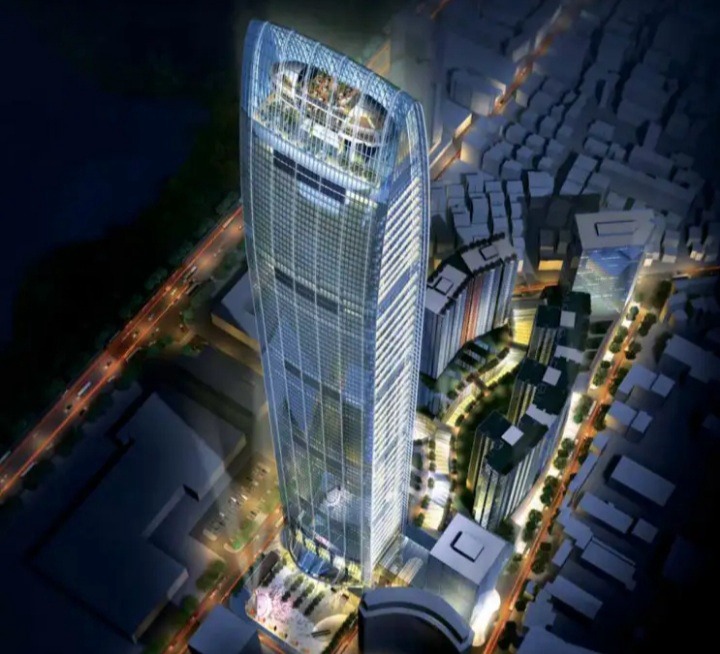 12. Willis Tower (Chicago) - 442.1 meters
It is considered to be one of the most innovative towers in the world.
11. Petronas Twin Towers (Malaysia) - 451.9 meters
The building has sky bridge which links the two towers.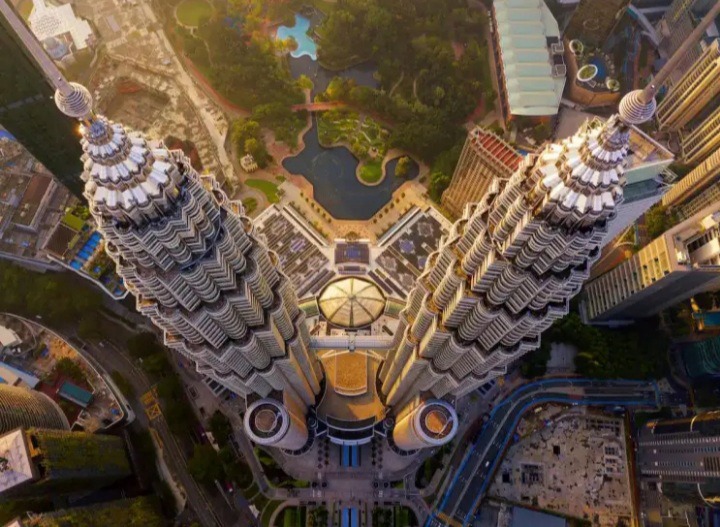 10. Lukhta Center (Russia) - 462 meters
It is the tallest building in Europe and has 87 floors.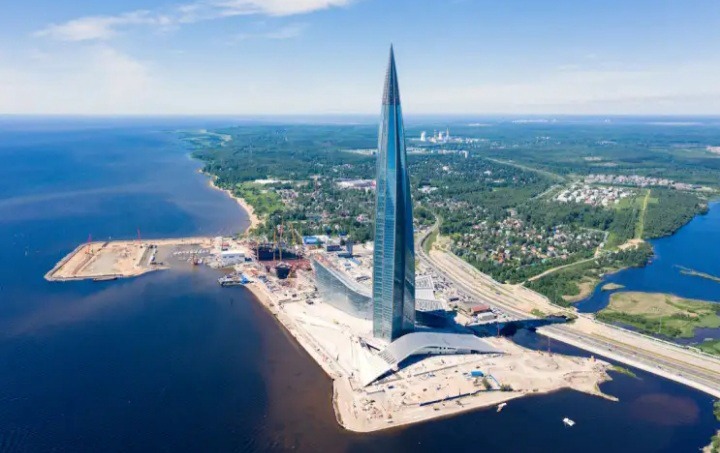 9. Taipei 101 (Taipei) - 508 meters
The skyscraper features a 728-ton mass damper.
8. Tianjin CTF Finace Center (Tianjin) 530 meters
The rocket-shaped building service as hotel, serviced apartments and office space.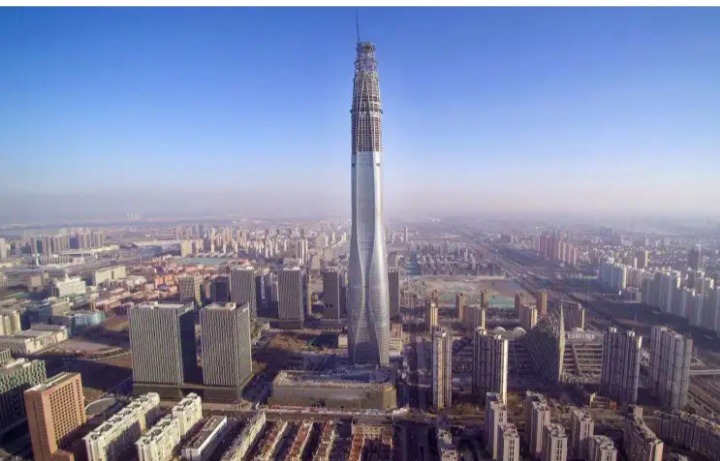 7. One World Trade Center (New York) 541 meters
It serves as memorial of those who lost their lives on September 11, 2001.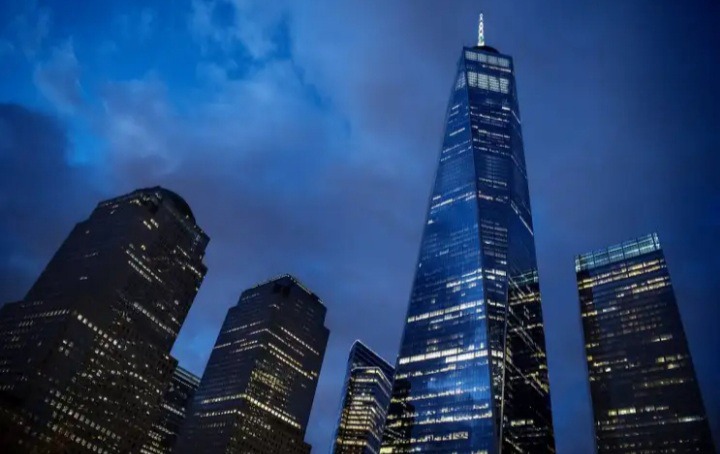 6. Lotte World Tower (Seoul) 601 meters
It host stunning offices, a 7-star luxury hotel, and an officetel.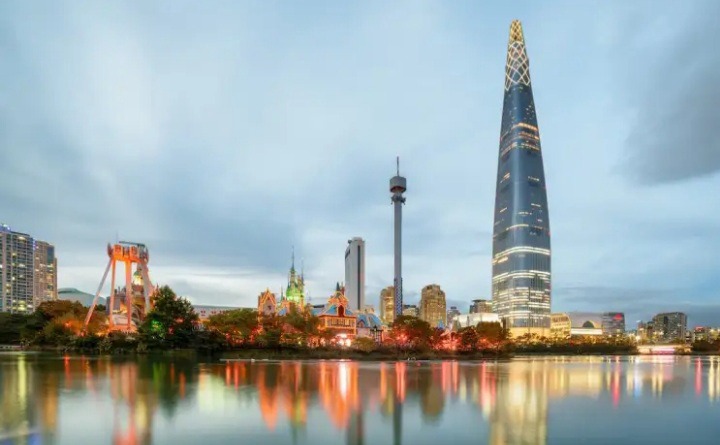 5. Ping An Finance Center (China) - 601 meters
The tower has 115 floors and is only one meter shy from being defined as a mega tall structure.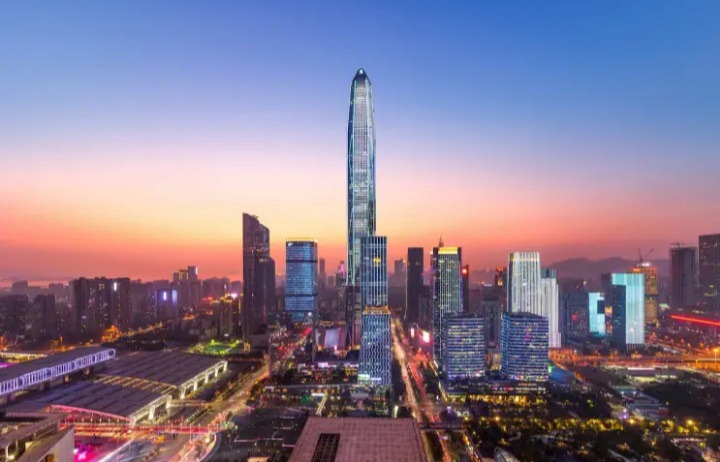 4. Makkah Royal Clock Tower (Saudi Arabia) - 601 meters
It sat comfortably in the holy city of Mecca.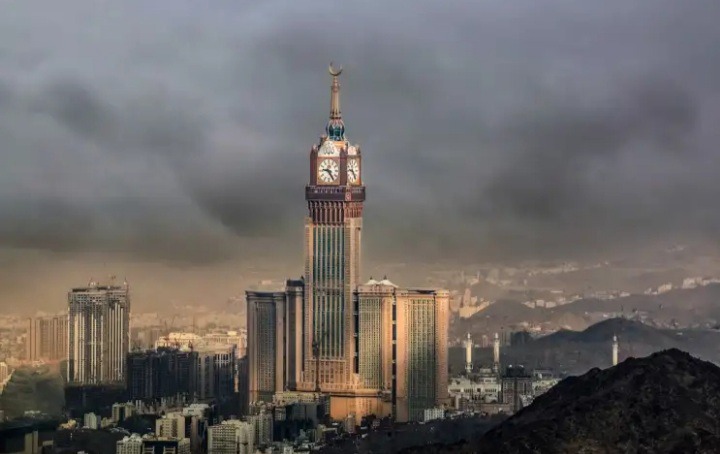 3. Shanghai Tower (China) - 632 meters
The twisting style of the building offers 25% of saving in structural wind loading.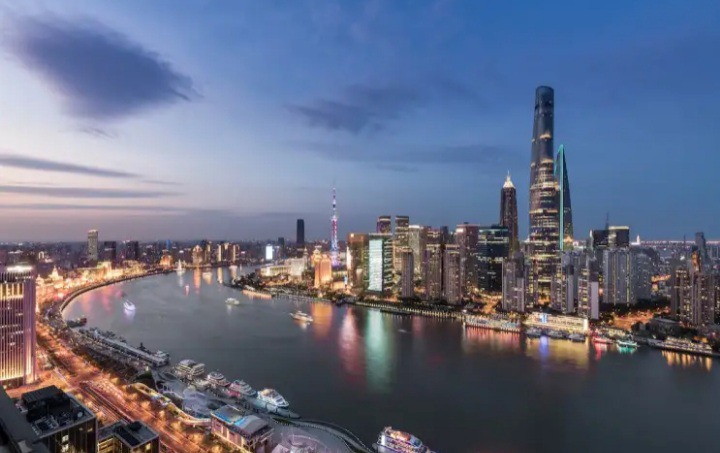 2. Burj Khalifa (Dubai) - 828 meters
The skyscraper effortlessly merged cutting-edge technologies and cultural influences.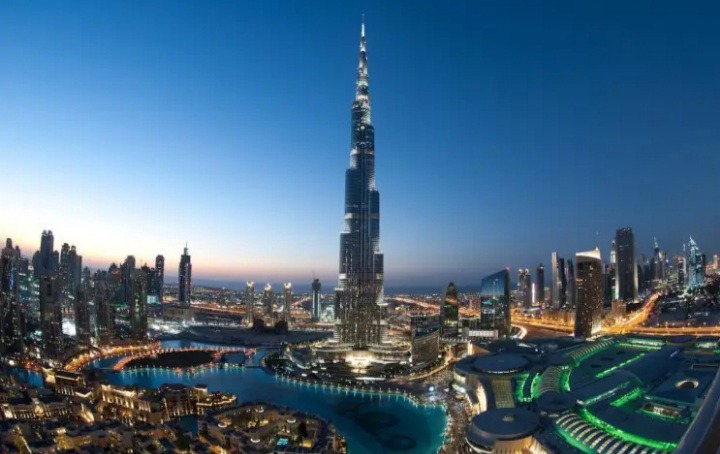 1. The Jedah Tower (Saudi Arabia) - 1000 meters
The building is the first building in the history of humanity to break one kilometer mark.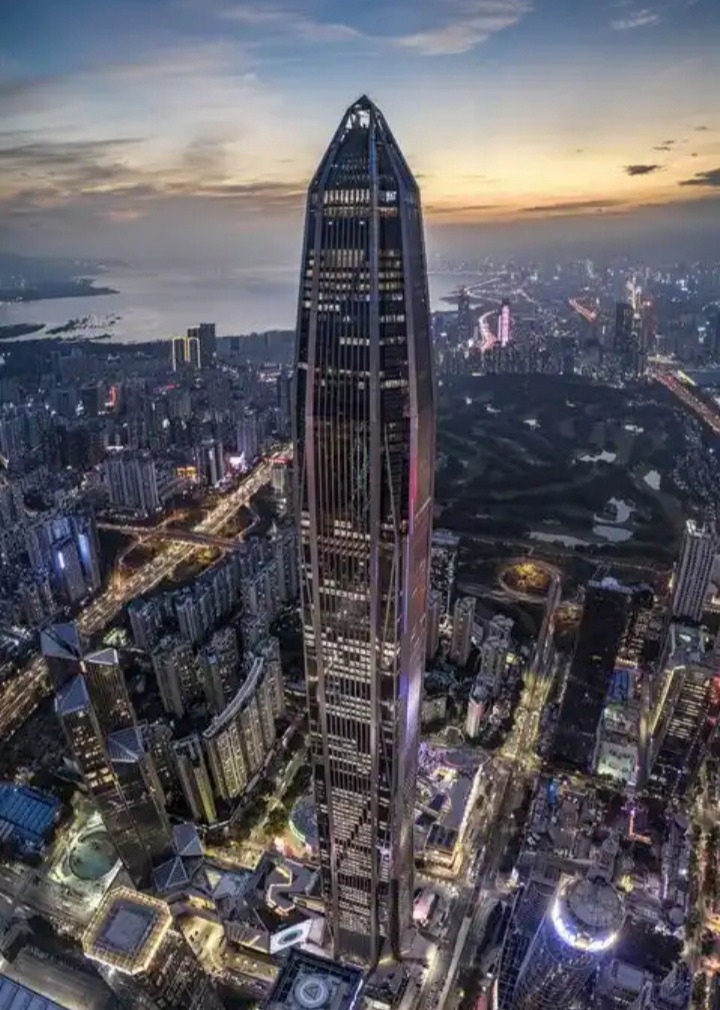 Content created and supplied by: EnockKipkorirYator (via Opera News )