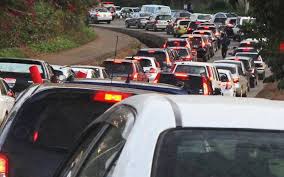 Back in 2007 I was traveling to Nairobi from Machakos when we encountered a jam just past city cabanas. Since I wanted to alight at Nyayo stadium I announced to everyone in the matatu that I will walk the remaining part of the journey, I was not going to just sit there like the rest, I declared as I unbuckled my seat belt.
I started off in a hurry, walking and bouncing excitedly past vehicles held up in the jam until I couldn't see the matatu that I had alighted from.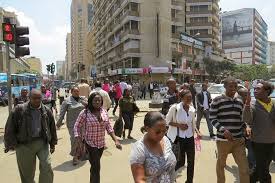 I was beginning to get exhausted. I had seriously underestimated the distance because after an hour I was still walking and already tired. My motivation came from the fact that the jam was still tight and hardly moving.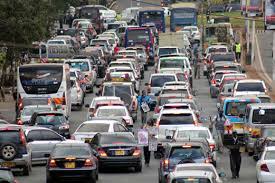 I couldn't board another matatu because I did not have extra cash. I had spent my last coin buying some mangoes back at the bus stop in Machakos. The fixed amount that I had left, I would use as fare from Nyayo to Kiserian.
The sun was up on this particular day, I began sweating from my armpits, back and forehead.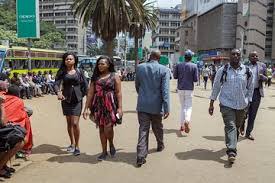 Finally the jam started moving when I was past firestone and minutes later the matatu I had abandoned pulled up right in front of me.
"Get in here and stop the silliness you cow.'' The conductor told me.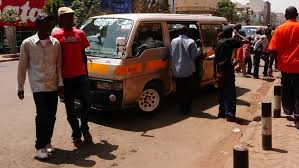 Well, I did not agree with him calling me a cow but at least I was thankful they took me back in the car even though the rest of the passengers joined in laughter in unison. What a day.
Content created and supplied by: Politiks (via Opera News )