Kenya currently has many rivers which have waterfalls and has provided the sites that generate electricity to the nation. One of this waterfalls is on top of mount Elgon that gives out river Kuywa which drains its water into river Nzoia.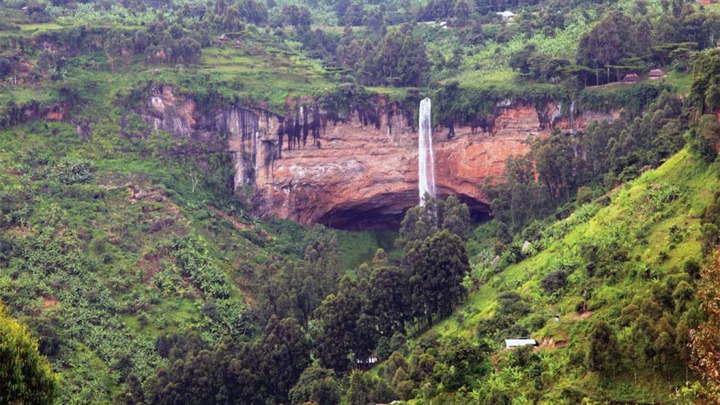 Nyahururu waterfall is another beautiful waterfall in the country currently, the waterfall is located in Nyahururu and has always been a beautiful place where people has been having their retreats to, it is commonly known as Thomson falls in the region and has attracted many foreigners.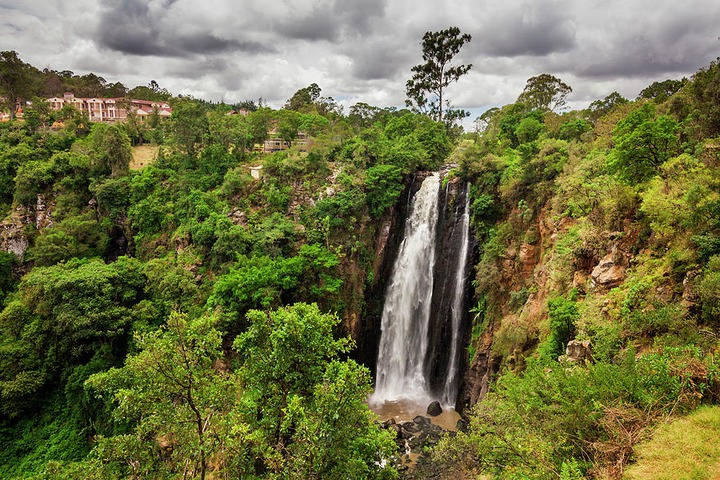 Third waterfall which seems attractive is Karuru waterfall which is found in Aberdare national park and has also in a forefront to attract the tourist to view the site.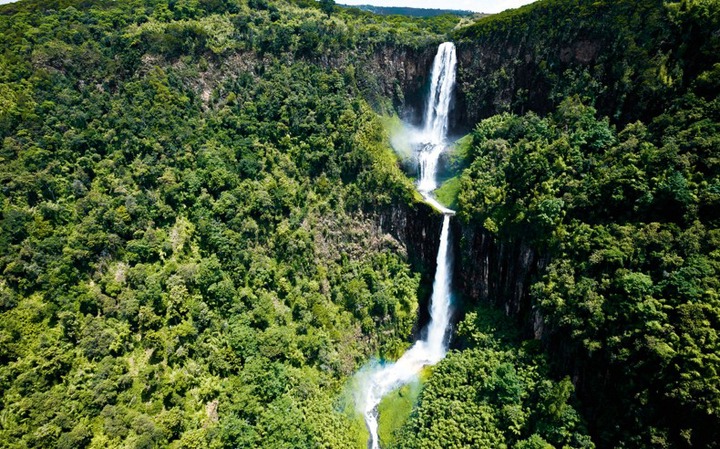 Another waterfall that provides a good view and more attractive site to anyone visiting the place is Thika falls which is beautiful and provides a serene environment for refreshment.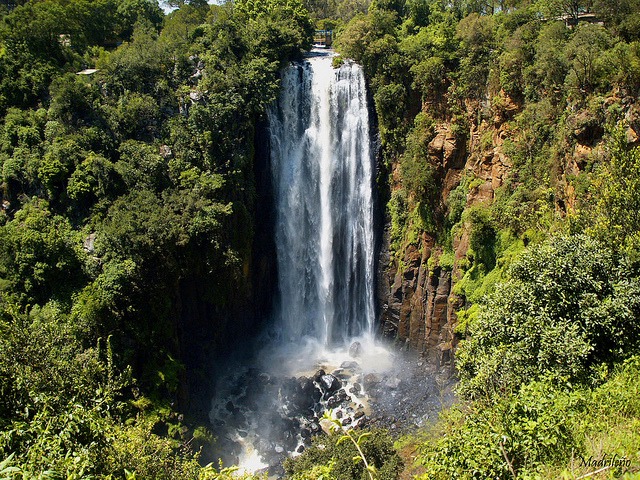 Lastly, Ngare Ndare falls which is found in Nanyuki has led to increased number of tourists visiting the place due to its beauty and the clean water it provides. This place might lead to more foreigners enter the country just because of its nature and beauty.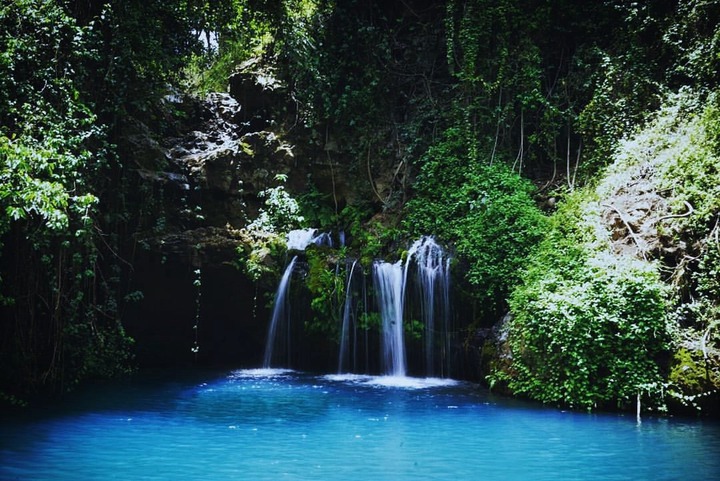 For more updates please follow my account and share my articles.
Content created and supplied by: GilslyEnt (via Opera News )