In this article I have prepared a new compilation of interesting facts about our world and lives of its inhabitants.
Marilyn Monroe had a higher IQ than Albert Einstein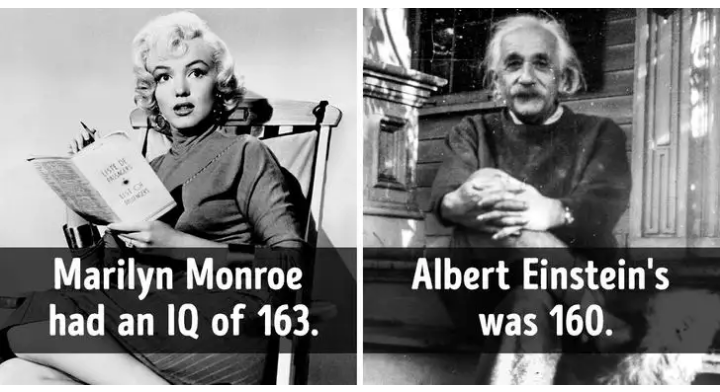 Some information shows that Marilyn Monroe had an IQ of 163-168, while Albert Einstein's was 160. Although there is no way to prove or check this fact now but it is known that she was very intelligent woman. She read a lot and had wide-ranging interests. Another fact is that Einstein once gave her his own autographed picture which was really important to her.
Rainbows can appear at night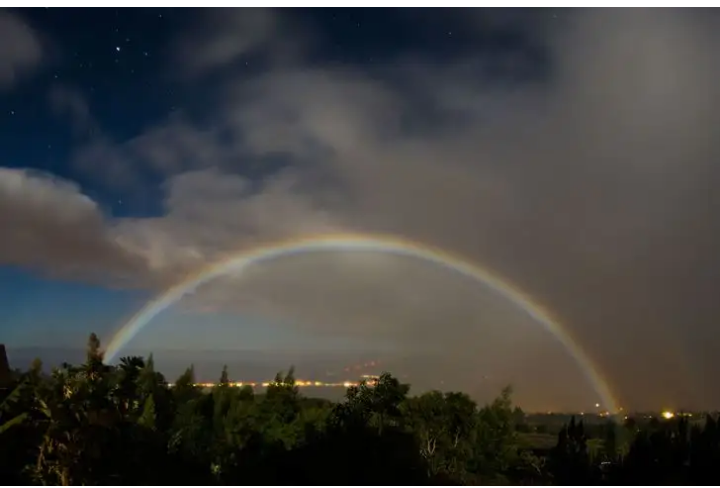 The Moonbow is caused by the moon just as the name suggests, it is less bright than a regular rainbow and appears to be white to the human eye even though it's capable of capturing the colors of a long-exposure photo. The moonbow can be seen near waterfalls or when there are rains in certain conditions, full moon should not be too high in the sky and the sky should be dark.
Orangutan males can be attracted to women with red hair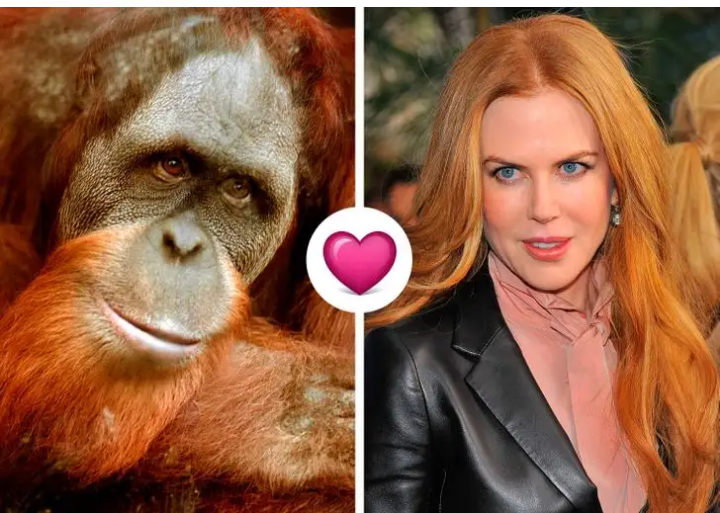 Males sometimes show attention especially to women with red hairs (just like the apes themselves). For example, orangutan Hsing Hsing from an Australian zoo has once stolen a photo of Nicole Kidman from a magazine and brought it to its home. That manifests that he liked her very much.
The world cruise ship is a forever home for some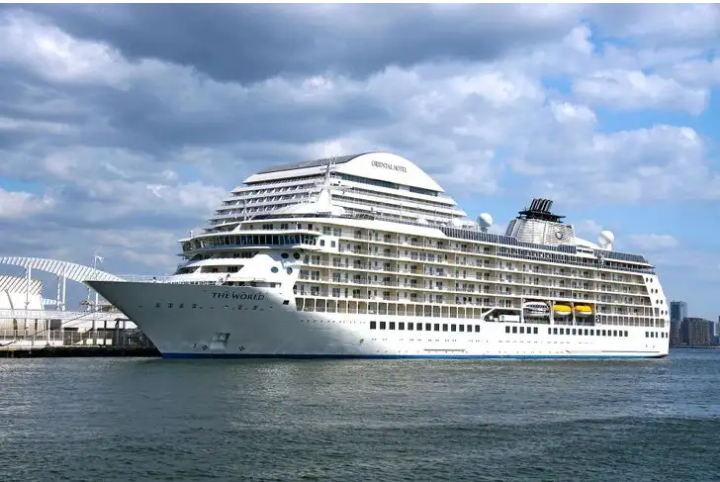 In this cruise ship you can actually live on, the people living on its own spacious and comfortable cabins/apartments. People always live on board or come when they want while the ship is on its cruise around the world making 2-3-days stops in different ports.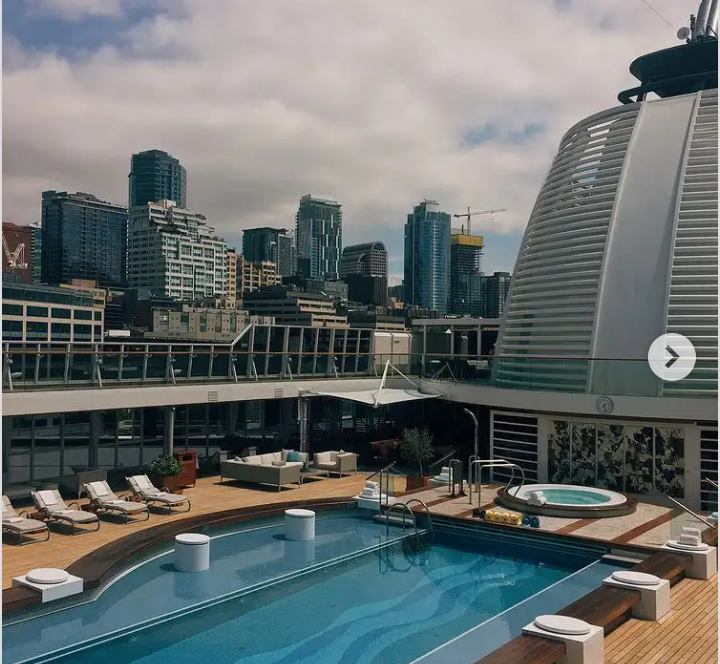 The price of an apartment on the ship is expensive, from $2.7 to $9.1 million. Most of the cabins were bought before the construction of the ship was finished. Average age of people who live on the ship is 65.
There is a kind of grape that tastes exactly like cotton candy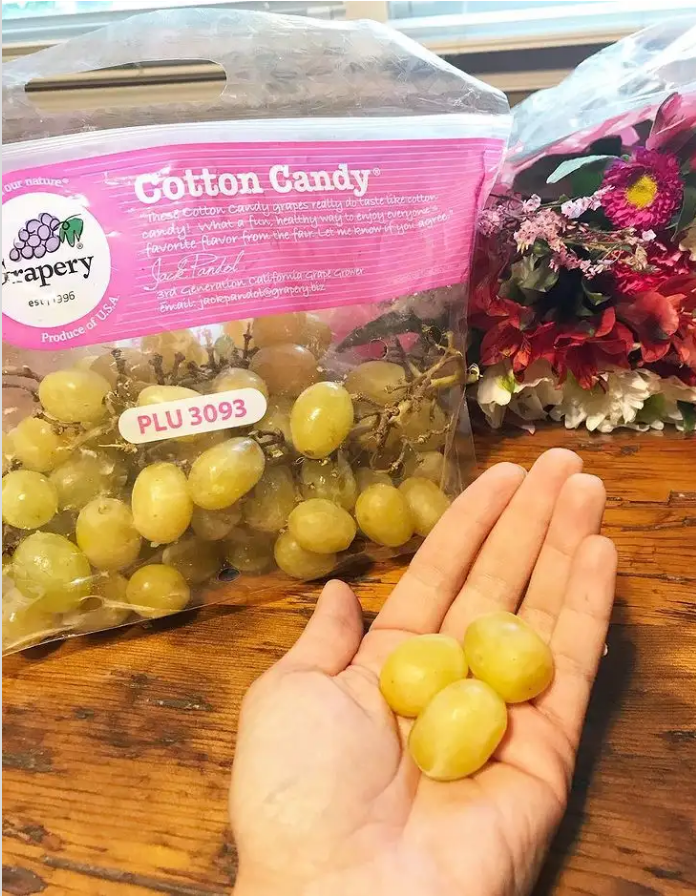 In California a group of plant breeders bred a kind of grape that has 12% more sugar than regular grapes. It took the breeders 12 years and in2013, the sales of the new grapes began. The grapes smell and look just like regular grapes but the taste is almost identical to cotton candy. It is the great alternative the regular sweets.
In Australia, an episode of Peppa Pig was banned because it taught children not to be scared of spiders
In Australia, a pretty harmless episode of children's show was banned after many parents complained that it misinformed their children telling them that there was nothing scary about spiders. But in Australia there are spiders that are much more dangerous and deadly than those people see in Europe and America.
Content created and supplied by: BenRCtheCreator (via Opera News )