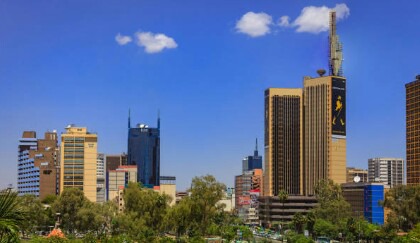 Nairobi city is Kenya's capital and the largest city in East and Central Africa. It also boosts of having the only game reserve in the world that sits so close to the national capital.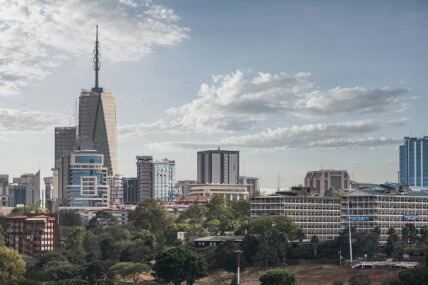 The Nairobi integrated urban development master plan has stimulated a high-rise building boom mostly of; offices, luxury 5 star hotels and residential homes.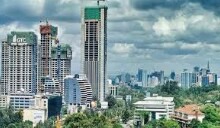 The skyline has transformed in recent years and it looks starkly different than it did a decade ago. This maassive transformation has placed it on the global map as the most preferred investment destination in Sub-aharan Africa.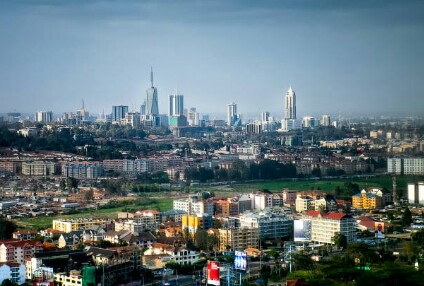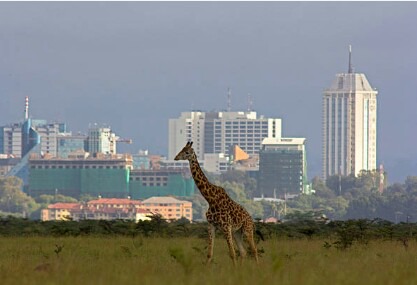 Johannesburg City on the other hand is the largest city in South Africa and one of the 50 largest Cities in the world. Johannesburg hosts most of the continent's tallest buildings that houses South African and international companies head offices.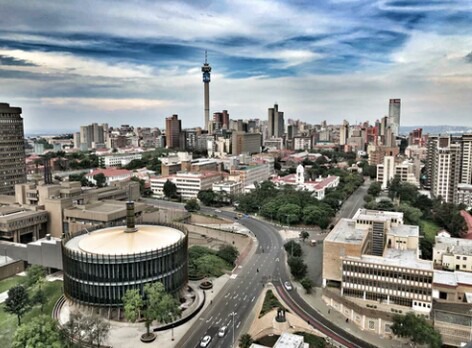 The scenic view of Johannesberg City can be best compared to Nairobi's skyline in Africa as shown in pictures.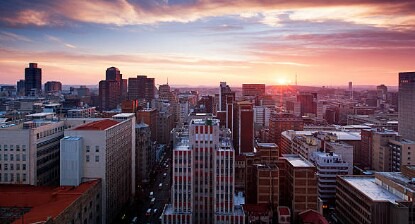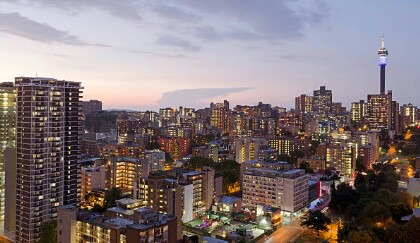 The iconic Skyline of this two Cities in Africa shows development in modern history and also how well they blend with the natural environment.
Content created and supplied by: WakandaToday (via Opera News )