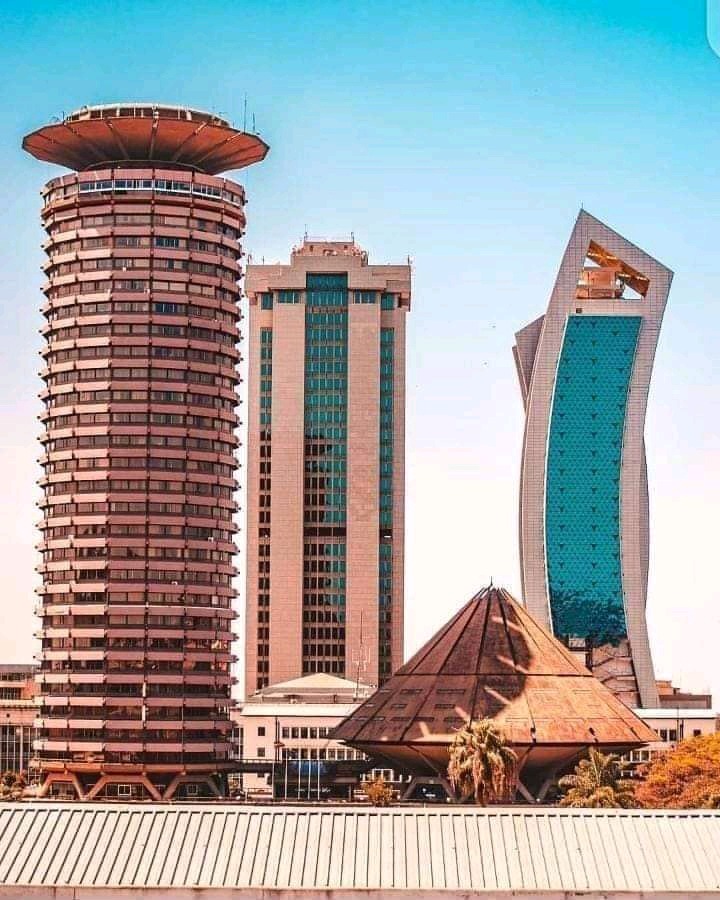 Known as the city under the sun, Nairobi has been the beauty of Kenya and East Africa as it got all the best things one can enjoy seeing daily. Starting off as a small resting hub for the colonial workers, Nairobi has developed into a big adored city where both local and international tourists love to visit.
Other than the beautiful skyscrapers that light up the Nairobi night's, Nairobi is known to be the only city in the world to have a National park, game reserve, animal sanctuaries and the nicest place to be on safaris.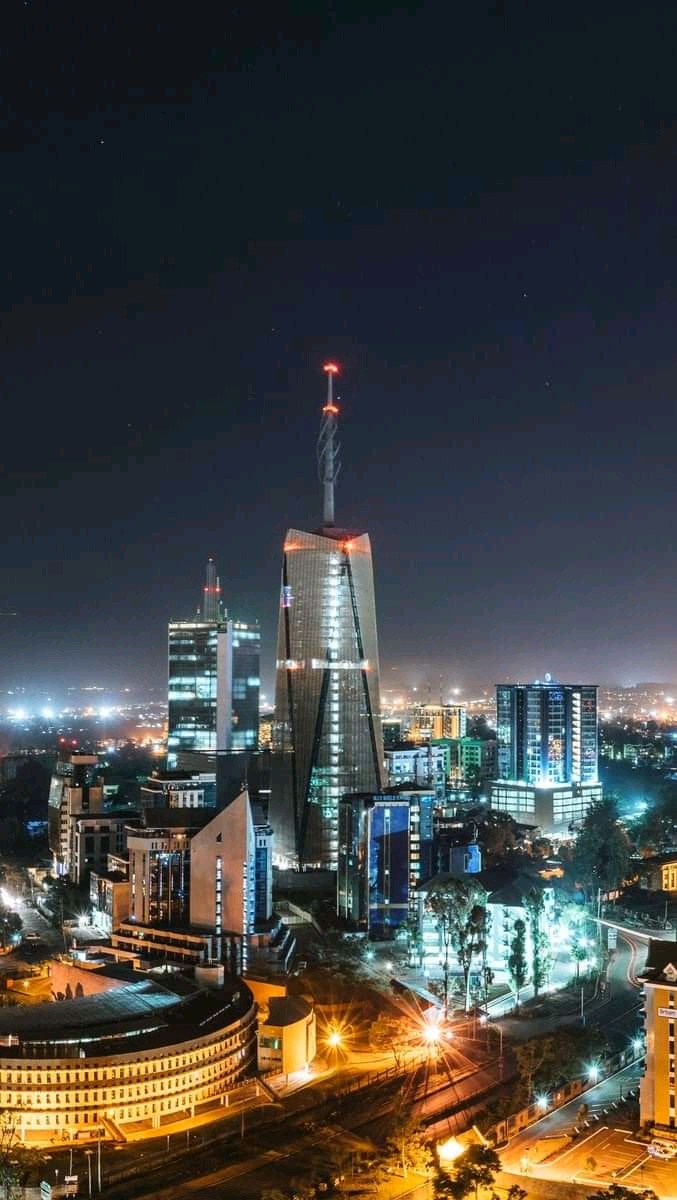 Local and international tycoons have taken advantage of the adversity of the city which has made them dig deep into their pockets to beautify the city.
In the recent years, Nairobi has been among the top cities to have beautiful tall buildings that have been admired by many. Some of these skyscrapers are located within the central business district while others in the outskirts like Westlands. These land marks have made Nairobi shine both at night and under the sunlight.
From the Britam Tower, KICC building, GTC office tower, King's Prism tower to the UAP Old Mutual tower, take a look at some of the different shapes and sizes of the Nairobi skyscrapers;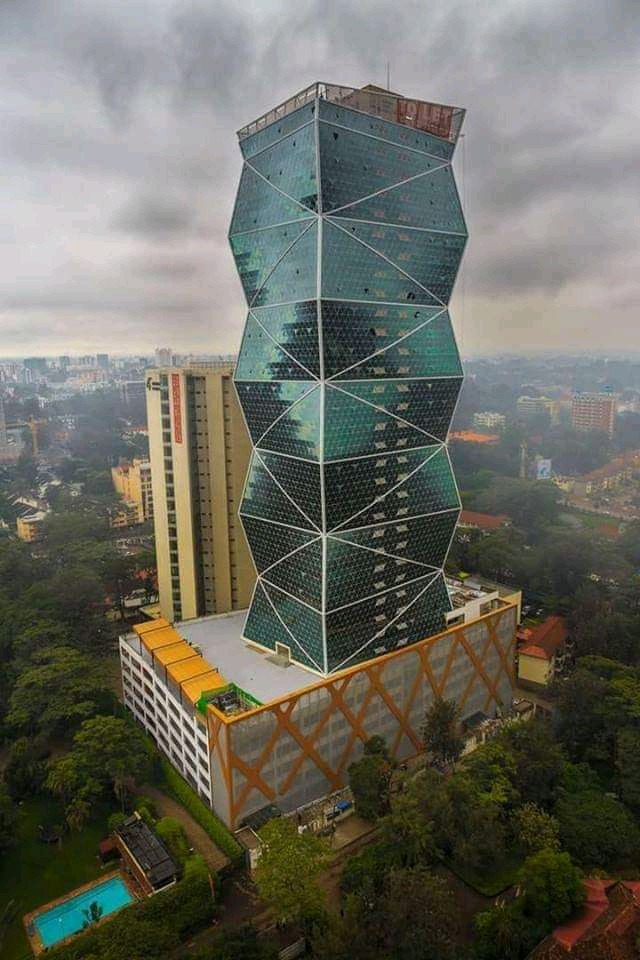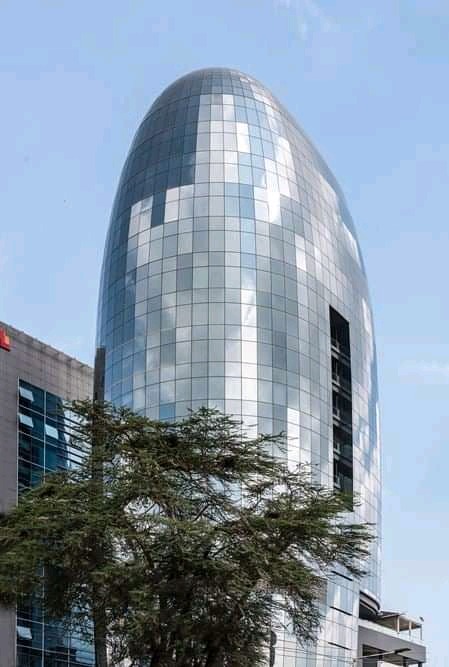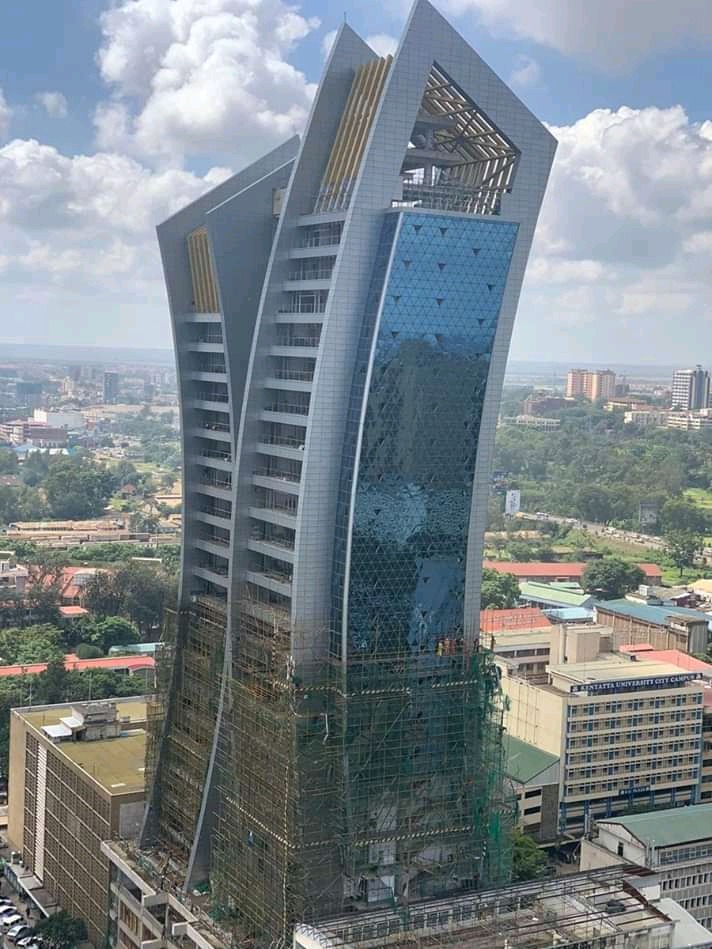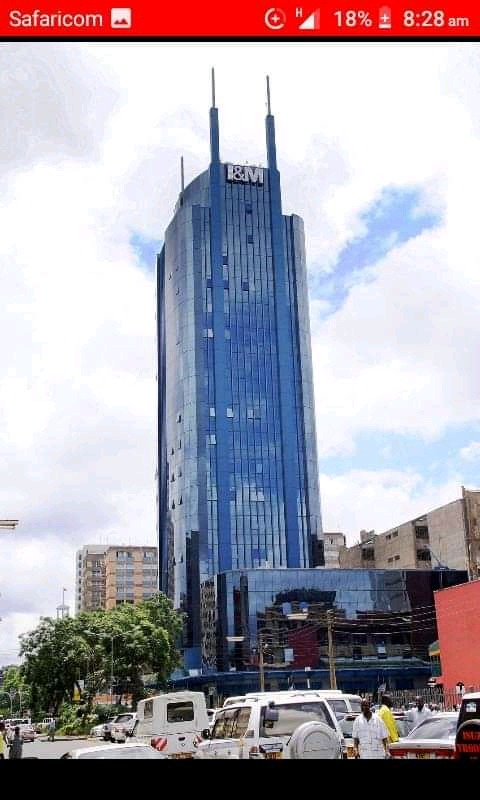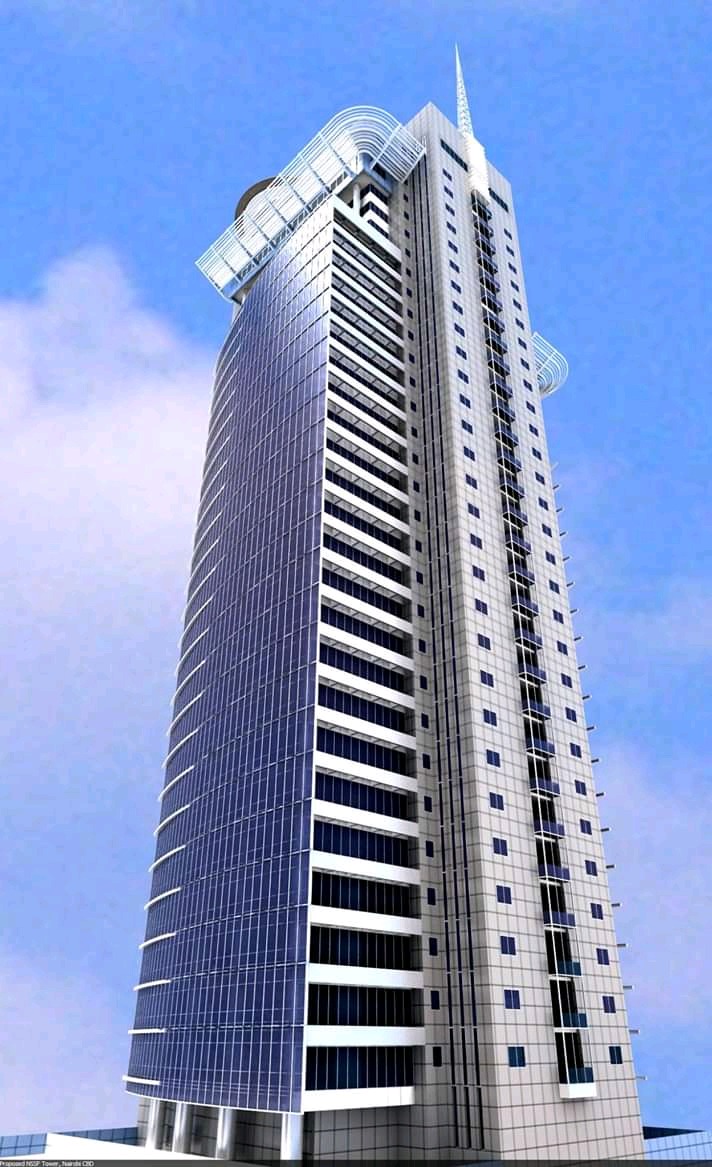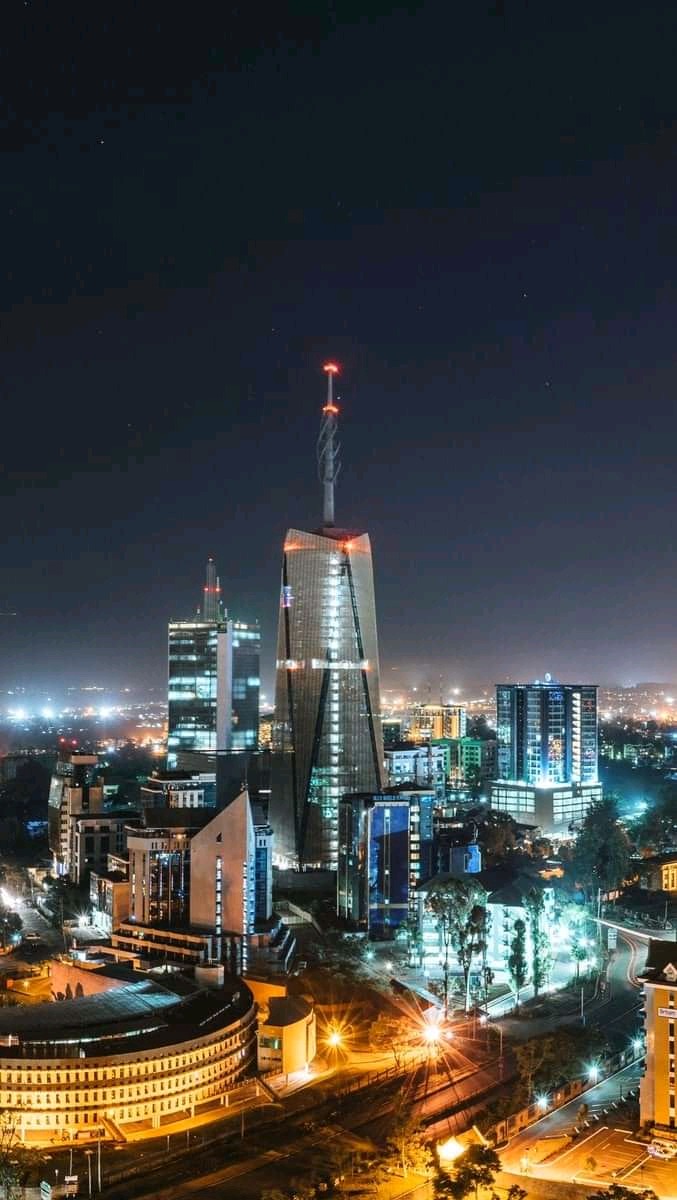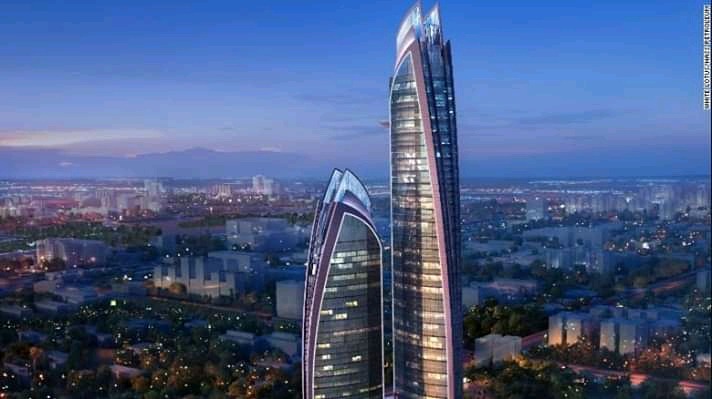 Content created and supplied by: TheDailyScoop.com (via Opera News )