The youngest Member of Parliament led a delegation of KMTC National board last month to various attraction sites after they concluded their formal visit to the proposed KMTC- Maua Campus.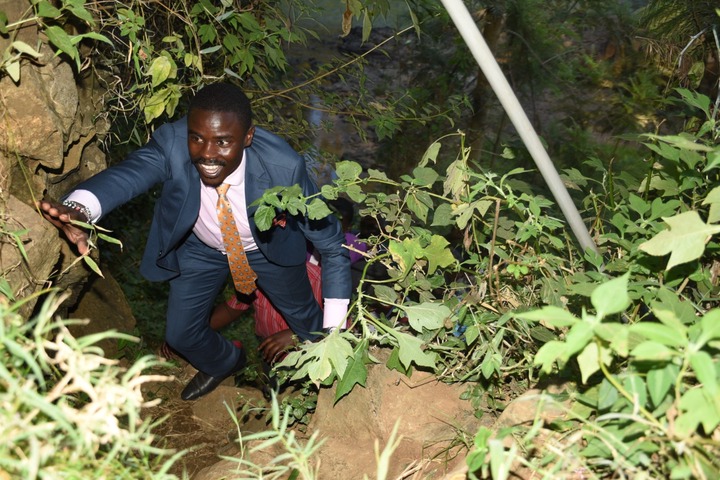 For two hours of their evening, the MP took the team Led by Prof. Phillip Kaloki on an exploration tour to various sites across the constituency.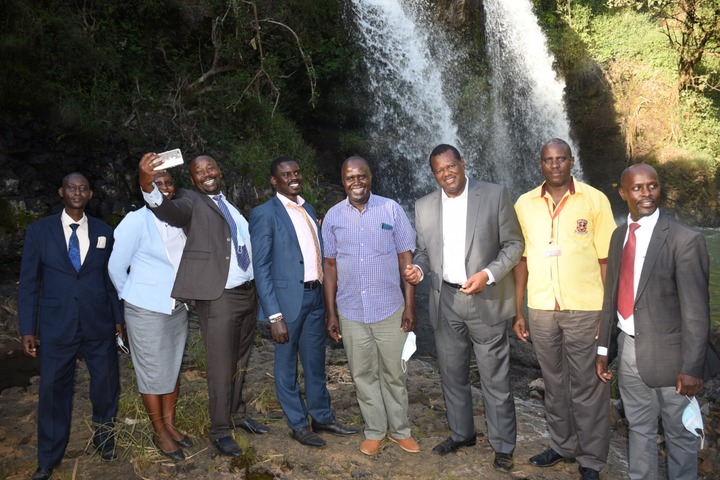 Notably, the team visited a certain waterfall in Kanuni ward known by its local name 'Kimerianjogu'.
The name is derived from a story, may be mythical or true, that once a large elephant drowned in the area never to be seen or recovered.
Later, he took them to one famous rock known as 'Iiga ria ngutu' located at the border of Tigania and Igembe South Constituency. The stone according to Meru culture and traditions represents the womb of a woman thus it's a clean place that should be respected.
According to Mwirigi, he was doing this in the hope that one day some of these sites will be recognized as tourist destinations and in the long run benefit the locals economically and socially.
"It is always good to show your visitors around the place, you never know what may interest them," he said adding that tourism in Malawi has been boosted greatly by people like Strive Masijiwa being brand ambassadors of their own country and talking positive about their country any chance they get.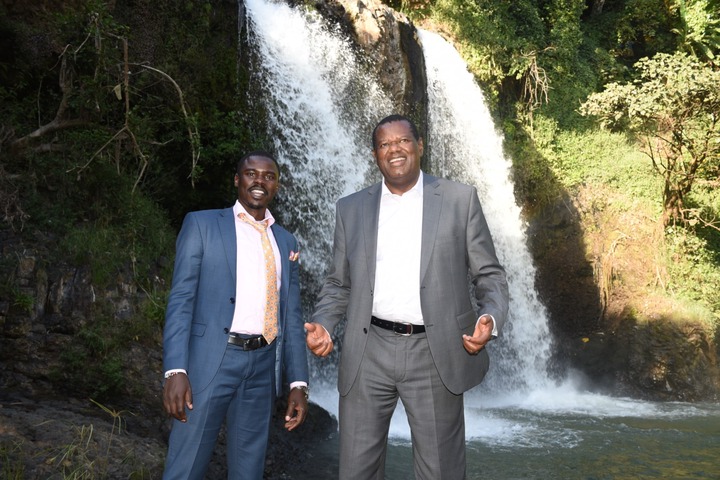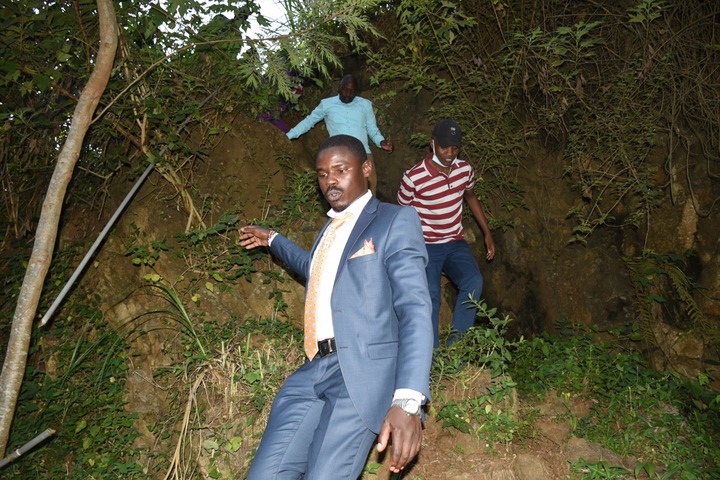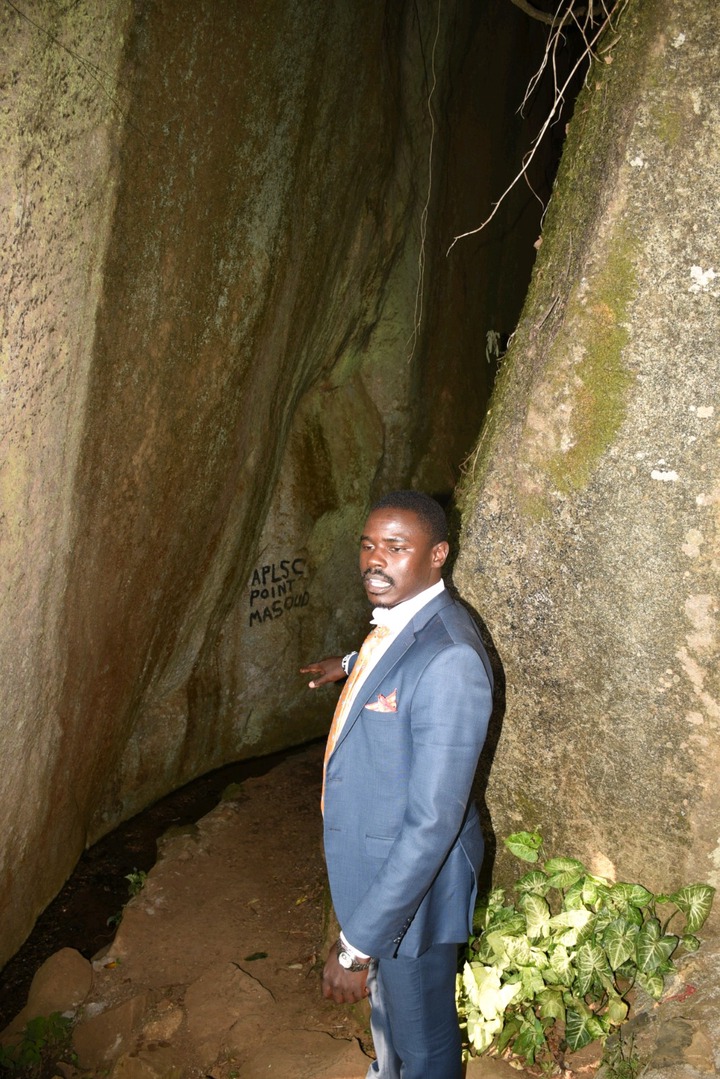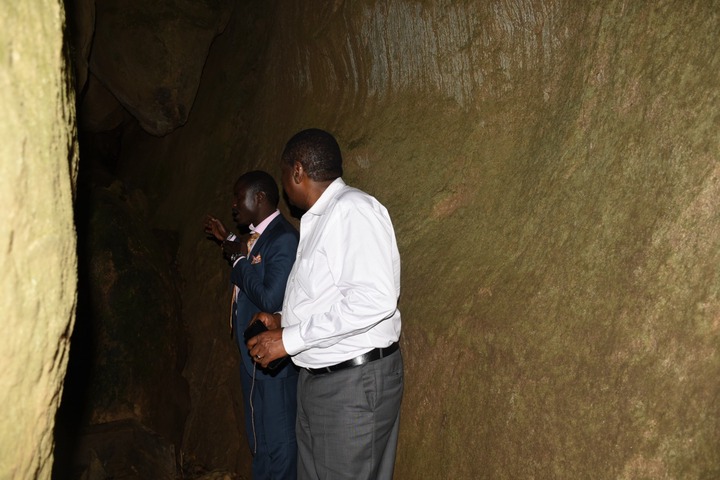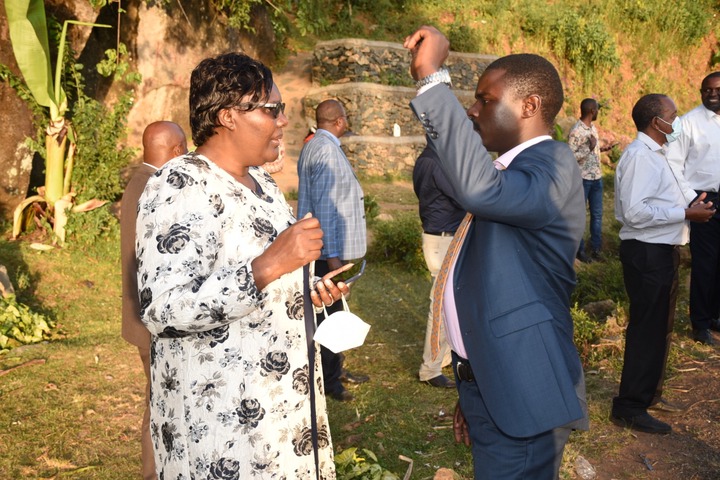 Content created and supplied by: Maryu_Nuff (via Opera News )