This is the story of a man who built one of the craziest cities in the world,Dubai. But not many people know that just 60 years ago ,this city was an empty desert,and it didn't have a single skyscraper.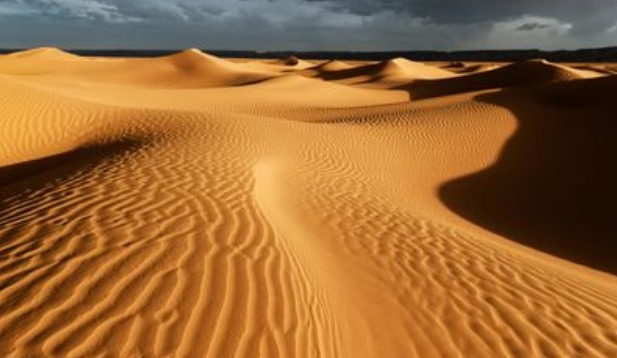 You might have many questions running in your head right now, who is he? How did he build it in a desert? Why are there so many foreigners there?
Sheikh Mohammed bin Rashid Al Maktoum is the man in question. The man in charge of this Mega city .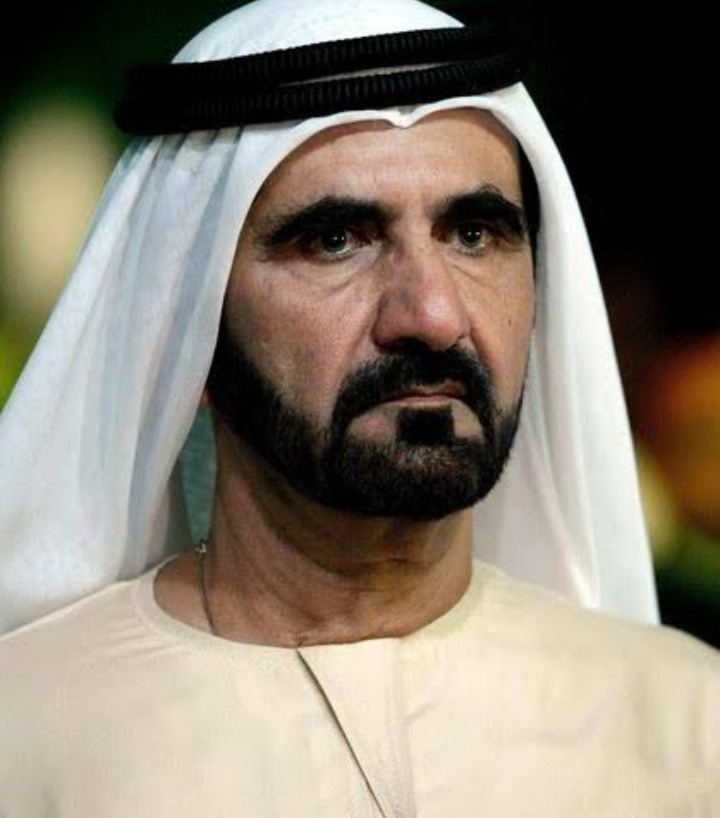 But it didn't use to look like this,it used to be a desert with no fresh water and no tourist attractions.
That's why in the past many people told him that building a city there was impossible,but Sheikh Mohammed didn't listen. Instead he wanted to prove them wrong, so he made a plan to build a city that's the biggest and the tallest, a city that everyone in the world wants to visit and to live in,and that's exactly what he did.
So he started building,he built an airline and an airport to open Dubai to the world. He then said that anyone from anywhere could buy a house there,people bought apartments,buildings and businesses.
Even though Dubai is an Islam country,Sheikh Mohammed let other religions pray there too. People moved here to live making Dubai one of the most international cities in the world. Where 94% of people in Dubai are foreigners,6% Dubai is Filipino.
The city grew so fast, thanks to Sheikh Mohammed. Dubai has some of the craziest shopping malls,the world's largest man-made island and the world's tallest building.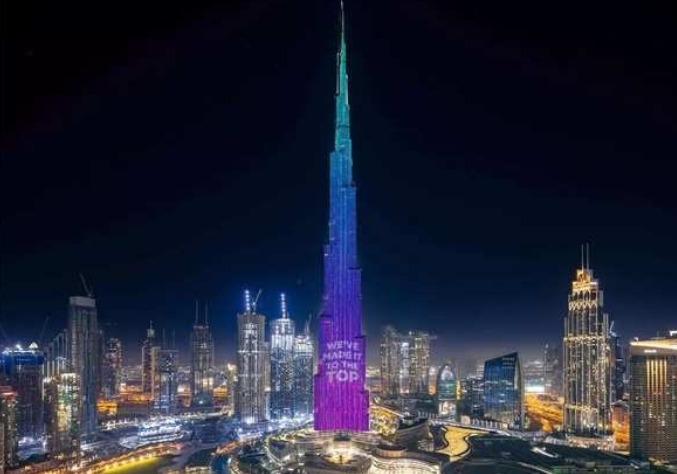 Sheikh Mohammed still has a future for Dubai. Sheikh is one testimony that you can always do whatever you plan despite people's opinions,just with hardwork and a proper working plan.
Content created and supplied by: JournalistAggrey (via Opera News )