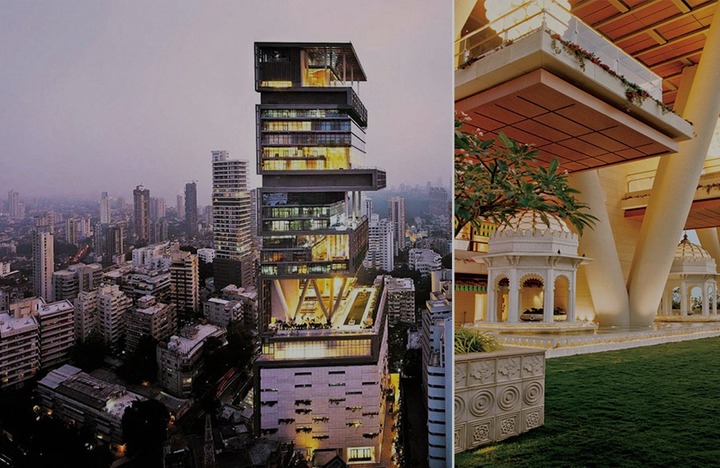 In the world there are different categories of this some are cheap and affordable by all group of people, but there are other things which are more expensive than you may think and can only be afforded by people of high class. I'm am going to share with you some of this things which are more expensive.
This 27 storey building belongs to the richest man in India Mukesh Ambani. This isn't just an ordinary building. It's much more than, this building is earthquake proof and holds some of the most extraordinary places like parking garage with 168 car spots, 50 seat theatre, 3 helipads, garden terraces, a two story recreational center, a ball room and few guests.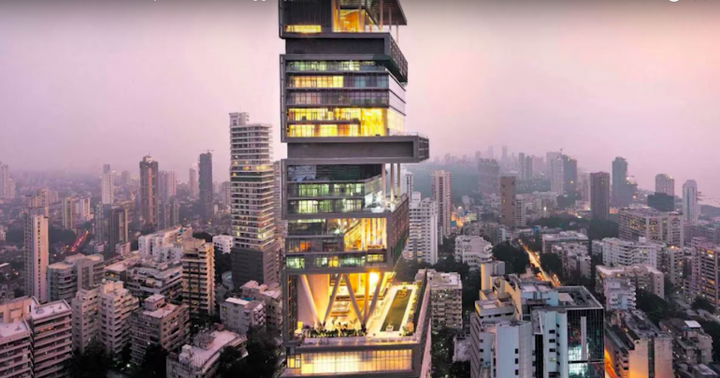 2. Leonardo Da Vinci's Salvatore Mundi.
Owned by the Saudi prince Bader bin Abdullah bin Mohammed. He purchased the salvator Mundi, costing a whopping amount of $450 million. Surprisingly the same painting cost $60 in 1958. It one of most attractive and beautiful image.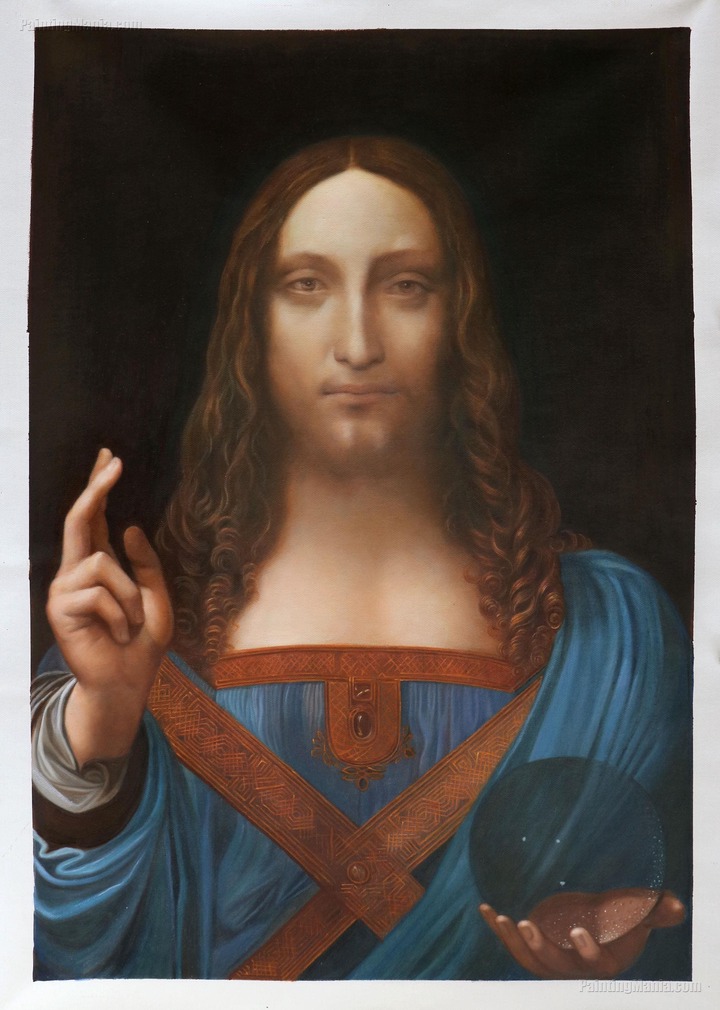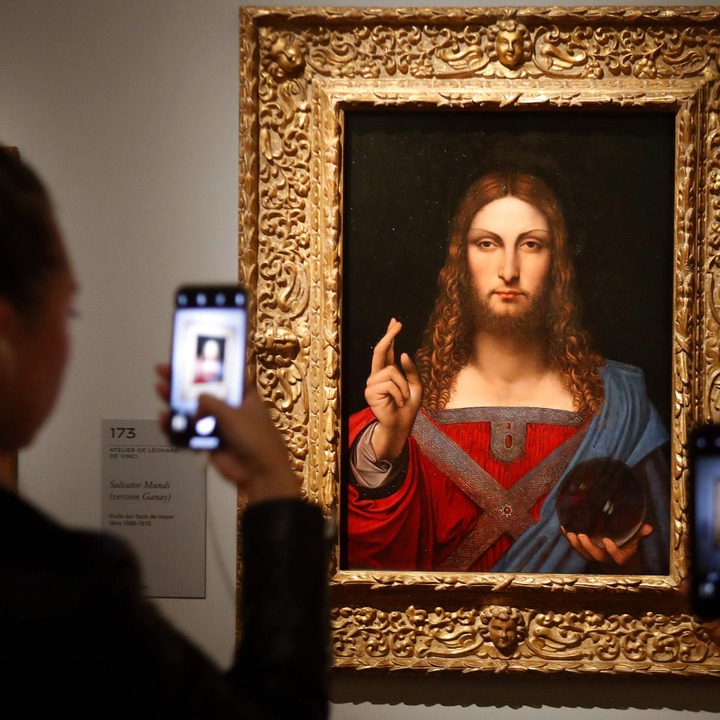 3. Wittelsbach Graaf diamond.
India is known for its dizzying diamonds and one such diamond is the wittelsbach Graaf diamond. The bright blue diamond which was first owned by King Philip of Spain in 2008. This blue diamond was auctioned by Christie's London. It is one of the best and most shinny diamonds. It is one of most expensive diamonds ever.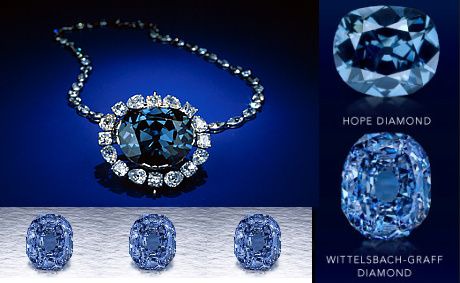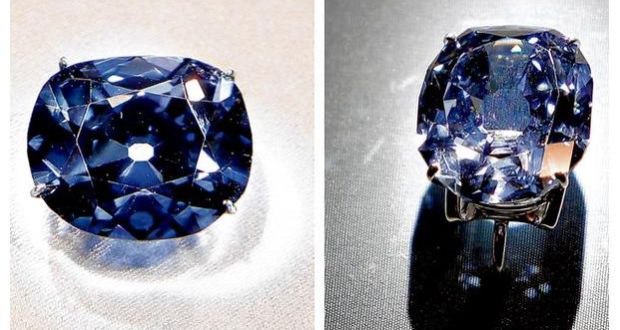 4. 1963 Ferrari 250 GTo.
This beauty is compared to Van Gogh's sunflower with only 39 Ferrari 250 GTo in existence. This retro Italian sport car broke a record when David Macneil purchased it for $70 million. It is an expensive car ever which has a good appearance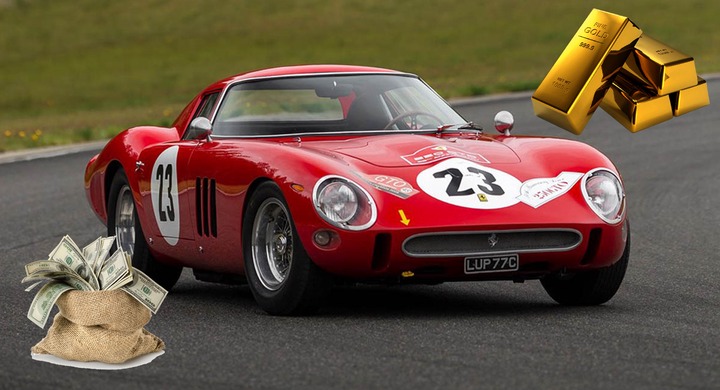 5. Graff Diamonds Hallucination Watch.
It is one of the most attractive and beautiful watch ever.This watch cost $50 million and was made in several thousand hours. It is set with black, blue, pink, white, brown and orange diamonds. Watch lovers, watch out for this masterpiece.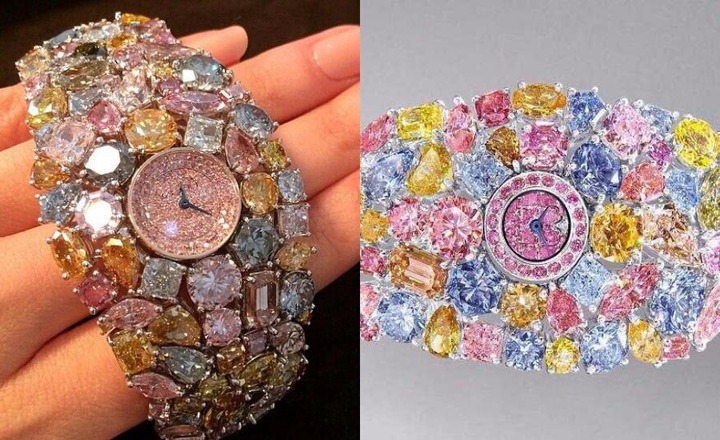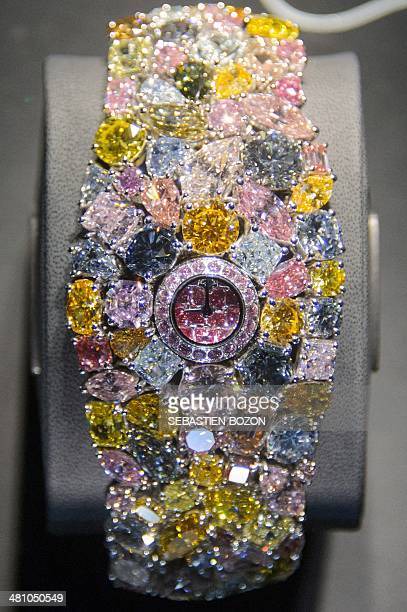 6. The domain 'Carinsurance.com'.
Carinsurance.com was sold for $49.7 million. For a domain to be sold for that high is a little overboard and extremely pricey.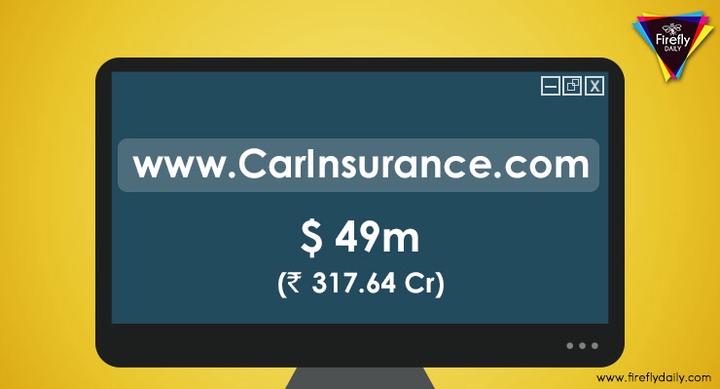 7. Neiman Marcus limited edition fighter.
With only 45 bikes made till now, this is a feast for bike enthusiast. This motorcycle is made with carbon fiber frame and has titanium features. It has an unusual body design and the body made of a single piece of metal.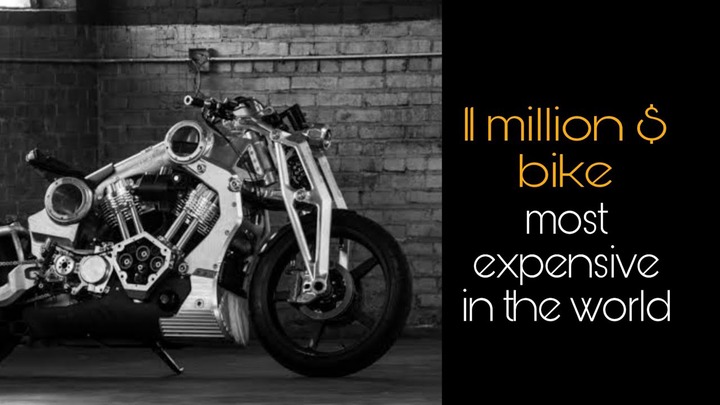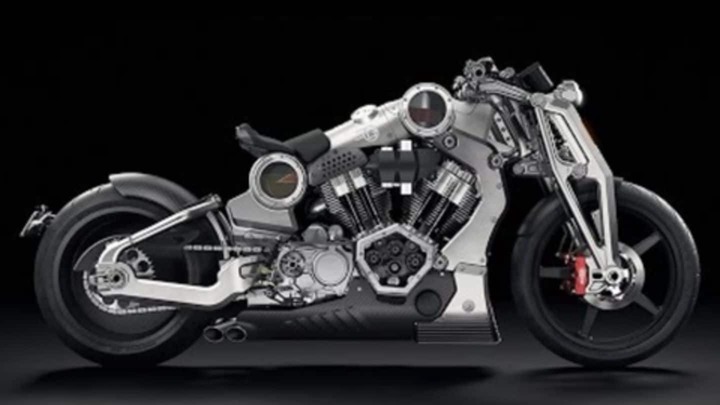 Thank you for reading my article please remember to like, share, comment and follow me up for more articles updates.
Content created and supplied by: Anthony254mwas (via Opera News )