Second London to Nairobi Flight For Stranded Kenyans Planned for May 15
The Kenyan High Commission in the UK has announced that a second flight from London has been availed to bring Kenyans back home.
The Kenya Airways flight was arranged through discussions between the governments of Kenya and the United Kingdom and will take off on May 15, 2020.
Kenyans in the UK wishing to travel back home will need to book their flights via the Kenya Airways booking system on a first-come-first-serve basis.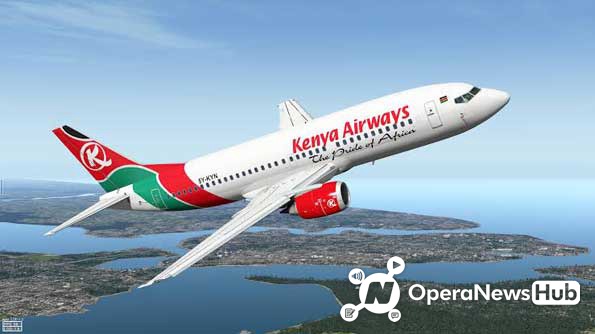 Kenya Airways Flight
"The flight has been loaded on the Kenya Airways booking system and is available for sale on a first-come-first-served basis. Business-class tickets are available at GBP 2,140 and Economy class tickets at GBP 771 per seat," read a statement on the Kenyan High Commission in the UK website.
Kenyans in the UK who wish to return home will have to undertake Covid-19 tests from any accredited laboratory and certification issued at least seven days before travel.
"Kenya High Commission in London, Kenya Airways or your local General Practitioner (GP) may advise on options for test labs. Kindly send your certificate to [email protected] by May 14 2020,"
https://twitter.com/KenyaAirways/status/1259886461647798273?s=20
Travellers will also complete a Coronavirus Quarantine Declaration Form. The completed form must be returned to the UK medical by May 14 2020.
All those arriving in Kenya will be quarantined as required by the Government and the Ministry of Health guidelines. Passengers will bear the costs of quarantine.
This will be the second flight from the UK to bring Kenyans home following the special commercial flight that repatriated stranded Kenyans on Monday, May 4.
On Saturday the national airline, Kenya Airways, flow home 161 Kenyans who were stranded in the China.
Related News
Local and International Flights in Kenya to Resume Under Relaxed Covid-19 Measures
2020-07-09 03:28:07
Continue reading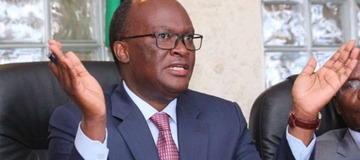 SGR to resume on Monday as state spells transport rules
2020-07-09 01:00:00
Continue reading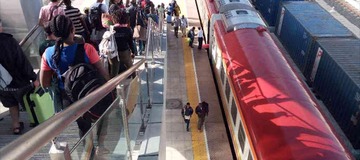 Health certificate, isolation a must for visitors to Kenya
2020-07-10 05:39:27
Continue reading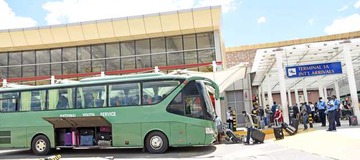 Kenya to Reopen its Airspace Despite Increasing Covid-19 Cases
2020-07-04 06:27:12
Continue reading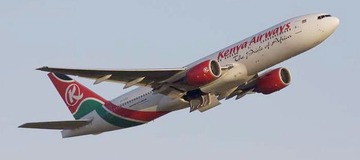 Kenya Airways Resumes Domestic Passenger Flights
2020-07-13 06:08:21
Continue reading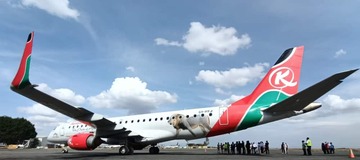 The Nigerian Civil Aviation Authority 'NCAA' denies Aero, Azman and Max Air permission to restart
2020-07-08 14:29:42
Continue reading