Bungoma county is one of the counties in western region that has more than one community, it occupies some parts of mount Elgon where the source of river Kuywa is, the river drives its water into river Nzoia leading to L. Victoria. The source of river Kuywa is one of the unique places in the region that will always catch your attention just from the appearance and the location.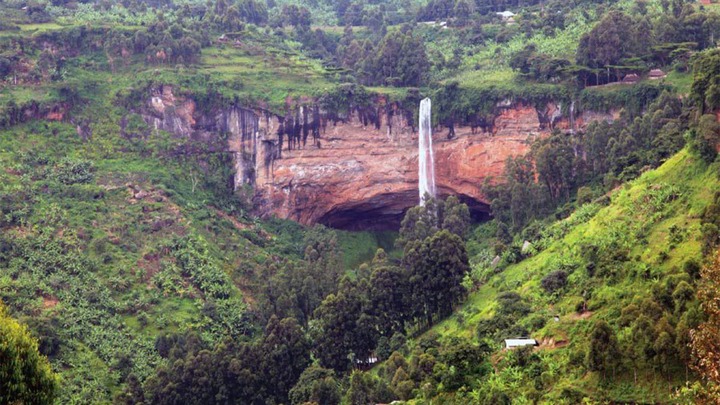 The site has a waterfall that provides water for river Kuywa whereby water is produced by a rock, the same place have a cave which is a place where sometimes the Sabaoti community do its rituals especially after circumcision, the area is more attractive to view and take a photo from.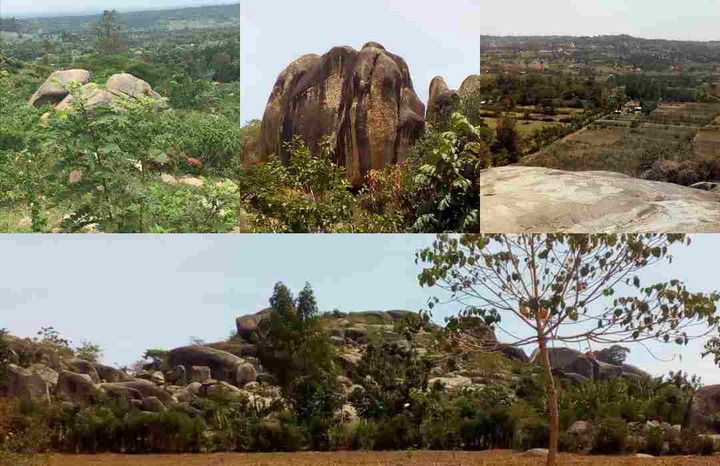 Another place in Bungoma county which is more attractive is Chetambe hills which is shared by two communities, the Bukusu and the Tachoni. This is the place that bears a great history of the Luhya community as it is where the community fought with the colonialists during the struggle for independence.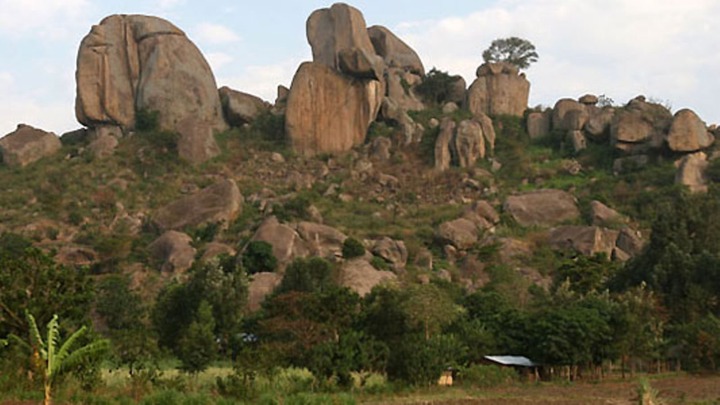 The region has a serene environment that is best for one to have a retreat as it has a cool temperatures, the site also has big stones that one can relax on and view the region from a distance hence surviving as a watch tower in the region something that helped the Chetambe war fighters to attack their enemies.
Content created and supplied by: GilslyEnt (via Opera News )