Switch Off Your Smart TV Immediately You See This
A smart TV is a television with integrated internet features. Some of the smart TVs have inbuilt cameras that uses the facial expression to determine the person watching. This means that they are vulnerable to hackers. But how do you know that your smart TV is hacked and someone is watching you through the smart TV camera on the smart TV?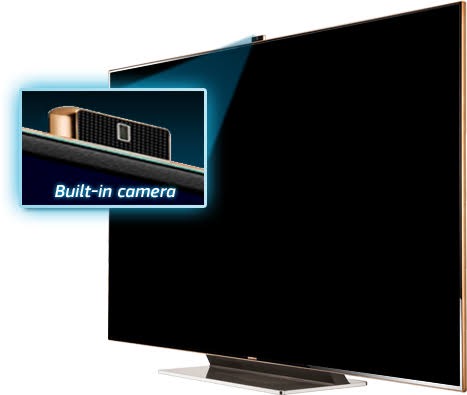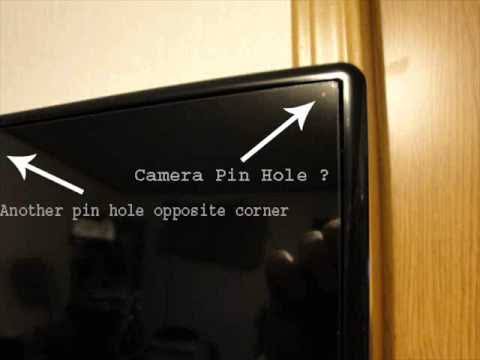 If you have ever seen your smart TV turning itself on and off, if you have ever seen your smart TV raising or lowering its volume itself, know that there is a problem somewhere and some hacker could be stalking you through the smart TV camera. Immediately you see this, switch off your smart TV.
The FBI had confirmed some years back that smart TV can be insecure nowadays and that is why you can find a cheaper big smart TV upto 70 inch. FBI said that when people connect their smart TVs to their house internet, they are possibly opening a window into their home's wireless routers where every computer, phones and smart devices are connected. FBI advised that when you buy a smart TV, go into the security settings and change the password and also your router to change the username and password that comes with these devices.
Content created and supplied by: Michaelkilonzo97 (via Opera News )