Facebook is an app that is used to connect people all over the world. People have used this app to have fun on it and learn more things that are happening in the world.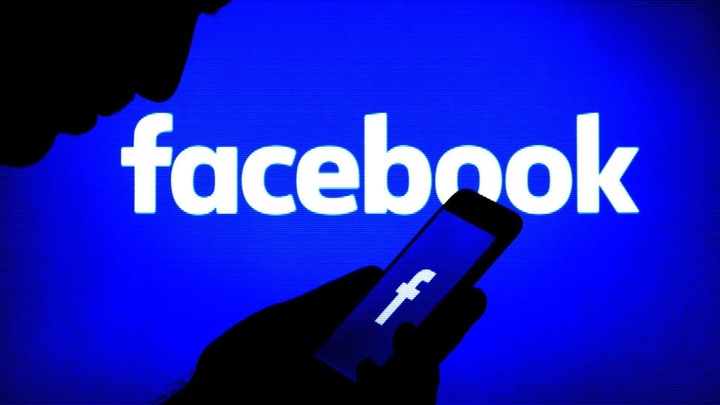 Having an active Facebook group and with a large numbers of followers doesn't give one a chance to exercise his or her leadership skills but also a sense of pride. Facebook has it's terms and conditions to follow, if you violate the rules their are steps which are being used to disqualify you from using their account. Facebook has people who have formed groups that are their to teach people on politics, parenting and relationships.There are certain groups that were formed but violated the rules of Facebook .They included;
1. Group Kenya
The group was made up of over 2 million members. It was used to discuss a wide range of topics including relationships, politics, job searches and other trending issues.
It was deleted because of hate speech, violent and graphic content, adult nudity and insensitive content.
2. Kenyan Memes
It had over 400k followers.it was deleted because of hate speech and incitement.
3. Kenya political forum
It was permanently deleted from Facebook over hate speech.
4. Kenya laugh industry
It was deleted from Facebook because of jealousy from administrators.
5. Kilimani mums and dadas uncensored
It was deleted from being online because of nude photos and ponographic content.
6. Trending memes
The group was deleted on content of x rated content.it had over 270 k followers.
7. Parenting group
This group used to advise parents on how to live well. It was deleted because of jealousy from members.
8. Chit chat
It was an active gossip group on trending topics .it was deleted and went missing.
Content created and supplied by: Mzalendo11 (via Opera News )