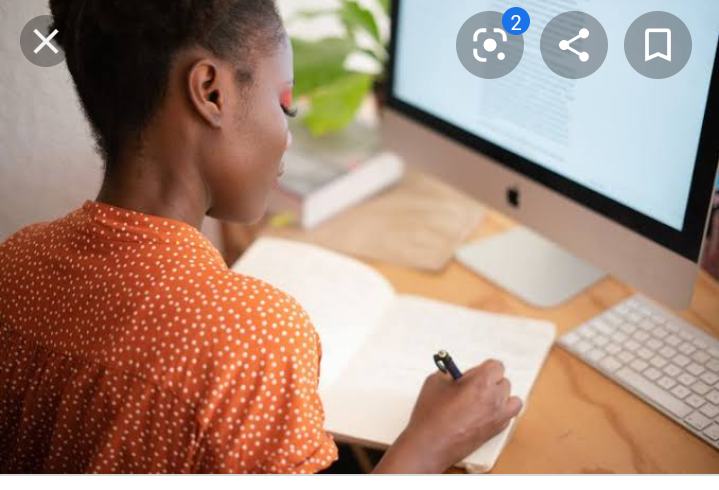 There are several ways that can help one to make additional income while working from home. These ways may include;
Setting up an online store
An example of an online is Amazon. Owning an online store can help you get income from the comfort at your home as you can set up an online store where you can interact with your clients and they can make their orders from the platform.
Creating a blog
Blog can help in making extra income from affiliate comissions and Google Ads. Through your blog you are able to choose what you want it to look like be it writing or the products to promote. You can decide to start a marketing blog or a fashion blog.
Take part in freelance writing
There are several jobs available for freelance writers. If you have a passion in writing you can create unique content that can pay well, you can also write articles and this can help mint extra income at your own comfort.
Selling digital photos
Several sites have emmerged and are looking to buy digital photos. Example of these sites are Shutter stock, Fotolia and SmugMug. When you are good at doing digital photos you can make income from these sites.
Completing simple tasks by use of phones
If you have an Android or iPhone phones there are apps that can help make money for example Gigwalk app which can help make money by taking photos of items in local stores.
Taking part in online surveys
Swagbucks and one opinion are the best sites you can earn money by simply completing surveys online. Most of the sites pay through PayPal and Bank accounts.
Be an online tutor
By becoming an online tutor you are able to share your knowledge online. You can engage the registered online customers who need virtual tutor. Virtual mentoring can be a way of making money at your comfort zone
Content created and supplied by: Kenyacreator.com (via Opera News )