SASSA: Here is why SASSA isn't replying for the R350 social relief grant application
SASSA: Here is why SASSA isn't replying to the R350 social relief grant application
Many South Africans were excited when SASSA published three types of communication channels (pictured below) for applying for the social relief grant but due to high volumes of applications received, SASSA can't keep up.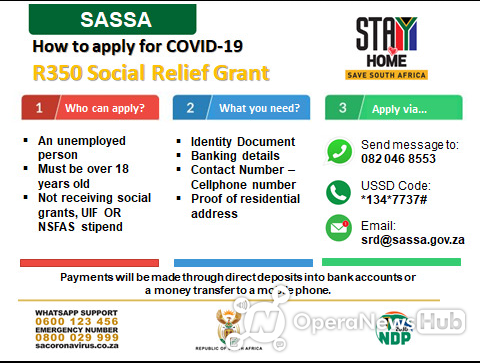 A lot of are left frustrated as no one seems to be replying the WhatsApp line or USSD code. The problem is due to a high number of people applying. See the picture below, as a response from SASSA.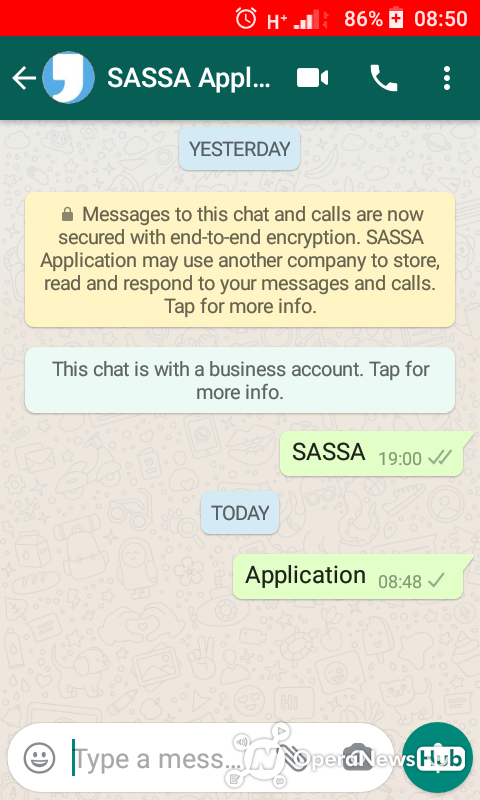 The USSD code is also overloaded and I was asked to try other channels of communication.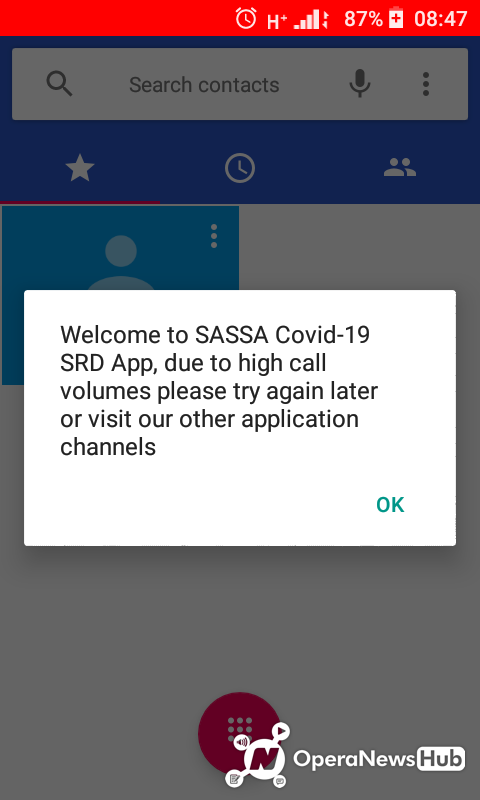 There's a fourth channel of communication, which is a link. Check the link below to see if it proceed.
https://srd.sassa.gov.za/sc19/application
Copy and paste the link onto your web browser and follow the instructions.
Let's keep on trying to apply, maybe they will function well. Please share the link with others. Sharing is caring.
Related News
How To Know If Someone Has Read Your Whatsapp Message With Read Receipts Turned Off
2020-07-07 12:19:36
Continue reading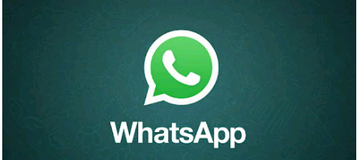 How To Open A Padlock Using A Sim Card When You Lose Your Keys
2020-07-04 11:03:47
Continue reading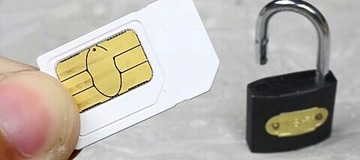 These Are The 7 Places You Shouldn't Keep Your Phone
2020-07-03 03:33:48
Continue reading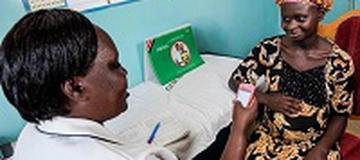 N-power: How to check if you are shortlisted.
2020-07-07 09:18:25
Continue reading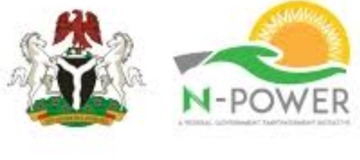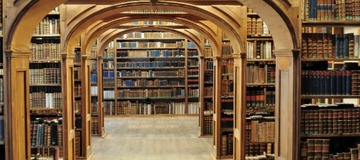 N-POWER: If You Haven't Received Any Message After Registration, Please Note This
2020-07-07 18:51:31
Continue reading