Are hand-made masks trendy?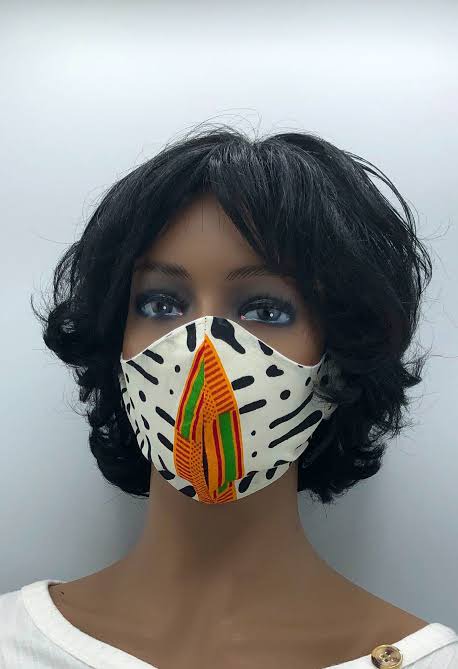 Nubian Grace. [Image|Courtesy]
Handmade masks were considered trendy when the first wave of the pandemic hit.
People were able to showcase their creativity with them. The quarantine period had rendered so many people idle that they began working on them.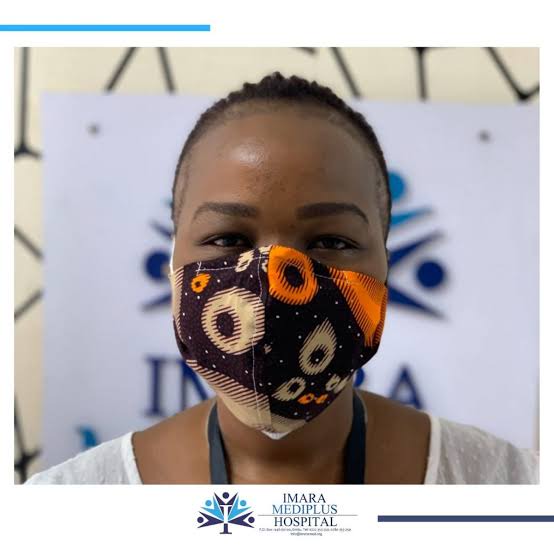 Imara Mediplus Hospital [Image|Courtesy]
However, some masks are not trendy. Some face masks highlight one's financial status. Wearing a clinical mask is playing it safe and trying to fit in with the rest.
Wearing a tailored mask emerges some strong feelings on one's background. Nowadays, just by the look of someone's face mask, you can judge if he's poor or rich.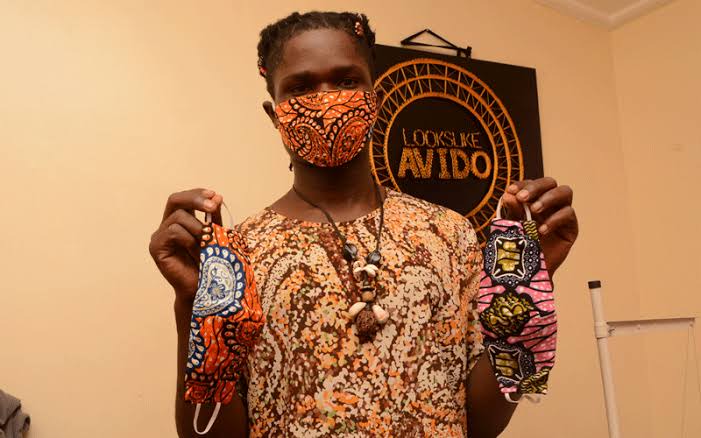 People's Daily [Image|Courtesy]
Hand-made face masks can render your child a victim of bullying. Sending off your child to school with a tailored mask is uncalled for. Children are immature and usually separate themselves according to social Classes.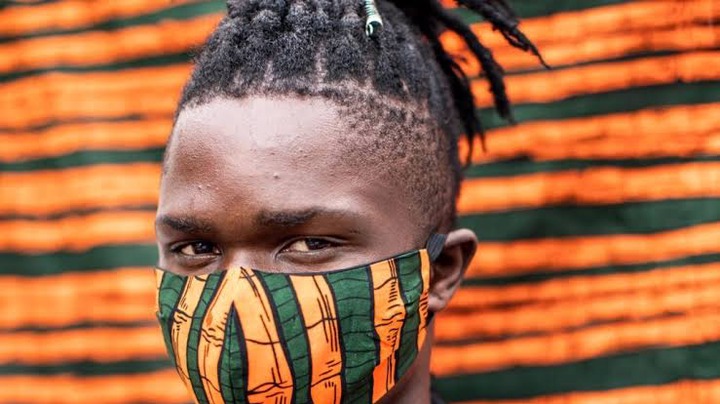 Capital FM [Image|Courtesy]
A child may be alienated since they are not wearing clinical masks. People jump to the conclusion that you can't afford them. Some even judge you on primitivity(ushamba). Hand made masks classifies you as a village resident and wearing a clinical mask makes you look urban.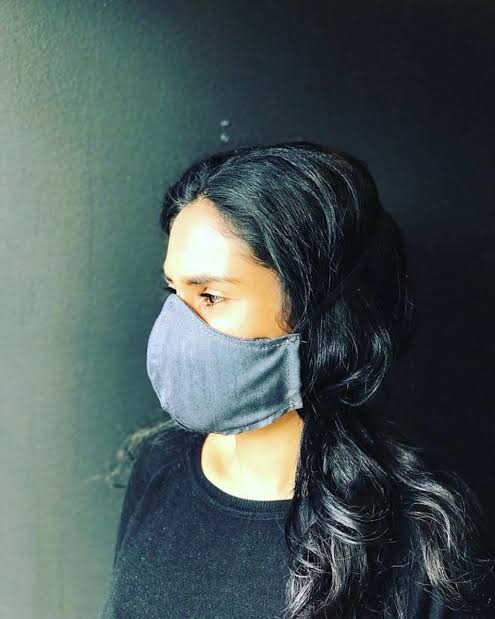 Scout Magazine[Image|Courtesy]
Now that the pandemic is here to stay, word of advice, buy yourself a clinical face mask.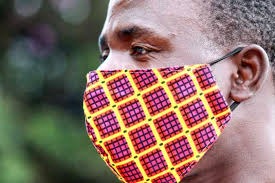 Nation [Image |Courtesy]
Content created and supplied by: ShayneroseMagabi (via Opera News )