Why Are You Spending More Money on Mobile Data?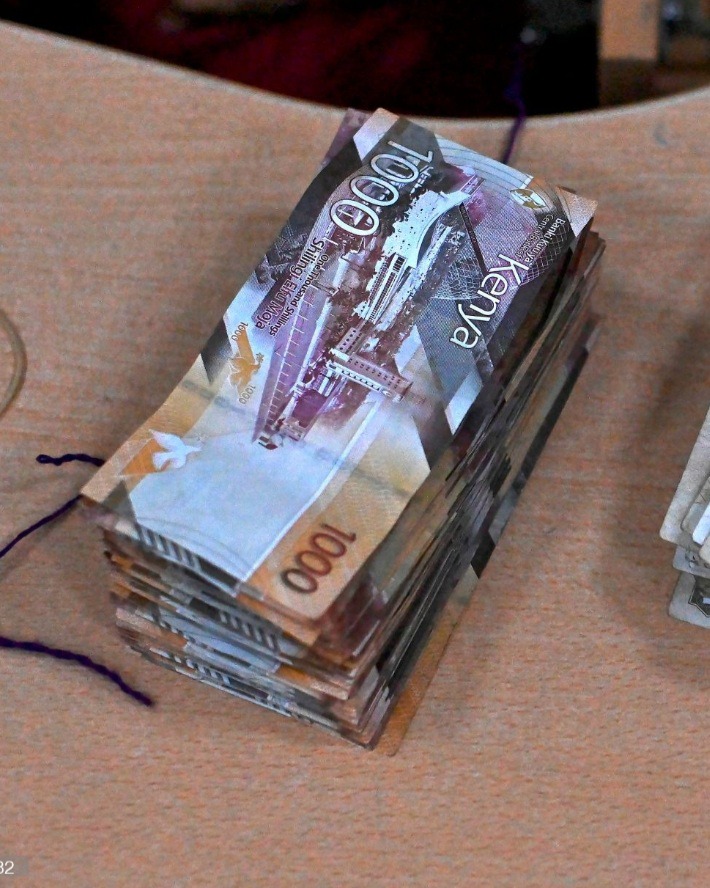 Most people waste alot of money by spending more on data. But however you can use this tricks to minimize the usage of your mobile data.
Restrict apps background activity. This is actually one of the best way that will help you in saving more data hence saving your money. Some Unnecessary apps keep consuming mobile data even if they are not on use. This means that if you open they will take advantage of it and consume alot of data. Restricting background activity means that an app can not use data unless you open the specific app.
Use data compression in chrome. Chrome has an inbuilt feature that can significantly reduce data consumption on android. Open chrome then tap on the 3 dot menu on the upper right corner. Tap on the settings and scroll down on data saver. Then you can tap on the upper right corner to toggle data saver on.
Stop auto play on the apps. Video consumes alot of data. Always make sure you have changed settings on the apps and switch off the auto play settings.
Use opera min mobile browser. Google chrome might help you reduce data consumption but installing opera mobile browser will cit your mobile data into zero.
Update apps over wi - if only. Many users forget that apps regularly update themselves. An average app is about 20 lbs which means 5 apps can almost use 100 mbs. One of the most effective ways of reducing your mobile is by disabling automatic app updates on the play store.
Set data limits. Sometimes we forget setting data limits and we end up getting that dreaded warning messages from our mobile service provider when your bundles gets low. Ensure you monitor your data consumption through android settings.
Finally understand your surfing habits. Many people end up using more data because of they don't know their surfing patterns. For instance buy 5mbs from Airtel have much on the internet. However buy your needed to buy more data when you have alot to do with the internet.
Comment, share, like and follow for more updates.
Content created and supplied by: Otino (via Opera News )