10 Most Expensive Mobile Phones Whose Price Surpasses That of Luxurious Cars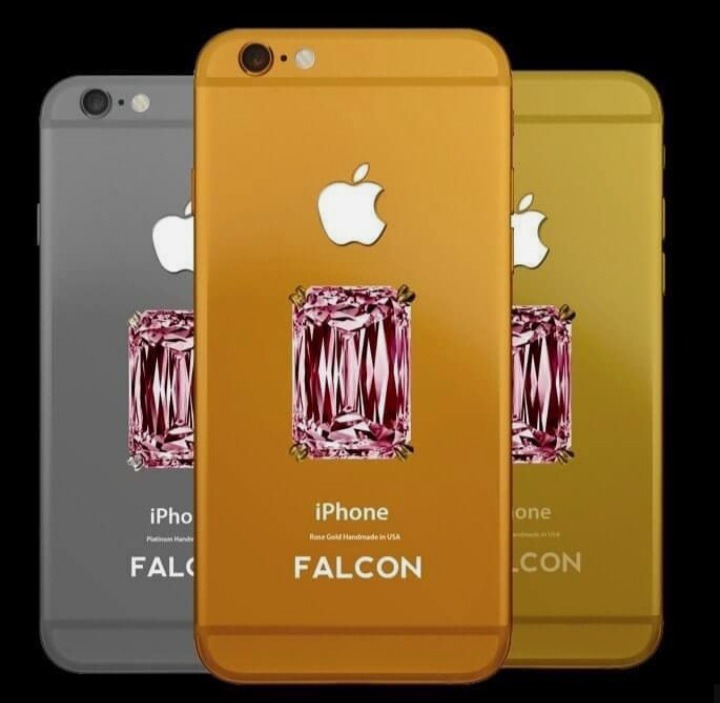 This is the list of the most expensive mobile phones in 2020. Some of the mobile phones are worth million of US dollars. I think they can only be purchased by the rich.
1. Falcon Supernova iPhone 6 pink Diamond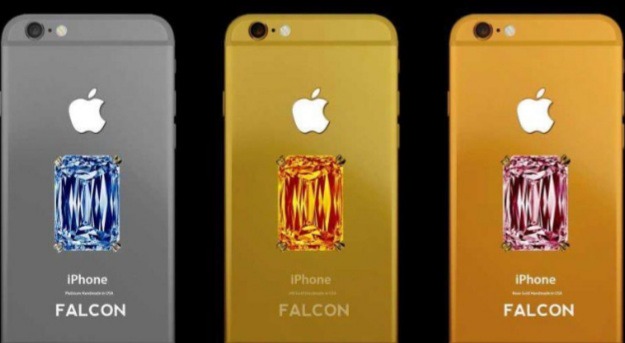 This is the most expensive mobile phone in the world for the year 2020. It goes by the wholesale price of 48.5 million USD. This phone is expensive than the following luxurious cars such as V8, Lexus and even Prado.
The gadget has a huge pink diamond on the back. It comes with 24 carats Gold, platinum and rose gold. Its cheaper models are iPhone 6 orange and blue costing 42.5 and 32.5 million USD respectively.
2. iPhone 4s Elite Gold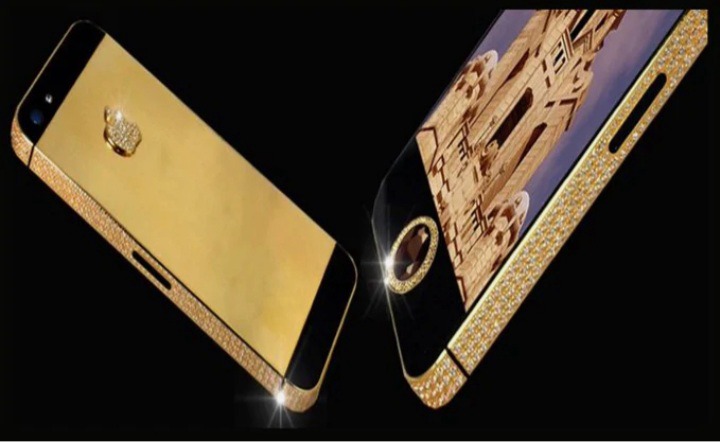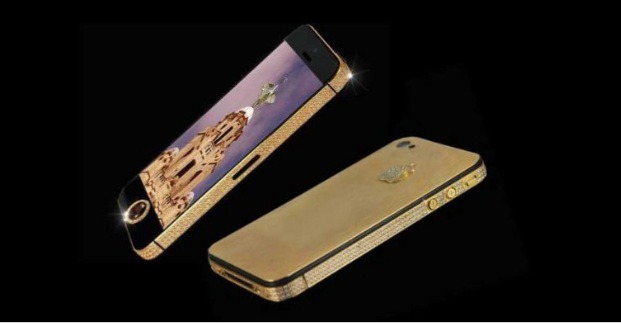 This gadget is valued 9.4 million us dollars. It is the second most expensive mobile phone despite the most is valued five times more than it. It contains 500 diamond over 100 carats. An exciting feature of this phone is the 24 carats Gold that covers the rare panel and apple logo.
3. Stuart Hughes iPhone 4 Diamond Rose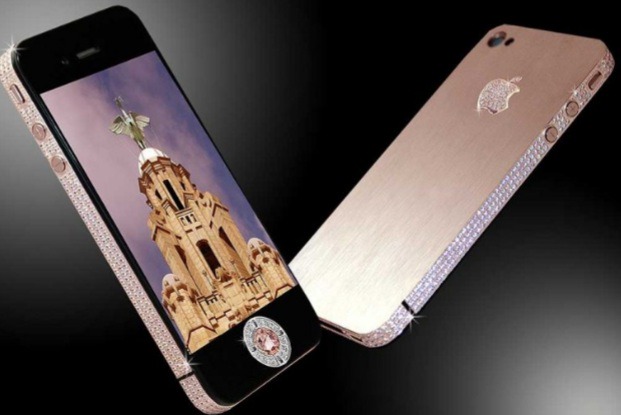 It is valued 8 million us dollars it contains 500 diamonds making it a total of 100 carats. The logo of Apple has 53 diamonds and its start is constituted by a rare 7.4 carats single cut diamond. The chest of this gadget is made of a single block of granite which weighs 7kgs.
4. Goldstriker iPhone 3 Gs Supreme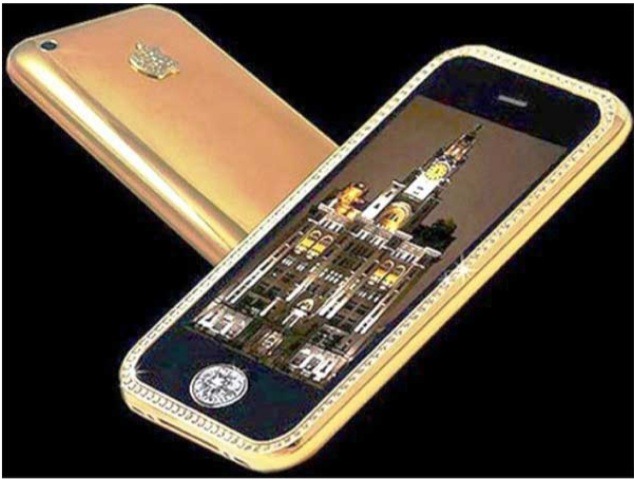 It costs 3.2 million us dollars. This is the most prestigious phone designed by British designer stuart Hughes and his company Goldstriker.it contains 271grams of 22carats pure sold gold,more than 200 diamonds including 53 used in the logo of Apple and 7.1 carats diamond is featured in the start button.
5. iPhone 3G King Button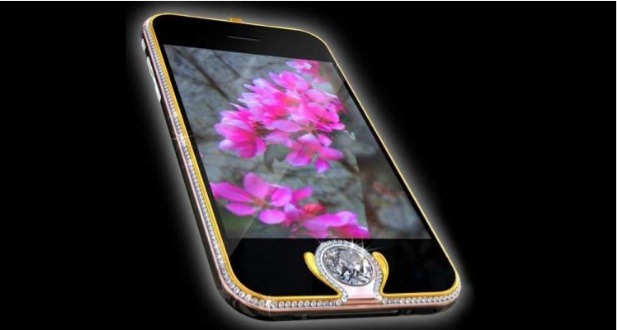 This phone is a true jjewel.It contains 18 karats yellow, white and rose gold. The white gold strip contains a whooping 13.8 brilliant cut diamonds. Its start button features 6.6 carats diamonds. It cost of this phone is 2.5 million US dollars.
6. Goldvish Le Million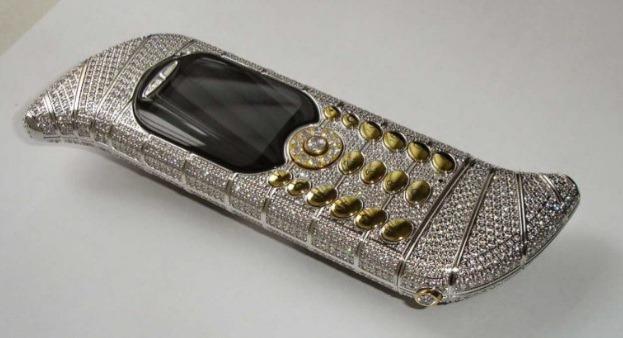 It has a unique shape which adds a significant attraction to its appearance. Its made with 18 karats white gold and also contains 120 carats of VVS diamonds. It has 2 megapixes camera and 2 GB internal memory. It is valued 1.3 million US dollars.
7. Diamond Cryto Smartphone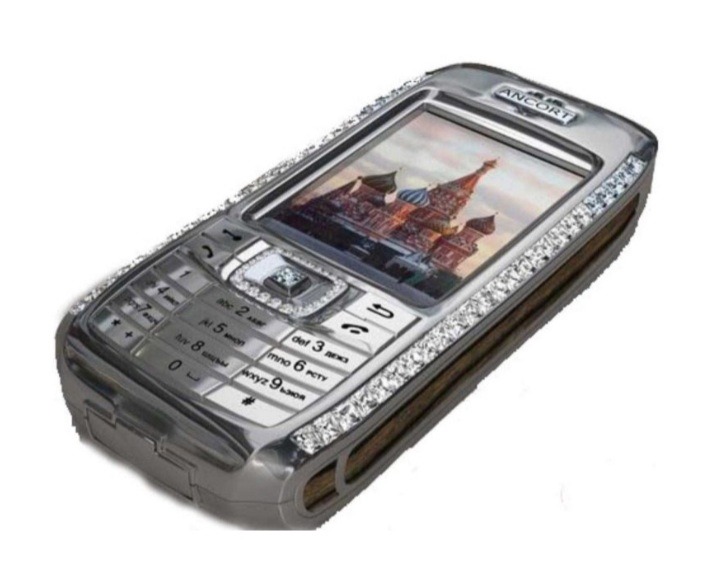 It is valued 1.3 million US dollars. It consists of 50 diamonds including 10 rare blue diamonds. This phone is quite different from others with its powerful encryption technology.
8. Gresso Luxor Las Vegas Jackpot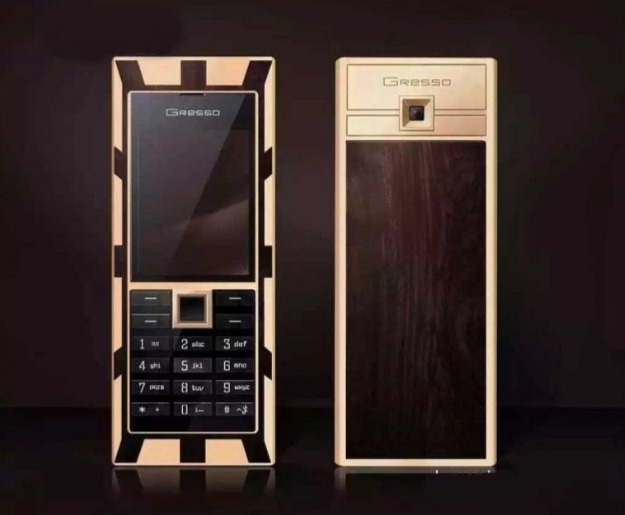 It costs about 1 million USD. This gadget is made of several block diamond and over 180 grams of gold. The black panel is made of one of the oldest and most expensive wood in the world which was extracted from an African tree with over 200 years of existence. It weighs 32 kgs.
9. Goldvish Revolution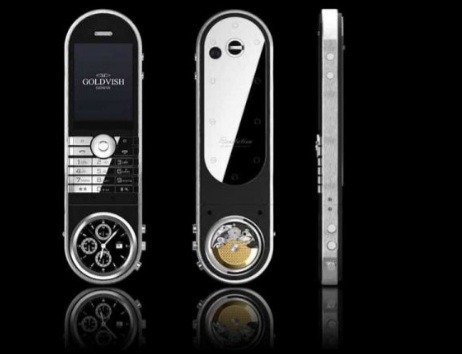 This phone is a breed with a weird combination of mobiado and Motorola. This luxurious device posses a mechanical watch with a cell phone in the same unit. It is the most stylish mobile device. It is valued about 470000 USD.
10. Vertu Signature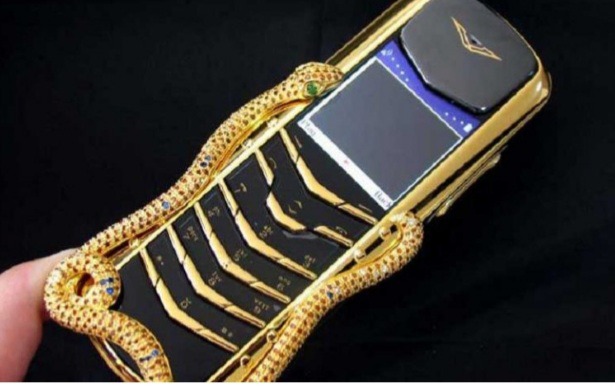 Its a typical cellphone covered with gold and other gestures. The best part is that the buyers can order it in different designs depending on their interests.
Comment, share, like and follow for more updates.
Content created and supplied by: Otino (via Opera News )