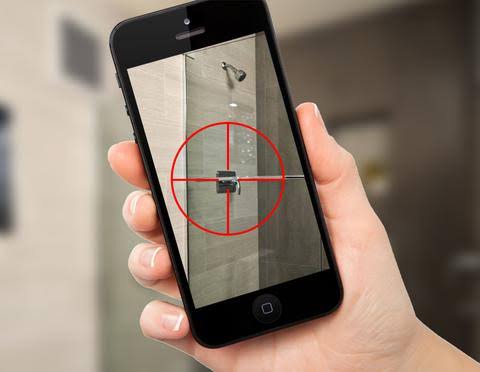 Hidden cameras are for security purposes and spying. It is not easy to see a hidden camera, some are very small. You can even walk with it without you knowledge. However in this article I will show you how to find a hidden camera.
1. Switch off the lights and make sure the room is completely dark. Take your phone switch on the flashlight. Search every hidden places eg clock, wall decor, table, bed etc. A camera has lenses and they reflect light. If you notice any reflection then check what it is.
2. Download a hidden camera detector from any app store. Install it, by only tapping you will notice the direction it's pointing to a hidden camera. Check and you will find the hidden camera.
3. Call a professional who will help you to detect the camera or buy a hidden camera detector which will never disappoint. A hidden camera detector in Kenya costs around Ksh 6,000.
Content created and supplied by: AnnTasha (via Opera News )