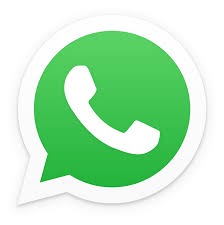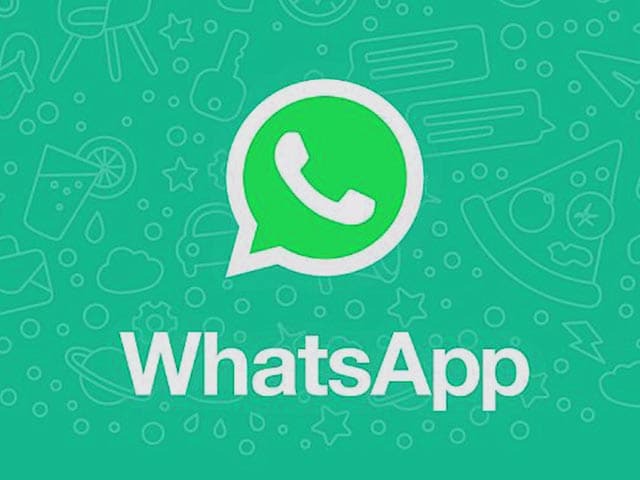 Today in the world there have been rapid growth of Technology. Kenya being also part of that Technology advanced, today am going to show you what's app hidden features you don't know.
WhatsApp is a app or even type of messaging where one can send and receive messages even in the form of video, pictures and audio way, also one can call video call on WhatsApp and audio call.
Here is the tricks you need to know
Go to WhatsApp and then to the WhatsApp. You know you can use WhatsApp to send pictures. Not that only you can WhatsApp to send videos, also you can use WhatsApp to call video call and audio calls.
If you don't want everybody to see you online or check your status, pics , or accounts info, use the following trick:
For Android users: go to menu settings account privacy. Change the settings, of personal. Change the visibility. For iOS: go to settings, and open the privacy tab. Then change your settings there.
1.Make voice messages mute.
Everything is quite simple- hold your phone to change the loudspeaker to your ear, and WhatsApp will change the mode to inner speakers. How does it know that you have held your to your ear? This app knows much more than you can imagine.
2. How to learn if someone else reads your messages.
Open menu and press WhatsApp web. If the app you to follow the web.whatsapp link, scan the QR code, and use WhatsApp on your PC, it's good. It means that nobody else reads your WhatsApp from their PC using Whatsapp web.
Content created and supplied by: Colonte (via Opera News )