Every day around the world, technology has been one of the fastest-growing fields. Every country is running to produce different technologies which help in day to day development. It started with vehicles, computers, phones and many others. Technology has to lead to many countries to compete in what they produce.
China is one of the most growing countries in technology, a good number of investors have turned there focus on China. They argue that China has the best and newest technology which helps them in their daily tasks. The most used from China are phones, a good number of people have argued that phones from China are the best with smart features and avoidable price and this has made many to acquire phones and other communication devices.
The new technology from China is of a train which has gone viral, it's belived that the train can run at a speed of 300 kilometres per hour. What made many to be happy is the train gauge, the gauge is made in away thag the train run upside down and it's belived that the gauge can be used by two trains. People around the world praised China saying it has proved to be the best in technology.
Below are the photos of the train which has gone viral, it's believed to start operation in 2021.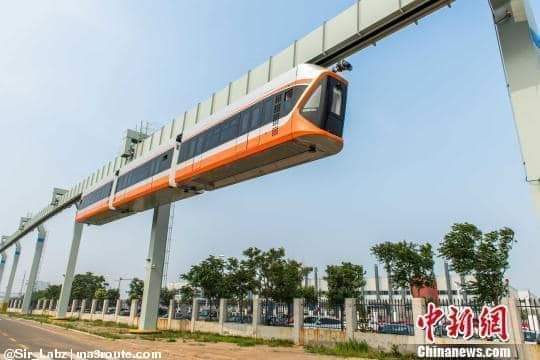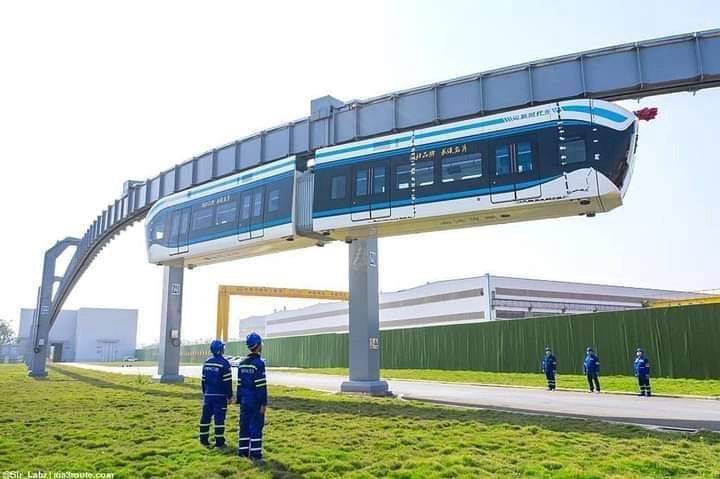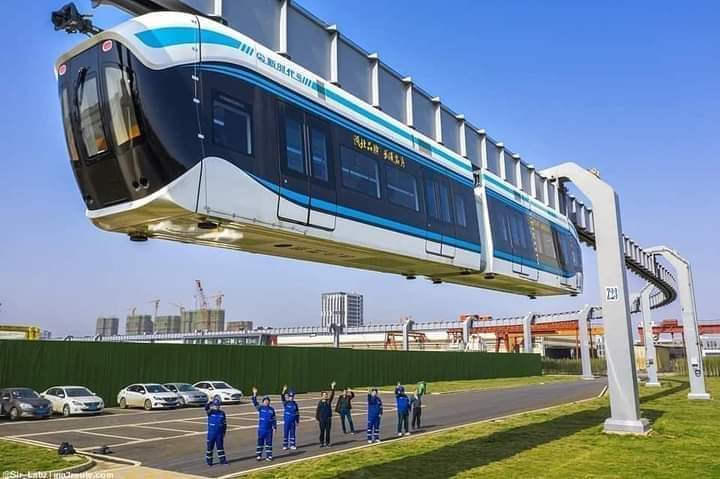 Content created and supplied by: vonnews (via Opera News )