How to Remove a Virus of Any Kind and Level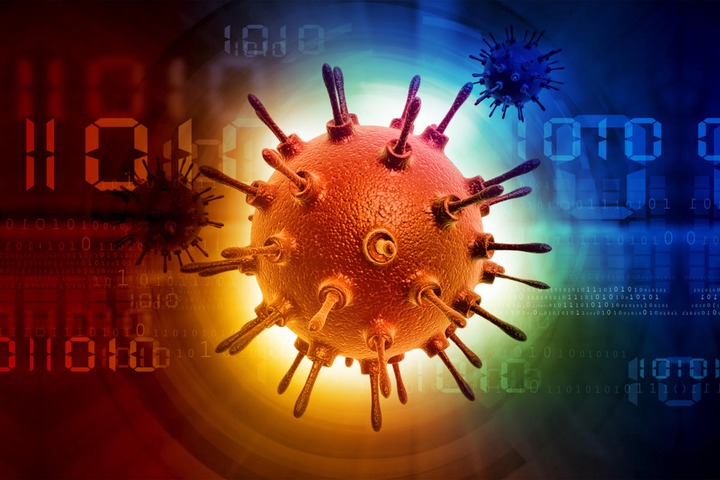 You may have download some seemingly ordinary file but it turns out to be a virus. After that you may have taken your PC for repair but you had installed an antivirus which may not have been able to stop this virus. Not all viruses are simple to remove, some may require advanced features to remove. This may give you headaches but in this article am going to share with you a simple procedure on how to remove a virus of any kind and level from your Computer. Just follow the following easy steps: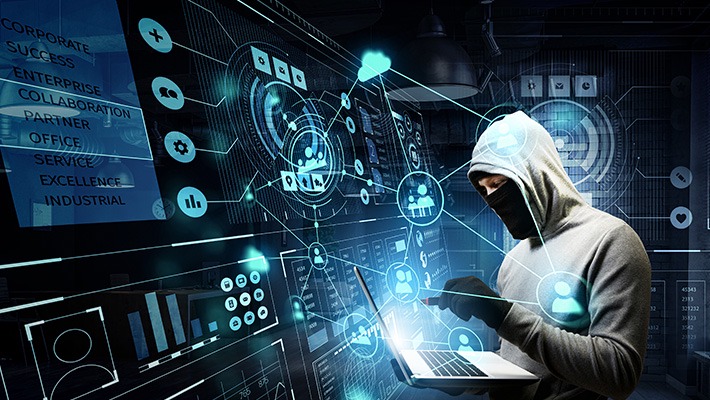 STEPS:
1. Run Command Prompt as Administrator.
2. Write the command: attrib
In case you see files with the "exe" / "inf" extension, then delete the file with the following command: del "File"
3. Enter the command: cd C: \ Windows \ System32 / followed by: attrib
This section contains system data, if you see any files suspicious for you, then google it. Indeed, if important data is deleted, a system failure may occur.
4. If you are completely sure that the file is dangerous, then write the command already familiar to us: del "File"
I hope am of great help to somebody somewhere. If you find this article educative kindly spread the fun by liking, sharing and commenting.
Content created and supplied by: @NewslivePodcast (via Opera News )