Why Networking Can Become Your Best Tool To Great Success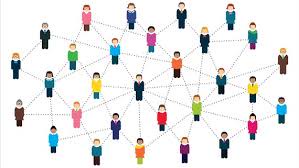 Your You need a strong and expansive network which will give you insight into trends as well as inside information on job openings, and movement even within your company.
It's very vital to know that, networking can help you access to opportunities that you might not be able to find on your own. Again your network has the potential to provide you with insight into different fields, information on what potential employers look for and advice on how you can improve professionally.
In the world we live today competition has become the order of the day, therefore you must expand your network to understand what is needed and even grab an opportunity when it comes your way.
Sometimes when there's an opportunity somewhere people tend to introduce it to someone close to them, even before advertising. Therefore you have a reason to come out and start networking.
As you expand your network you will increase your recommendations, because the more people you know who know what you do the more recommendations you will get.
One twitter user by the name Duchess of Kisii tweeted on the subject of networking saying that, networking can get you into doors that your degrees cannot. And there were concerence response from different twitter users.
"I don't know who needs to hear this but, Networking can get you into doors that degrees cannot" - Dutches of Kisii.

See the responds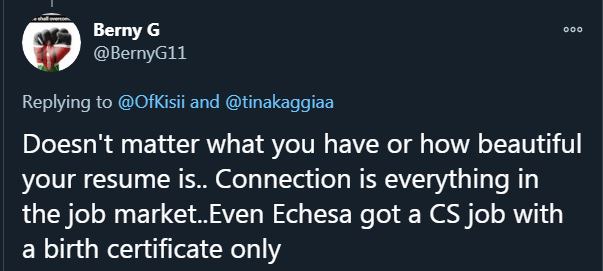 What's your take on this? Leave your comment.....
Content created and supplied by: Rev.Jeoffrey (via Opera News )