"Tahadhali Kabla Ya Hatari"- Before Running Away When You See This In Your TV, Perform These Measures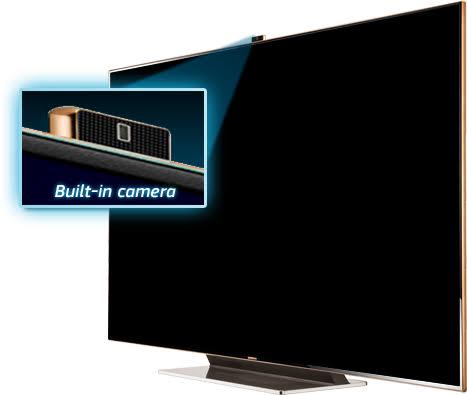 Smart TVs are like regular television sets but with an internet connection. With the advent and growth of Netflix, Hulu and other streaming services, most saw internet-connected televisions as a cord-cutter's dream. But like anything that connects to the internet, it opens up smart TVs to security vulnerabilities and hackers. Not only that, many smart TVs come with a camera and a microphone. But as is the case with most other internet-connected devices, manufacturers often don't put security as a priority.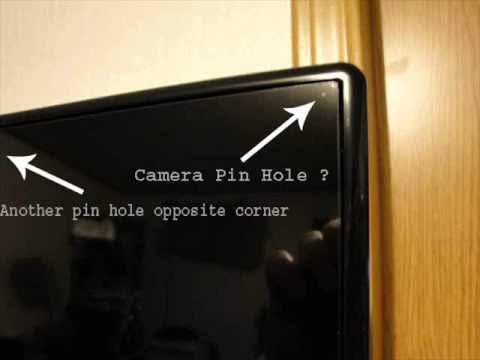 If you see some weird behaviours from your TV screen then know something is not right. Some time you may experience Tv turning on by itselft, rising or lowering volume at times.
In the past report The FBI has confirmed that the current Smart TVs that we have can be used to destroy us by gathering all the data that is needed against you. They warned that hackers can take control of your unsecured smart TV and in worst cases, take control of the camera and microphone to watch and listen in.
"Beyond the risk that your TV manufacturer and app developers may be listening and watching you, that television can also be a gateway for hackers to come into your home. A bad cyber actor may not be able to access your locked-down computer directly, but it is possible that your unsecured TV can give him or her an easy way in the backdoor through your router," wrote the FBI.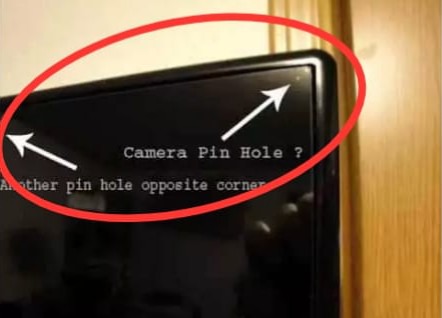 Below are some of the measures you should take once you purchase a smart TV and you want all your data secure.
1. Know the features of your TV and if possible do an internet search with your model number and the words "microphone," "camera," and "privacy" and how to control them.
2. If you want turn off the camera but you are unable to, simply place a black tape over the camera eye. This will save you from much hustle.
3. Check the manufacturer's ability to update your device with security patches. Can it do this? Has it done it in the past?
4. Change passwords if you can—and know how to turn off the microphones, cameras, and collection of personal information if possible. Don't depend on default security settings.
5. Confirm what data your TV collects, where they store it and what they do with it.
Content created and supplied by: Karismatic001 (via Opera News )