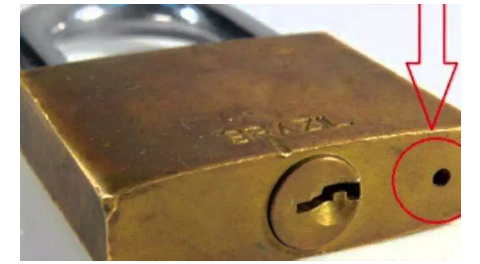 In every society the matter of security and access are key aspects of normal and peaceful living. Everybody wants to have the sense of feeling that their property or whatever belongs to them is safe. The invention of keys and padlocks revolutionized security aspect a great deal.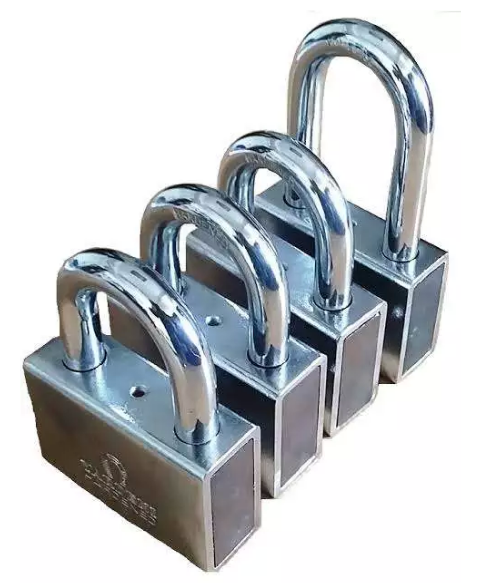 When choosing which padlock to buy? There are various reasons to factor in for your purchase. The reading factor is what are you safeguarding and why are you locking it up. Another factor is the type of padlock that will keep whatever you want to lock up safe and secure.
What you should know about Padlocks
There are a variety of padlocks in the market, therefore consider the about before buying then put in mind the number of key pins the Key has. A key with many key pins means that it would be difficulty for intruders to forge the key.
Padlocks made of brass; laminated steel and aluminum are the best because of their water resistant nature. While Die-cast, solid bodies and boron steel padlocks are the most secure because they are cut and pry resistant.
Main Purpose of padlock holes
Undoubtedly, you have noticed that all padlocks have holes on the bottom. Most people don't know the reason why there holes are there. They are called drain holes and have vital roles in the padlock as listed below.
1.For Lubrication
Just like any other machines Padlocks may have breakdowns such as inability to close or open it. Therefore the best way to go about it is to pour engine oil through the hole. The Oil will lubricate the padlock parts and enable the padlock to either open or close.
2.To drain water and Prevent Rusting
Water can pass through the thinnest of the thinnest opening. With a padlock having opening where it is enabled to close and open, it is therefore prone to water going through it. As a result rust may occur if the water doesn't find its way out. Therefore, the drain hole in padlocks gives way for the water to drain out hence prevent rusting.
Content created and supplied by: Nyamete.ke (via Opera News )